Texas +130 3% play
Tom Herman as an under dog is a profitable bet going 9-1 ATS with 6 outright upsets. We backed him and Texas on several occasions this year in this very role. Tom Herman is building a winning program here at Texas, and the defense was the story in 2017 ranking 5th vs. the run, and 51st vs. the pass in a very talented QB conference in the Big 12. Texas went up against 4 QB's that will be playing in the NFL next year. Facing Baker Mayfield & Oklahoma they held them to 29 points, a season low. Against Mason Rudolph and Oklahoma State they held them to 10 points, a season low. They nearly went on the road and beat Sam Darnold and USC in OT, almost a season low. Finally, they held Will Grier, who will be in the NFL in 2019 to a season low 14 points.
Missouri was a red hot team to close the season, with 6 straight wins. They probably would have liked to keep playing and not take a few weeks off. The other thing is they faced opponents with a combined record of 27-55 throughout that 6 game win streak and not a single one of those teams got into a bowl game. Their SEC opponents were against 3 teams who had just fired their coach or would fire their coach in Florida, Tennessee, and Arkansas. Missouri faced 4 teams with top 50 defenses and went 0-4 scoring an average of just 14.5 points per game. I'm not sure how good Drew Lock is when he doesn't have a running game either. Meaning, I feel like Texas can first stop the run, and force turnovers when he's in obvious passing downs.
Now, Texas can't just show up they'll have to play a sound game as they have injuries and guys sitting out for the NFL draft, but I think they have a coaching advantage and Missouri's offensive coordinator Josh Heupel took the head coaching job at Central Florida. We have seen team struggle without their usual head coaches in these bowl games already and I look for that trend to continue. It's also worth noting that Texas will have the home crowd edge with this game being played at the Houston Texans Stadium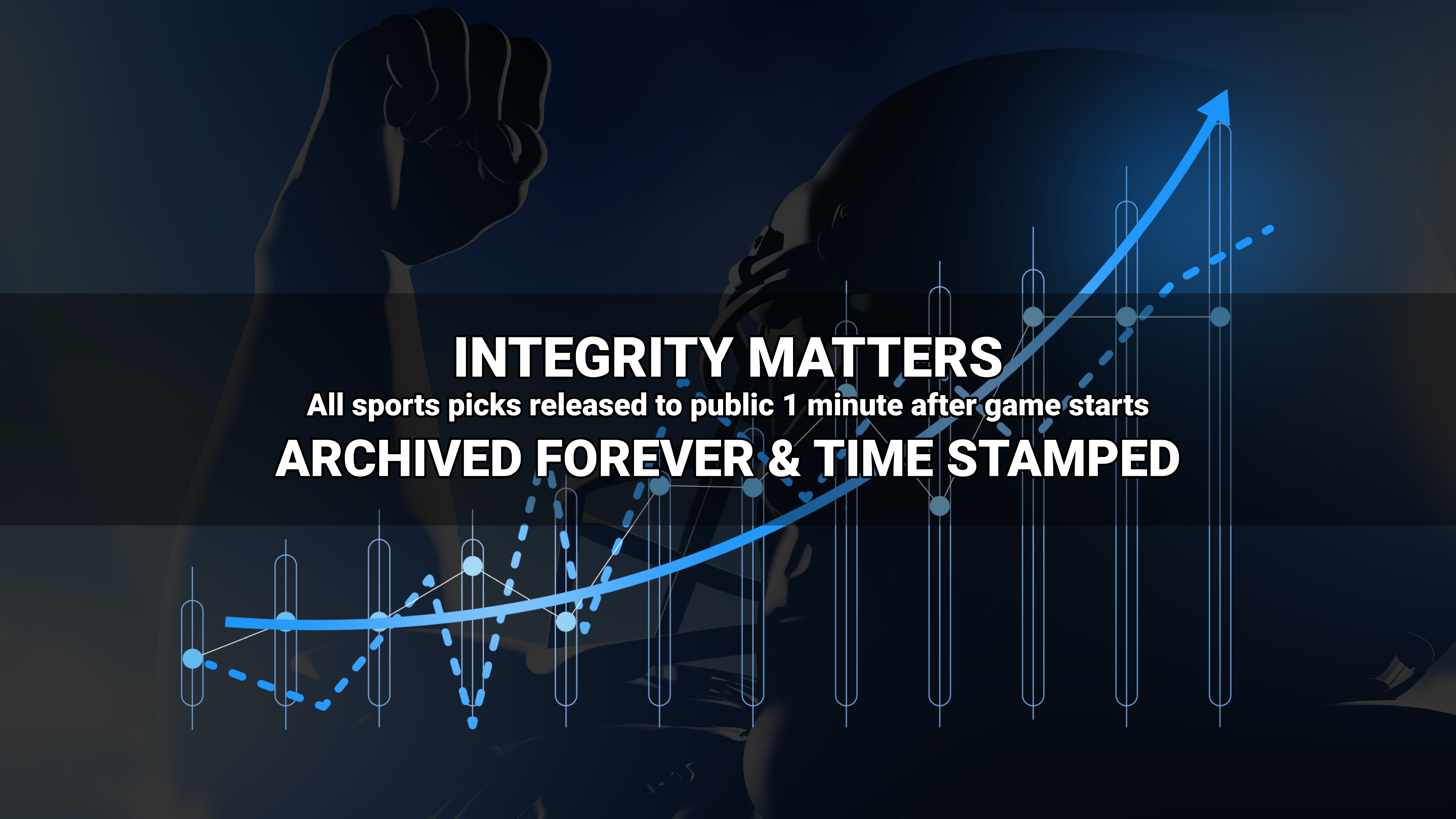 Where to find Freddy?