Purdue +142 5.5% POD
Coaching edge to Jeff Brohm here as Rich Rodriguez has a 2-8 ATS bowl record, but for some reason Arizona is favored probably because of Khalil Tate. This offense reminds me of the offenses that Rodriguez had at Michigan with Denard Robinson which you can easily scheme for. If you can stop the run you should win the game and perhaps even dominate. The other thing to consider here is the fact that teams that rely heavily on a running QB like Arizona really struggle the more film that's available. Look at what Louisville did down the stretch last year and then this year.
Speaking of Louisville, Purdue held them in check in their loss to open the season. Lamar Jackson managed his team to only 146 yards. Louisville has the #1 ranked rushing attack. Overall Purdue ranks #26 vs. the run. Arizona's wins have come against bad rushing defenses ranking on average 97.3. While their 5 losses have come against an average run defense ranking #55. They are also 0-5 when held under 250 yards rushing. Purdue gave up 250+ rushing only once this season and it came against Wisconsin on the road and they still held Wisconsin to only 17 points. Purdue is also solid ranking 46th in QB rating defense and their defense has very good veteran presence. We also saw this team go on the road and face #7 YPP Offense in Missouri and beat them 35-3.
I've explained a bit how Purdue can shut down Arizona's offense, and I feel their offense will be able to put up points on Arizona's defense. Jeff Brohm after all is an offensive minded coach, and with extra time to prepare I against a defense that is not very good against the pass or run and is under sized. Purdue also wins games when their offense is involved. I was impressed with their road win at Iowa down the stretch even though I called for it. In their wins they average 4.79 ypc compared to 3.96 in losses, and their QB rating is 153 vs. 106. Here they go up against Arizona's #86 yards per play defense. That comes against a schedule where they faced an average offense ranking 70.1. They ranked 81st vs. the run 87th vs. the pass, and are banged up in the front 7. This is a game I see Purdue offense being able to move the ball in the air and on the ground. Arizona's defense really relied on takeaways. Purdue had just 16 on the season and 10 of those came in the first 5 games with only 6 over their last 7 games. Arizona also turned the ball over 20 times and are more turnover prone.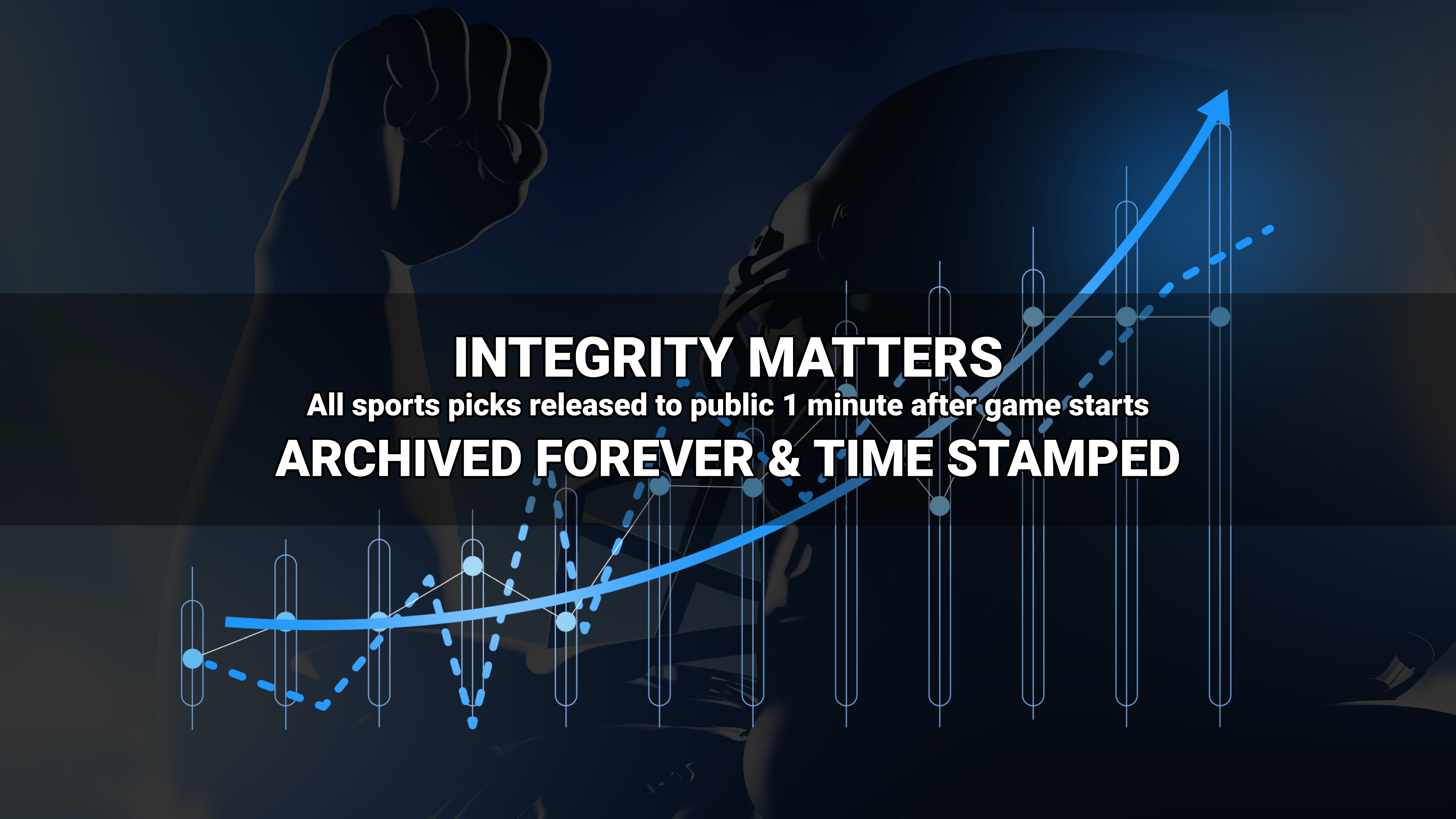 Where to find Freddy?