Texas Tech +135 3% play
There is a big difference in strength of schedules here, and the Big 12 has dominated the AAC this year going 5-0 and winning on average by 27.2 points per game. Texas Tech actually defeated AAC Houston earlier in this year on the road while South Florida lost to them at home. I think there is certainly value here with Texas Tech who played a more difficult schedule by far. They faced 6 TOP 50 offenses, and just 1 offense in the bottom 3. South Florida faced 2 top 50 offenses. South Florida faced just 2 top 50 defenses, while Texas Tech faced 5.
South Florida faced two top 50 offenses and lost both game. That fits the big here with Texas Tech ranking 38th in yards per play offense. They also have the QB play as they rank 25th in QB rating. Again, the only two times South Florida played a capable passing attack they lost both games. I also think Texas Tech's defense can step up here especially against the run where they rank 63rd in yards per carry.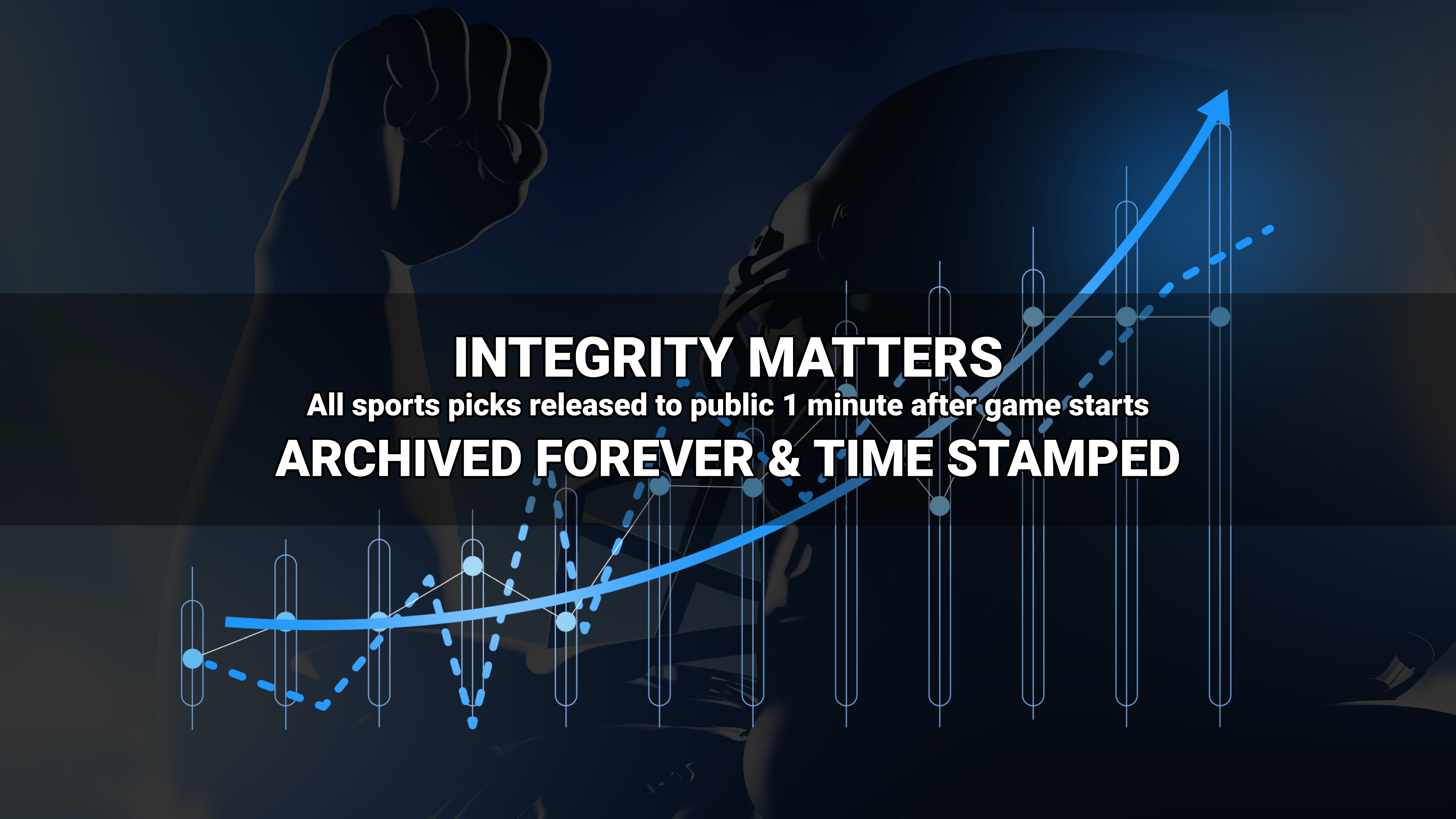 Where to find Freddy?