Central Michigan +3.5 5.5% POD

This game is at elevation in Idaho which favors Wyoming who is used to playing in it, but in a match-up like this where the defenses should dominate I don't anticipate elevation playing too big of a factor, but we could have snow. The winds won't be too crazy so I don't anticipate the offenses being impacted too much. When we look at Wyoming they are getting too much credit here being favored. Josh Allen, the QB many NFL teams are interested in will be playing and I think that has a lot to do with the 3-3.5 point move, but I don't' agree with it. If you are a top 5 NFL QB draft pick you make the players around you better. Allen really has not done that, and part of it is how bad his offensive line has been ranking 124th in adjusted line yards. He's gotten no help from the running game either ranking 121st in ypc, while his QB rating is good for 104th.




Central Michigan on the other hand has been in this role all year long. Favored in just 4 games they were able to win 8 and one could argue they were the best team out of the MAC. CMU has beaten up on poor offenses. Their 8 wins have come against an average offensive opponent ranking 109th in YPP and again Wyoming comes into this game ranking 124th so it fits what they have done all year. Their 4 losses have come against an average offense ranking 45.3 and as I mentioned that just isn't Wyoming. It's not as if Wyoming's offense has struggled because of strength of schedule. Their offense has faced an average defense ranking 75.4. Their wins have come against the bad defenses with an average rank of 103rd while their losses have come against an average defense ranking 42.2. Well, Central Michigan ranks 22nd in yards per play defense.




When looking at Wyoming we know they have a very good defense. Ranking 12th in yards per play allowed while facing an average offense ranking 75.6. I looked deeper at what type of teams they struggled against. It was against teams with good QB play. Shane Morris from CMU is a good QB as the Chippewas ranked 54th in QB rating against an average opponent of 66.2 on defense which is a strong schedule. Wyoming against top 60 passing offenses went 1-4, and their 1 win came against a team that was not good defensively ranking 107th in yards per play defense. Central Michigan ranks 22nd. Meanwhile Central Michigan only went 2-3 against top 60 passing defenses. However their 3 losses came against teams who could move the ball ranking 54th, 20th, and 6th in yards per play, Wyoming ranks 124th.




This recent line move offers tremendous value. I don't often like taking a team after finishing the season strong heading into a bowl with the long time off they lose their momentum. However, I like what I have seen many times form Central Michigan. I think they are the better team, and I could argue they faced a stronger schedule. They have won in situations against similar Wyoming teams more often than Wyoming has won against Central Michigan teams.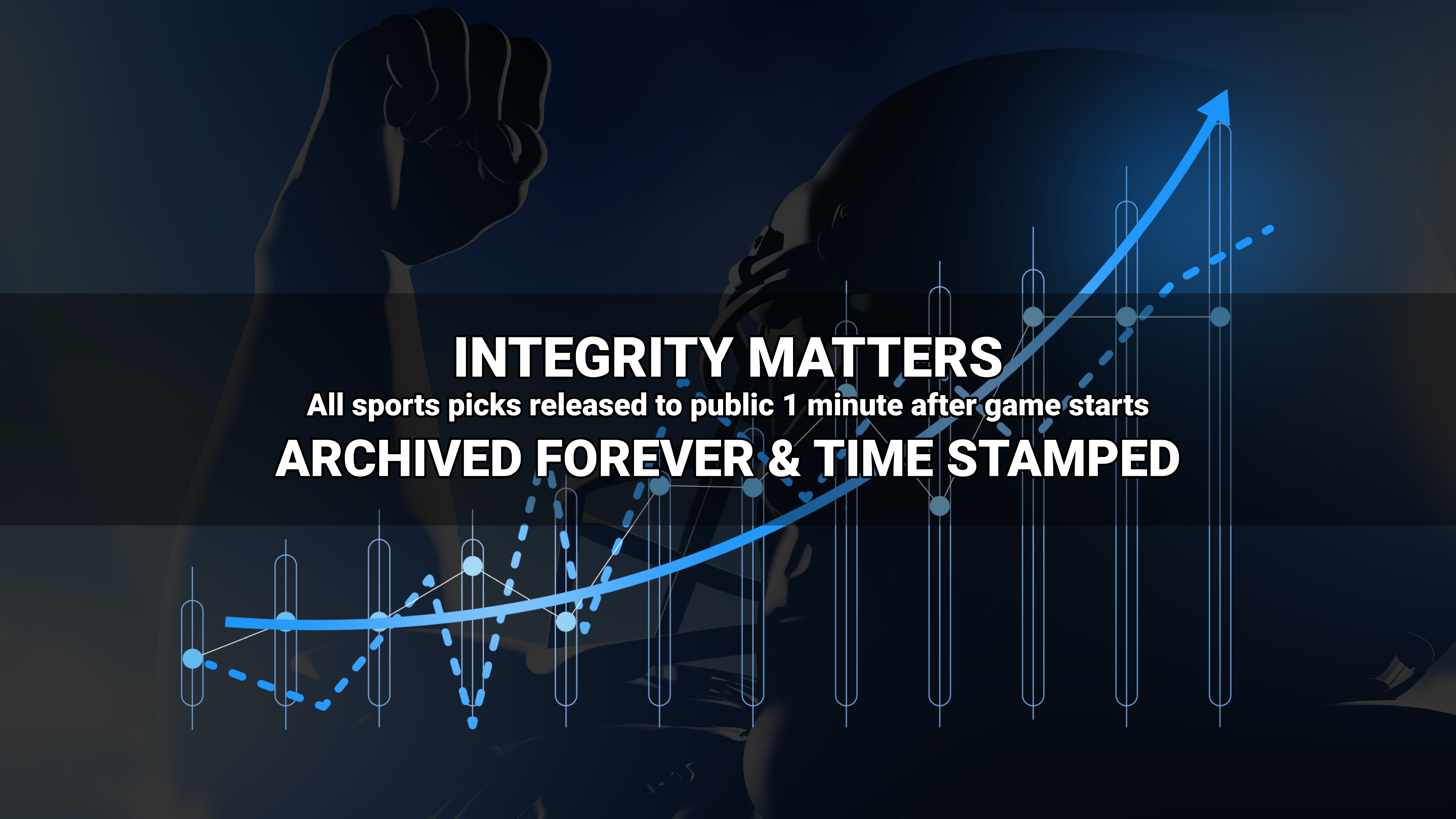 Where to find Freddy?