UAB +220 4% PLAY
The Sun Belt the last two years has gone 4-0 against the MAC. Frank Solich in bowl games for Ohio has not done a good job going 2-8 dating back to his days at Nebraska. They have actually lost their last two years in bowl games against the Sun Belt, but are 7 point favorites here? UAB's Bill Clark has done an amazing job for a team that wasn't around the last two years and was up for coach of the year honors.
The idea that UAB faced a weaker schedule doesn't mean a lot to me here. UAB played up to their competition while Ohio seemed to play down. When looking at the average opponent rank in their wins they stepped up their play against their better opponents. For example they faced an average YPP defense of 75.1. Their wins came against an average 64.3 and their losses vs. 94. For Ohio the opposite was true. They faced an average opponent defense ranking 71.7. Their wins were against teams that didn't play defense with an average rank of 81. Their losses came against defenses ranking 55.5 on average. UAB plays defense ranking 48th in YPP and that was better than Ohio's 57th rank.
The big key is the running games and running defense as both teams will run the ball 60% +. On paper Ohio has the edge as they rank they are 10th in rushing yards per carry, and 28th in rushing yards per carry defense. However, they went up against an average opponent ranking 80.6 in defense and 86.7 in offense. Compare that with UAB who ranked 50th in rushing yards per carry against an average defense ranking 71.5, and their defense ranked 81st, but they faced an average opponent ranked 66.3. Again they stepped up their play when they faced better rushing teams with a 3-0 record against teams in the top 50 in rushing ypc. Their wins came against an average opponent ranking 60.9 and their losses came against a 75.8.
UAB also has the edge in adjusted line yards on the OL & DL coming in at 35 to 60, and 44 to 79. UAB also better in TO margin, but are not as good in special teams. Special teams would be the only reason I see them not winning this game.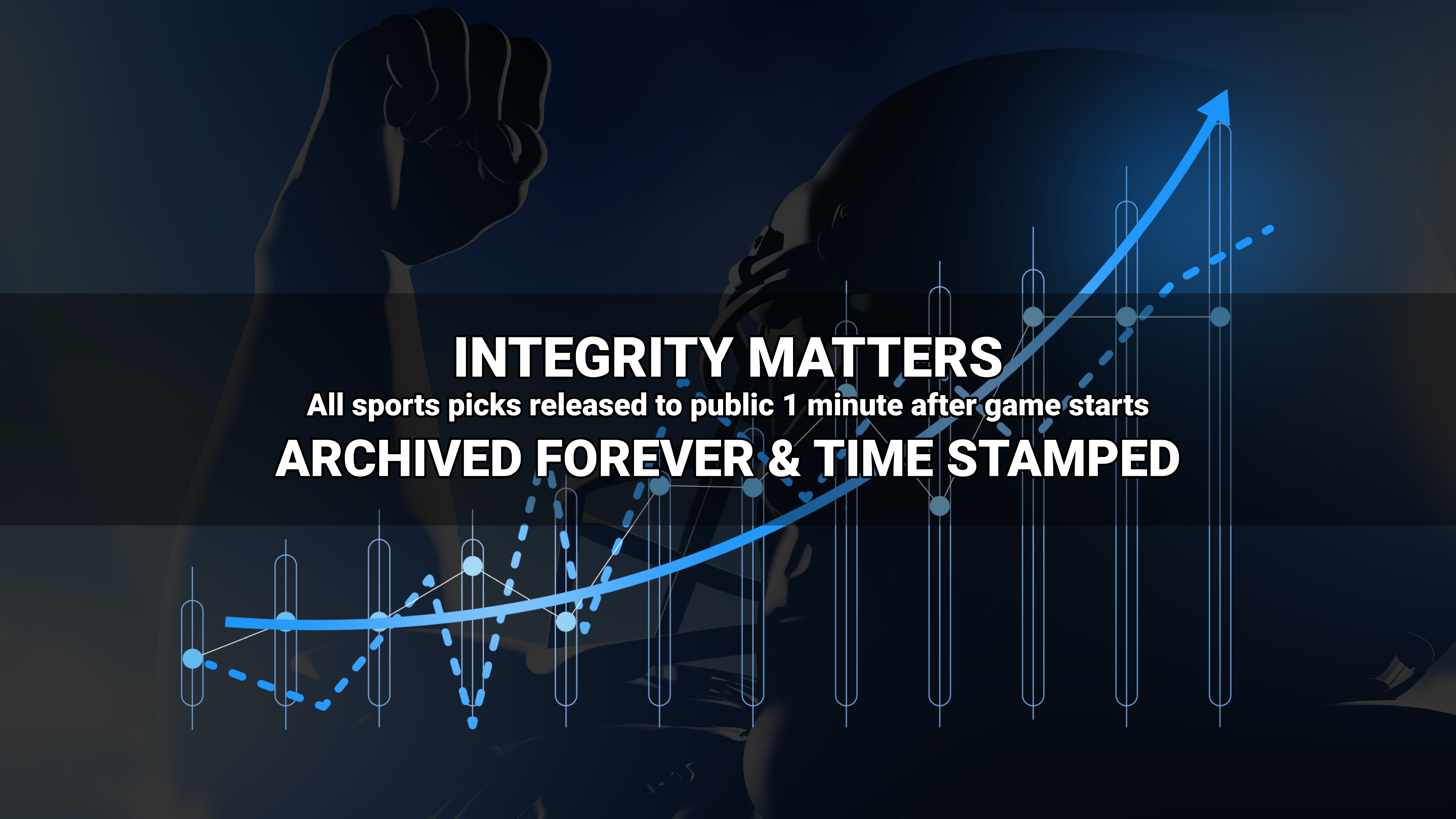 Where to find Freddy?