FIU +7 4.4% PLAY

This game takes place in St. Petersburg, FL which is much closer for the FIU athletes. This game will be in a dome, and I think that favor FIU's offense here. I also like the coaching edge with Butch Davis 5-2 in bowl games, with Geoff Collins coaching in his first.
I looked in depth at what both teams can do on the line of scrimmage and running the ball. FIU wants to run the ball and they rank 56th in yards per carry. They'll be going up against a Temple defense that has not been good against the run ranking 83rd, but some of that has to do with strength of schedule as they have faced an average opponent rush defense ranking 45th. However, FIU does have balance with the QB so it's not like Temple can sell out to stop the run. FIU faced 4 TOP 50 rushing defenses and they beat 2 of them. Looking at Temples ability to run the ball and it gets worse for Temple who ranks 88th in ypc, and that was against an average opponent run defense ranking 78th. They lost to 3 teams who did not rank in the top 70 in run defense much like FIU who comes in ranking 93rd, but had a tough schedule facing an average opponent offense ranking 56th. FIU went 5-1 against teams ranking 75th or worse against the run. Overall I give the edge running the ball in this game to FIU and it makes sense when we compare the offensive lines in this game. Temple ranks 118th in adjusted line yards, while FIU ranks 56th.
Let's look at the passing attacks. As you may know Temple got a ton of credit down the stretch as they switched their QB to Frank Nutile and he did play better than Logan Marchi, but still turned the ball over 7 times. Marchi also went against passing defense ranked 103, 120, 111, 45 (loss), and 127. So I would believe most QB's could put up decent and probably better numbers than he did in those 5 games. Overall Temples passing offense still on the season ranked 82nd in QB rating and they faced an average opponent ranking 81st in QB rating defense. Not really impressed with Temples' offense at all. FIU meanwhile has a senior QB in Alex McGough who had a very good year and this offense had a QB rating ranked #29 in the nation and faced a tougher schedule facing opponent defenses ranking #65. Temple does have a clear edge in pass defense, but they only rank #65 and against teams ranked in the top 50 passing the ball they actually went 2-4 on the season. FIU, very bad against the pass, but they did have a tough schedule with an average opponent ranking #67. Temple may be able to move the ball in the air in this one, but I would expect FIU to force some turnovers. Slight edge to FIU here as well.
I remind you that FIU is a dog. Mainly because of Temple's success down the stretch and their alleged strength of schedule. However, they turn the ball over far too much to be laying 7 points in FIU's home state. They have no edge in special teams ranking #22 to FIU's #21. They don't have a coaching edge, and their offense which would have to score a lot of points to cover this spread really is not good at throwing or running the ball. FIU's defense in my opinion is a bit under rated ranking #92 in yards per play, but an average opponent rank of #67. When facing an opponent offense ranking 60th or worse they went 6-1.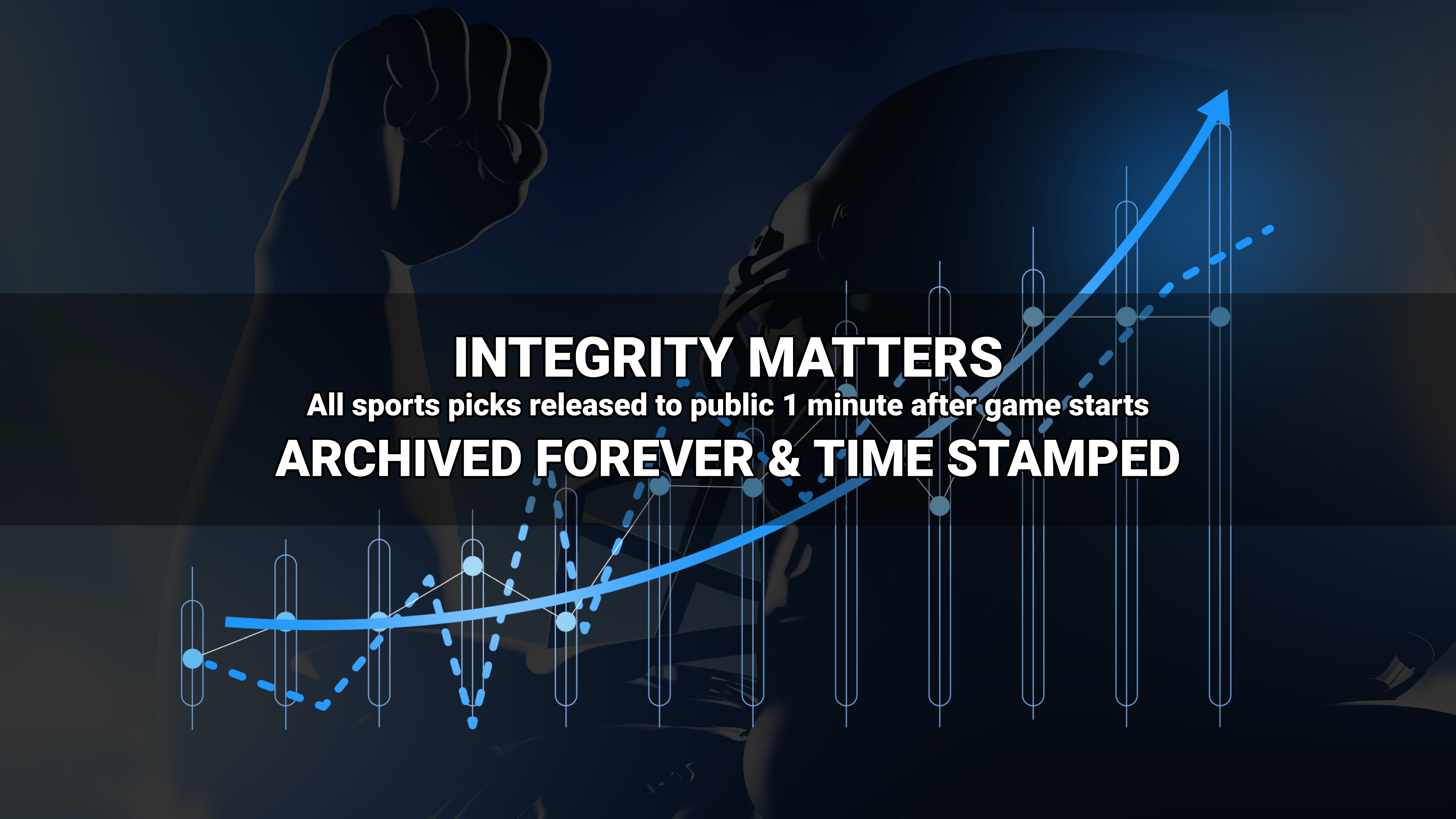 Where to find Freddy?