Middle Tennessee +3.5 5.5% POD
Since 2014, Conference USA is 15-5 against the Sun Belt and 4-2 this year. Their 2 losses came with their 2 worst teams Charlotte & UTEP facing two bowl teams from the Sun Belt. The 4 wins all by a TD or more. Middle Tennessee is a dog, because they only won 6 games, and Arkansas State is that sexy team with the sexy QB in Justice Hansen. However, the Blue Raiders were picked to win C-USA by many and in game 2 they went into Syracuse and won. The same place Clemson lost on the road later in the season. Also worth noting is Middle Tennessee played 6 bowl teams with 3 power 5 opponents. Arkansas State only had 2 opponents that are in bowls and played FCS and 1 power 5 opponent being Nebraska who did not get to a bowl game.
Middle Tennessee lost their QB in after week 2 and the season really turned for the worse. They were already without their starting RB, Terrelle West to start the year. Both are healthy for the bowl game and when Stockstill is playing this offense ranks 36 points per game and without just 19.5. This is a very balanced offense with West back healthy he had 170 rushing yards in their last game and they have an extra week to prepare for this game vs. what Arkansas State has.

Before we get to Middle Tennessee State's defense let's take a look at Arkansas State. This offense was amazing this year and Justice Hansen who threw for 3,630 yards 34 TD's and 15 interceptions. A closer look though reveals the defenses they have faced have been trash. An average opponent ranking 93.5 in yards per play allowed. Hansen has gone up against some of the worst passing defenses in the nation. 8 out of his 10 opponents were 91st or worse in pass defense. He faced Troy 65th, and lost and beat New Mexico State who ranked 52nd. MTSU faced 6 passing offenses in the top 60.
MTSU ranked 20th in yards per play allowed with their defense really picking things up this year. In years past it was really their weakness that kept them from bowl wins. This year they had no choice but to play defense with Stockstill gone for most of the season. Middle Tennessee is also 12th in yards per completion which could cause some issues for Arkansas State's passing game while the run defense has been solid all year allowing just 5.61 yards per carry.
Arkansas State's defense probably has seen one offense better and that was SMU who put 44 points up on them. There are a lot of ways MTSU can win this game. Arkansas State has no business being a favorite when they have turned the ball over 18 times in 6 road games this year. They are also averaging nearly 2 more penalties per game than Middle Tennessee ranking 125th in the nation. The one big strength their defense has that I can not deny is Ja'von Rolland-Jones who has 13 sacks in 11 games. However, MTSU typically under Stockstill gets rid of the ball fast he took just 14 sacks a year ago. This year the offensive line ranks 17th in sack rate on passing downs. I think Middle Tennessee comes into this game with a bit of a chip on their shoulder having not won a bowl game since 2009. Their leader Stockstill can lead them to a bowl game now that he's back and that's exactly what I'll predict.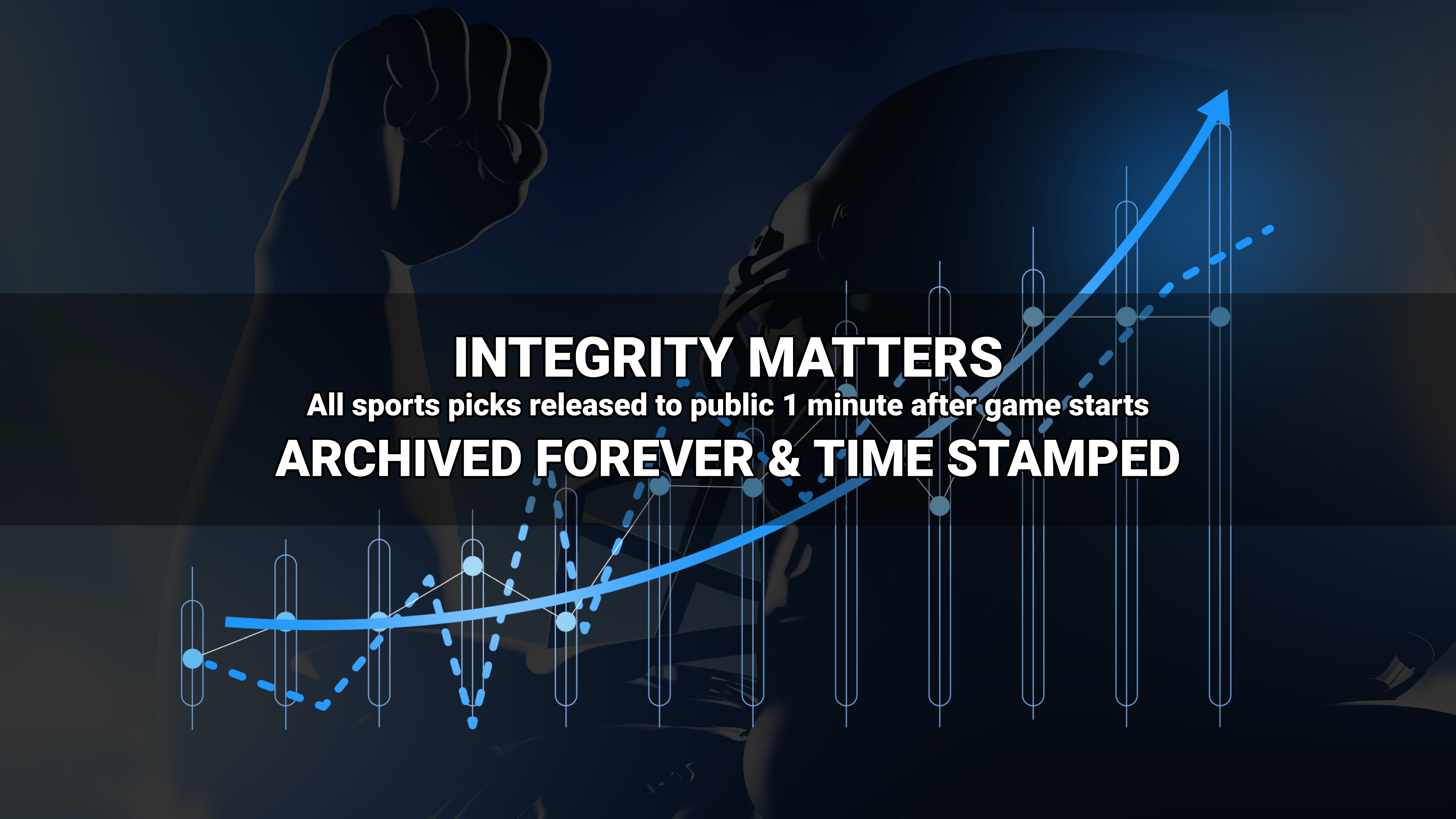 Where to find Freddy?