North Texas +215 2% play
Seth Littrell and his coaching staff a bit less distractions and are probably more excited to be here with a chance at a 10th win which would tie their program record. Troy had many bigger games this year including their win against LSU on the road, but the biggest win of the year came on the road against Arkansas State to share the Sun Belt Championship. Arkansas State had owned them previously and Troy finally got over that hump. I'm not saying Troy won't want to win this game, but of the two I have to think North Texas is a bit more excited here.
We saw and bet against North Texas in the C-USA Championship, but it was because of the match-up. Against Florida Atlantic whose main strength is the running game they were in a tough spot. North Texas defense is not good against the run especially not good running games. This is a winnable match-up for them as Troy's offense ranks 85th in rushing yards per game. Troy's defense is also very strong ranking #27 overall in yards allowed, but their one weakness is against the pass ranking #69. North Texas sports a balanced offense that ranked 19th in total yards, but their strength is behind their QB Mason Fine. Troy's defense is also a bit misleading as they have only faced 4 teams inside the top 100 in yards per play. Boise State, New Mexico State, LSU, and Arkansas State. Every other team they had faced was ranked 115th or worse. North Texas ranks #34 with their balanced offense.
North Texas also comes from the better conference. Conference USA is 15-5 the last 4 years against the Sun Belt and have covered 2 of the 3 bowl games they have matched up in during that time. North Texas a relatively big dog where we typically see CUSA a larger favorite. I think there is very good value here in the dog and I like them to pull the upset.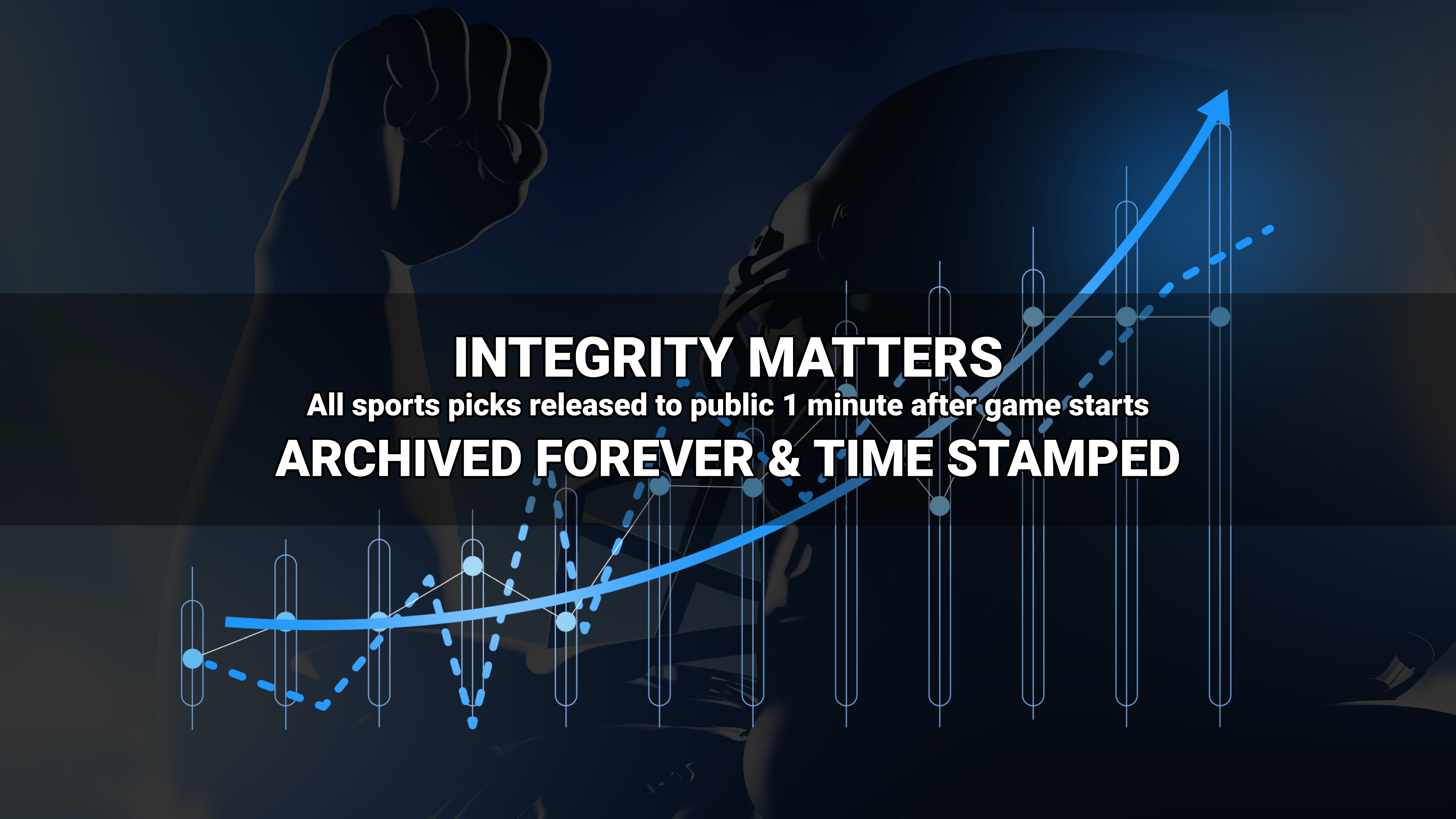 Where to find Freddy?