Army +135 5.5% POD
I really do not understand this line. I get that Navy has faced a tougher schedule in terms of the offenses they have faced. They have faced an average running offense ranked 33rd compared to Army at 69.7, but the defenses Navy has faced this year have been trash an average 83.6 against the run. These two teams also had three common opponents (Tulane, Air Force, & Temple) while they both went 2-1 in those games I feel like Army actually outplayed them in those games.
Army also had 2 of those 3 games on the road while Navy was at home for 2 of those 3 games. Let's take a look at how the rushing offenses and defenses did in those games. Army allowed 565 rushing yards in those 3 games while Navy allowed 635 and more importantly Army shut down Air Force's triple option holding them under 95 yards while Navy allowed 340 yards to Air Force at home while Army was on the road. Offensively, Army rushed for 1,011 yards in those 3 games while Navy ran for 804 yards. This is the first year since 2012 season that Army actually averaged more yards per carry on the season entering this game than Navy as they led the nation in rushing yards and were 9th in rushing ypc. navy finished 14 ant 0.4 yards per carry behind Army.
Army, also has the better special teams and for once they take care of the ball better. Taking care of the ball is a big reason why Army has lost these games in the past. Even last year they had 4 turnovers in this game. The year before they lost by 4 and turned the ball over 3 times. Jeff Monken has made it a priority that this team takes care of the ball and they have only 9 turnovers on the year while Navy is at 19. Navy -6 TO margin to Army's +4 is an advantage that Army can use to win this game. Army also has advantages on 3rd down offense, red zone offense, red zone defense and 3rd down defense along with tackles for loss.
This all goes back to Army's head coach Jeff Monken in my opinion. In 2014 Army was +16.5 when he took over and they lost by 7, and 2015 they were +21.5 they lost by 4, and in 2016 they were +5.5 and won outright. I was on board with that as my POD +225 hit. This is the game for Monken, and with their win 21-0 over Air Force earlier in the year this game means even more than it did last year as they have a chance at bringing the Commander in Chief trophy home for the first time since 1996. I think it happens there is just not something right with this Navy team who has just 6 wins this year. I have a lot of respect for their head coach, but I was surprised they decided to let Showtime follow them around all year and it may have caused some distractions.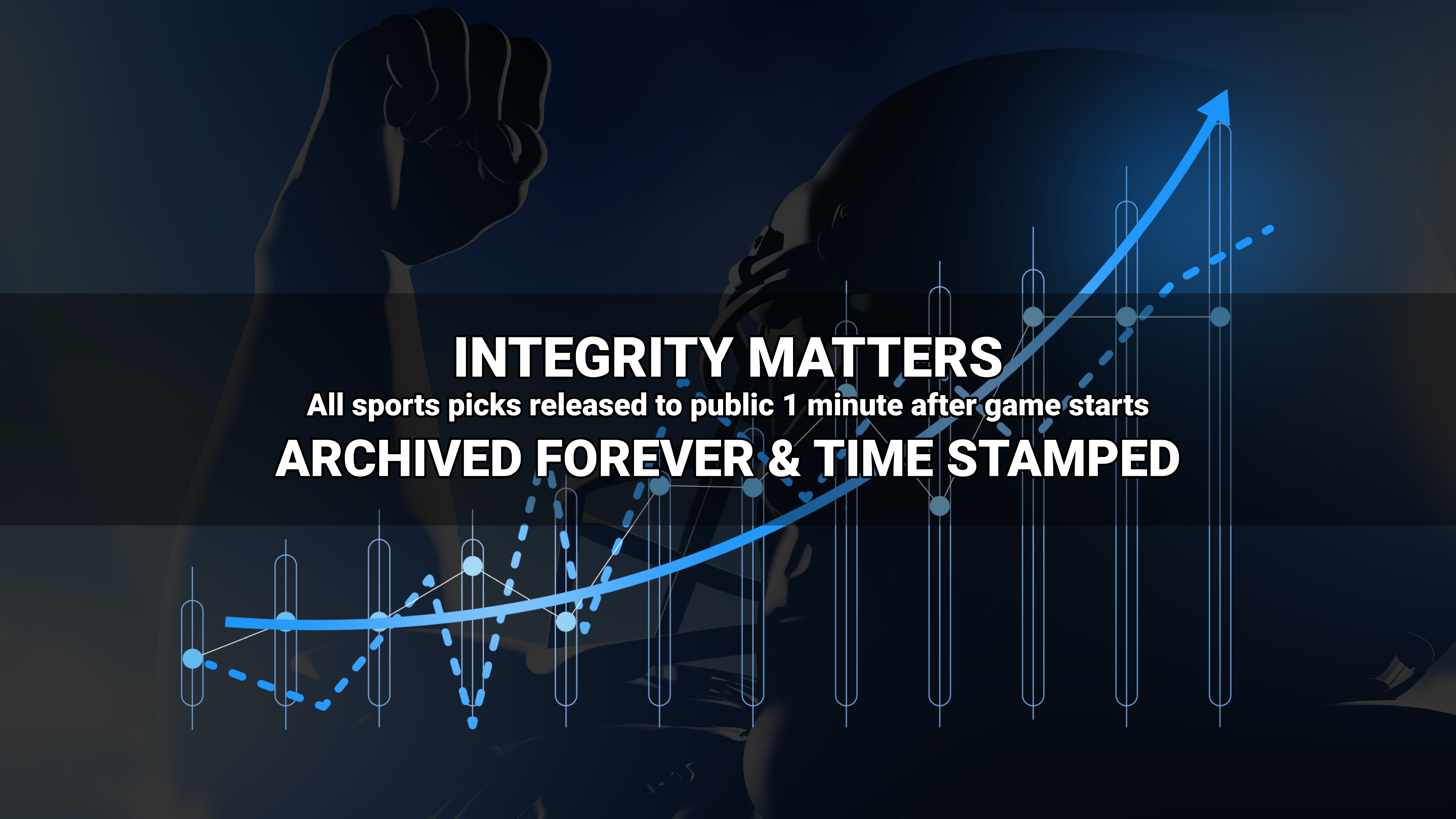 Where to find Freddy?