Wisconsin +170 2% play
The first thing I look at is what Ohio State is when they can't run the ball. Wisconsin, of course is #1 in rushing yards per carry allowed and they haven't allowed a single team all year to run for more than 200 yards. This defense is very smart and can adjust on the fly led by defensive coordinator Jim Leonard who has been excellent in his first season as defensive coordinator which is not shocking. Ohio State is 0-2 when they don't rush for more than 200 yards. It happened twice all year against power 5 schools. In their game against Oklahoma and Iowa. Wisconsin's defense can keep them in this game and don't be surprised if they are able to continue their ability to turn opponents over. They have blitz packages that JT Barret and this Ohio State offensive line has never seen before.
Speaking of JT Barret, he had surgery on his knee and will start. This is one of the reasons I am pulling the trigger. I don't think the knee physically will be an issue, but mentally it can be something that limits Barrett. I also like Barrett staying in there as we kind of know what to expect from him. If Dwayne Haskins was getting the start believe it or not the line might have moved 3 points and I may be a buyer on Ohio State, but that's not the case here.
Everyone is going to point to 59-0 loss that Wisconsin had 3 years ago in the Big Ten Championship against Ohio State, but I'm going to look at a more recent match-up last year. Granted this game was at home, but Wisconsin had Ohio State on the ropes leading 16-6 at the half before Ohio State was able to force OT and win by a TD. Wisconsin has been the best team in the nation in adjustments at the half. 4.8 points per game allowed which is over a FG better than a year ago. Ohio State ranks 34th allowing 10.3ppg in the second half. I think Jim Leonard is just that good. There is a reason he stuck in the NFL so long.
So, I know Wisconsin does not have the edge at QB, but they do have Alex Hornibrook play action ability which Ohio State struggled with at Iowa. Now I expect they have fixed that, but I liked what I saw from Hornibrook against Michigan. When they needed him the most he stepped up and made some key throws in the second half that were difference makers. Previously, I have not been a believer in him, but that game he had truly impressed me and I think he can do something here against one of the weaknesses of Ohio State's defense which is the secondary. Ohio State also issues all year and dating back to last year on their special teams unit so pay attention to that.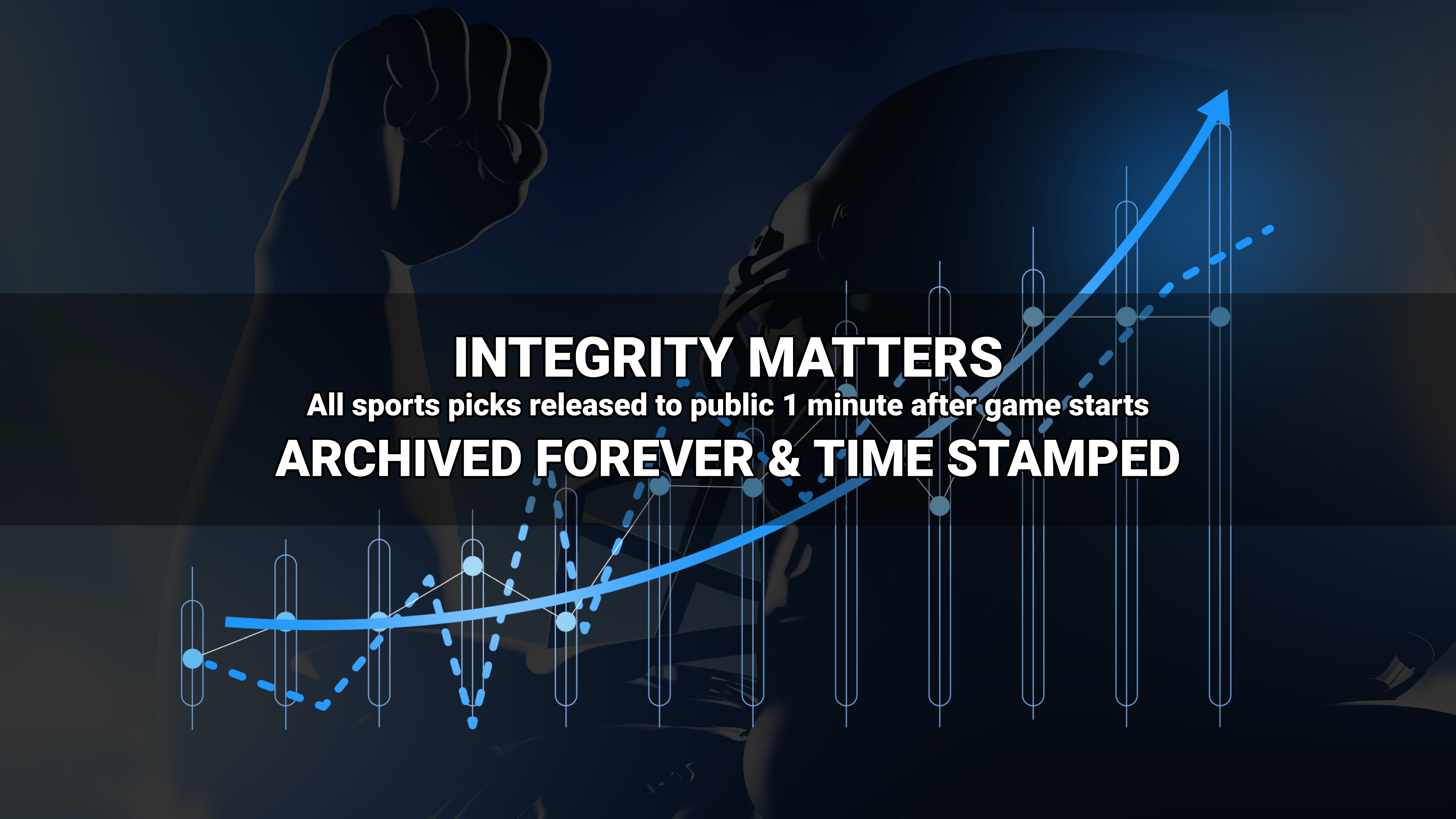 Where to find Freddy?