South Alabama +315 2% play
This is a live dog here with South Alabama's head coach Joey Jones hanging it up after this game. He's 52-49 as the only head coach for South Alabama. I think his players will give it their all and they have already upset the best two teams in the conference in Arkansas State & Troy. They did it with their defense holding them under 100 yards rushing. New Mexico State only averages 3.8 yards per carry and have been held under 100 yards 6 times this season. South Alabama also forced turnovers +8 in those two games. New Mexico State's Tyler Rogers has 15 interceptions on the year. South Alabama is a team that in 2016 with just 6 wins had a lot of bad losses, but somehow were able to beat Miss State on the road 21-20, and San Diego State. South Alabama also has an extra week to prepare and again I don't think it is a meaningless game for them as I expect them to try to ruin New Mexico State's hopes of going bowling with a win here.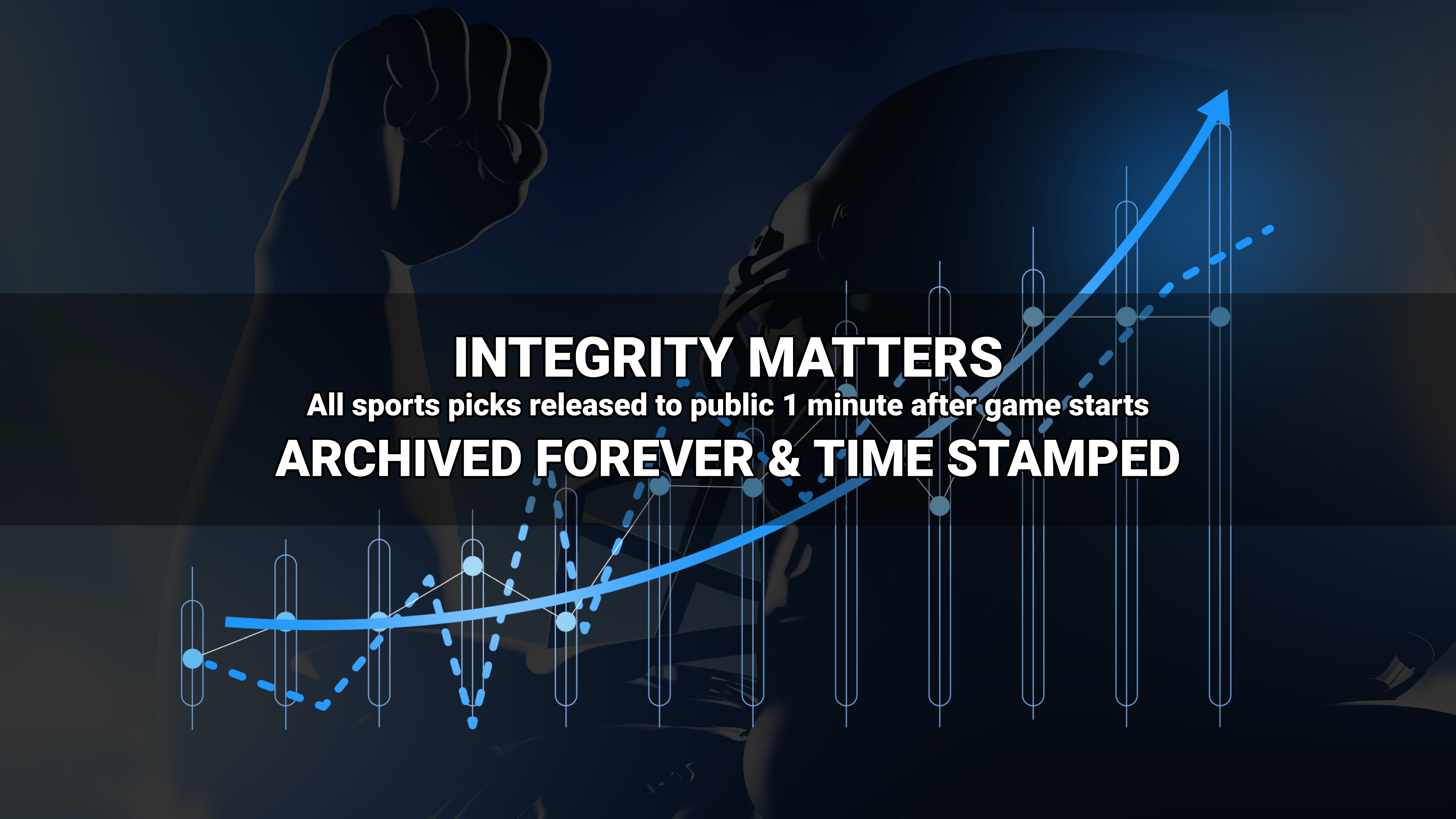 Where to find Freddy?