Umass +100 4.5% play
This was a game that was not scheduled. Both teams missed a game this season that did not get made up because of Hurricane Irma. The fact that the game was scheduled you know that means that Umass wants to be here. Umass will have 2 weeks to prepare for this game and are treating it as their bowl game as this is a trip to Florida for them. FIU, probably already looking towards their bowl game at 7-4 which will likely be the Boca Bowl regardless of the outcome here.
FIU has over achieved and they are off a misleading victory over Western Kentucky who we played last week. They recovered all 4 fumbles in the game, but you have to give them credit they held Western Kentucky 1-4 on 4th down. However, they gave up 355 passing games in that game and now they face a red hot Umass team led by Andrew Ford at QB and I think the Minutemen are the best 4 win group of 5 team. You give Umass FIU's schedule and they likely are at 7-4 as well.
When you factor in Umass has not lost a game all year by more than 11 points it is truly impressive. They started 0-6 but rallied winning 4 out of their next 5 games. Their loss at Miss State was by only 11 points. I remember wanting to take Umass +32, but I found out they were without Andrew Ford for that game, but it didn't matter as they were only out gained by 43 points in that game. Umass also played another SEC opponent tough on the road in Tennessee only losing 13-17 earlier in the season before things fell apart for Tennessee. They also beat a very good Appalachian State team and a BYU team who were playing for their head coaches 2 week sago on the road.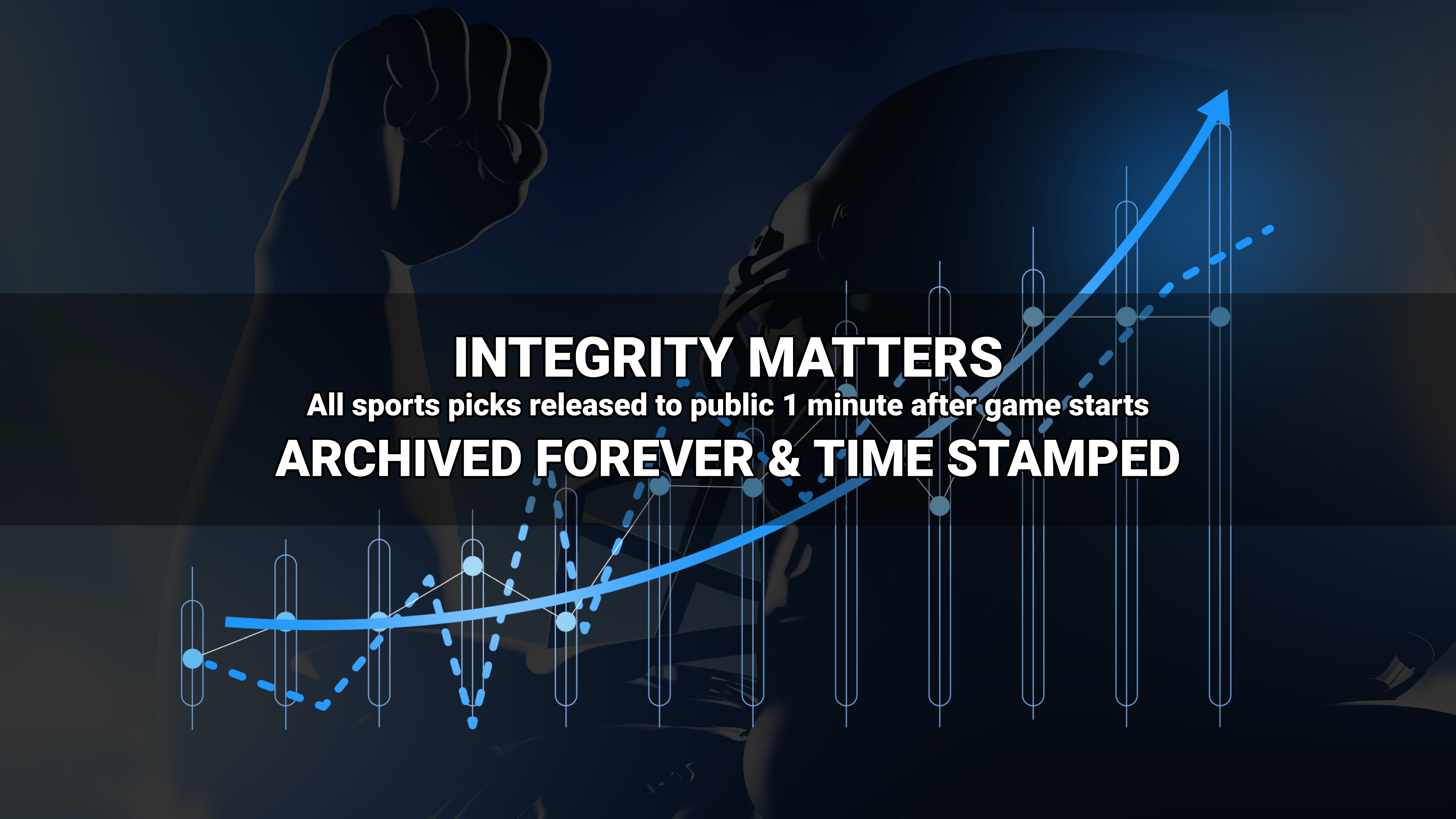 Where to find Freddy?