Oklahoma -1 / Georgia +8.5 4.4% Teaser
*Oklahoma - I actually took Oklahoma a while back at +1200 to win the national championship, but I have great respect for TCU's head coach Gary Paterson, and that is why I'm using Oklahoma in a teaser even though I like them to win this game 10-14 points. I don't see anyway Kenny Hill and TCU will be able to beat Baker Mayfield and Oklahoma here. I bet Oklahoma in the first match-up as a POD you can find that analysis here. In that game I mentioned TCU's defense had actually struggled vs. good offenses stating, TCU facing top 50 offenses (20, 3, 14th, 1) they gave up an average 500.75 yards per game and 32.25 points per game in those 4 match-ups. Oklahoma scored 38 in the first half and cruised after having the big lead.
TCU obviously very good at adjustments and shut Oklahoma out in the second half, but again I don't think Oklahoma was really showing their full offense in the second half. I also think Oklahoma was humbled the week they had to bench Baker Mayfield for a few snaps last week, and the offense has only gotten better with the emergence of RB Rodney Anderson who is a threat at RB 151 yards 2 TD's in the first match-up and out of the backfield as a receiver, 5 receptions for 139 in the first match-up. Look for TCU to take him away, but as we know Oklahoma has many weapons.
For TCU Kenny Hill has to show me something here, and he looked good against Baylor at home last week after missing the Texas Tech game, but Baylor doesn't play defense at all ranking 115th in yards per play allowed. I still think Oklahoma's defense doesn't get enough credit. They will have the chance to make adjustments too and I think it's easier for Oklahoma's defense to make adjustments on TCU than TCU on Oklahoma, because TCU's offense is not as dynamic. Unless Kenny Hill is going to come out throwing the ball 40+ times I don't see them catching Oklahoma off guard in this one. I like the value of this game with a teaser as I see Oklahoma having issues at times in this game, but at the end of the day they'll win.
**Georgia - Do not be prisoner of the moment with Auburn knocking off two teams in 3 weeks who were ranked #1 with Georgia being one of them. That was a huge emotional victory a week ago for Auburn where they really had to give it their all and are more banged up for this game. It's also important to note that Auburn will now be on the road. I know it is a neutral site, but it will be played in Atlanta.
Georgia in the first match-up climbed to a 4 point favorite and I took Auburn in that match-up so I am flipping sides here a little, but I like the value we are getting. If this game took place on a neutral field just 3 weeks ago the spread would be -5 or even -6 Georgia. Now we are working with nearly 8 points of line value + our 6 on the teaser gives us a full 2 TD's of line value. Now that's not to say Georgia is the better team, but I think they will be in a dog fight (no pun intended)
Georgia actually looked good in the first quarter in this game easily going down the field and scoring a TD to take a 7-0 lead. I think their offense will look good here and Jake Fromm is fully capable of having a better game now that he knows what to look for from this Auburn defense. An Auburn defense that just allowed 211 yards rushing to Alabama. I think Georgia should also have confidence with a balanced attack here. It won't be as difficult to run on Auburn when they are not in Auburn's home building.
Now Georgia actually did a good job holding Auburn's running game intact for the most part they only scored 1 rushing TD, but Kerryon Johnson was just that good rushing for 167 yards on 32 carries. However, Johnson is banged up and I am sure he will go, but how long before he injures his shoulder again in this game? The drop off at RB is significant in my opinion. Next, we have Jared Stidham his home and away splits are interesting. He has a 175 QB Rating at home and a 137 on the road which is still good, but Georgia is one of the best passing defenses in the nation. Georgia actually had 6 QB hurries and 2 sacks in the first game. We know Auburn's pass blocking has improved throughout the season, but it's still something you have to factor into this game. Georgia's front 7 havoc rate ranks 37th compared to Auburn at 74. At the end of the day I think these two teams are pretty even. The game should be a pk, but it's not because of recent Auburn wins, I'll look to fade them and hope Georgia can pull the upset as I am holding a +1800 ticket for them to win the national championship.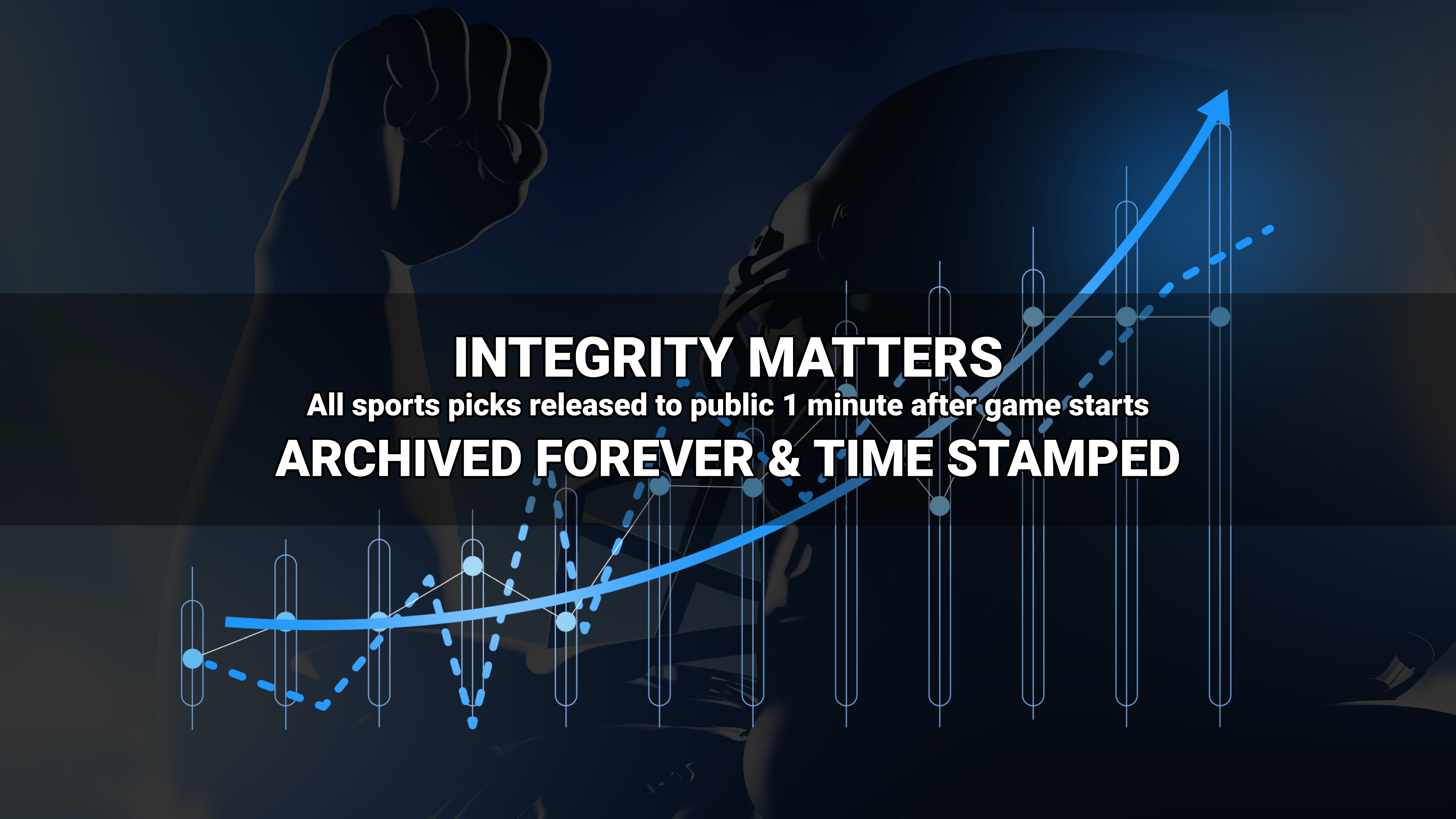 Where to find Freddy?