Memphis +7.5 5.5% POD / Memphis +250 1%
We have two very similar teams meeting again in Florida for the AAC Championship game. These two met back in week 3 and it was a UCF win 40-13. Central Florida opened as a 2.5 point favorite in that game and climbed to 5.5 at close. We really did not know much about that team, and Memphis did not either. Fast Forward and neither of these teams have lost a game since and it's an interesting rematch between the two, but we are getting 4.5 - 5 points of line value, because on a neutral field these two teams are as evenly matches as possible.
Both head coaches are looking to better jobs next year most likely, and they are backed by two very good balanced offenses while both defenses really leave a lot to be desired. Central Florida 96th vs. the pass, Memphis is 98th, and on paper we should have a high scoring game, but I wouldn't be surprised to see a lower scoring game here.
In the first match-up Memphis pretty much played as bad as you can with 4 turnovers. It was their first road game of the season and it really looked like it. The turnovers were pretty bad there was a fumble in the red zone that took away at least 3 points off the scoreboard. Shortly after Central Florida had a 95 yard TD run recapping momentum and taking a huge 16-7 lead at the time. Later in the second quarter Riley Fergusson threw an interception that was tipped as Memphis was driving which was returned 35 yards and later UCF scored a TD making it 23-7. At that point the balanced offense that Memphis does possess was sort of out the window. In the third Fergusson threw another interception as Memphis was driving. This one was just a bad throw, but probably took another 3-7 points off the board for the Tigers. The third interception came after a huge 3rd and 12 where the receiver dropped a wide open catch. On 4th down Fergusson forced a ball that was dropped again by his receiver and picked off setting UCF up in their own territory leading to another TD. All in all there were also 3 fumbles in this game which UCF recovered each and every one. Simply luck if you ask me. I expect this game to be tight much like UCF's last game.
UCF was actually lucky to beat USF who out gained them by 120 yards and won on a 95 yard kickoff return for a TD. In reality UCF's defense has not looked as dominant down the stretch they have been worse in run offense and defense as the months have progressed yet they have been helped by a very easy schedule. Their 3rd down play which really won them the game in the first match up as they converted 10-18 and allowed just 4-12 and 1-4 on 4th down has been a struggle lately. They are converting just 38% over their last 4 games and have allowed 40% conversion over their last 4 games. Memphis defense has gotten better throughout the season allowing 52% conversions in September, 44% in October, and then 32% in November.
It was just a bad game for Memphis they match-up pretty well in this game and definitely have the ability to win this game.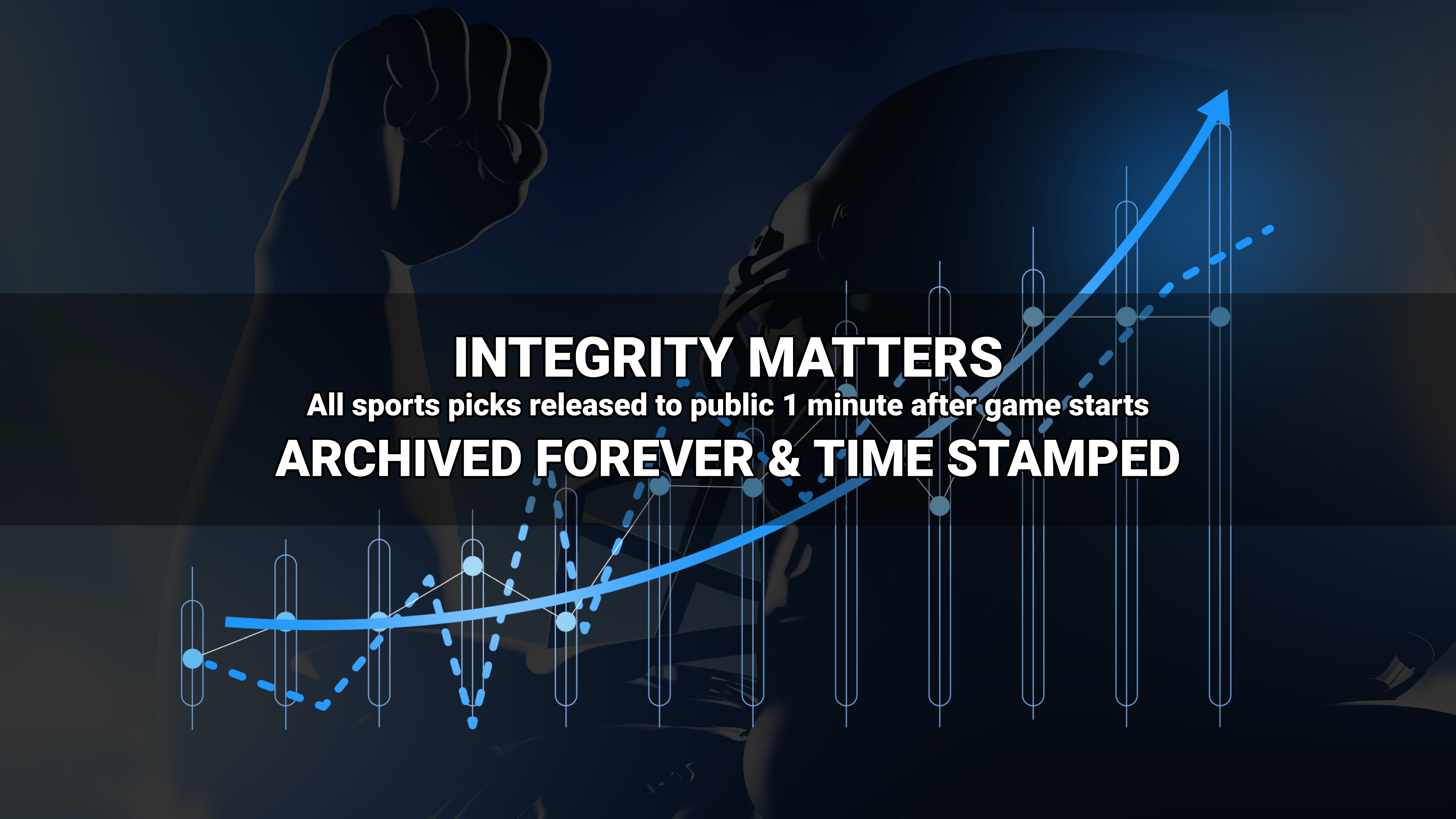 Where to find Freddy?