Notre Dame -2 4.4% POD
This game actually has a lot of implications. Stanford is hoping to win and get into the PAC 12 Championship game if Washington can beat Washington State. Notre Dame is looking for a 10th win to play in the New Years 6 which is entirely possible. When you look at Notre Dame they have played extremely well and their only two loses have come at the hands of Miami and Georgia.
For Notre Dame, they have struggled this year when they have faced top 25 defenses. Their loss against Georgia was against the countries #8 defense, they struggled against Michigan State #17, but got a big win. They struggled at Miami #12. Now they face Stanford who is #70 in yards per play allowed, and actually 89th vs. the run. This is not your prototypical Stanford defense. Even Cal last week ran all over Stanford nearly pulling the upset. Cal has the #126 ranked yards per carry rushing offense and they averaged 5.54 ypc on the road at Stanford. Notre Dame is #2 in the nation and is the best rushing offense that Stanford has faced all year by far. For Notre Dame they are arguably facing the worst running defense they have faced all year.
Notre Dame's defense is another key here. I don't think Bryce Love is healthy and we have seen Cal, and Oregon State be competitive with Stanford. Oregon State without Love, and Cal was able to take Love out of the game. Notre Dame clearly has the capability and talent to take one player out of this game and I think they'll be able to do that, and I won't be surprised if Love gets banged up again in this game.
Lastly, I'm not a big supporter of the PAC 12. I think it's a weak conference and has even fallen below the Big 12. While Notre Dame is Independent they tend to play a lot of ACC and Big Ten opponents.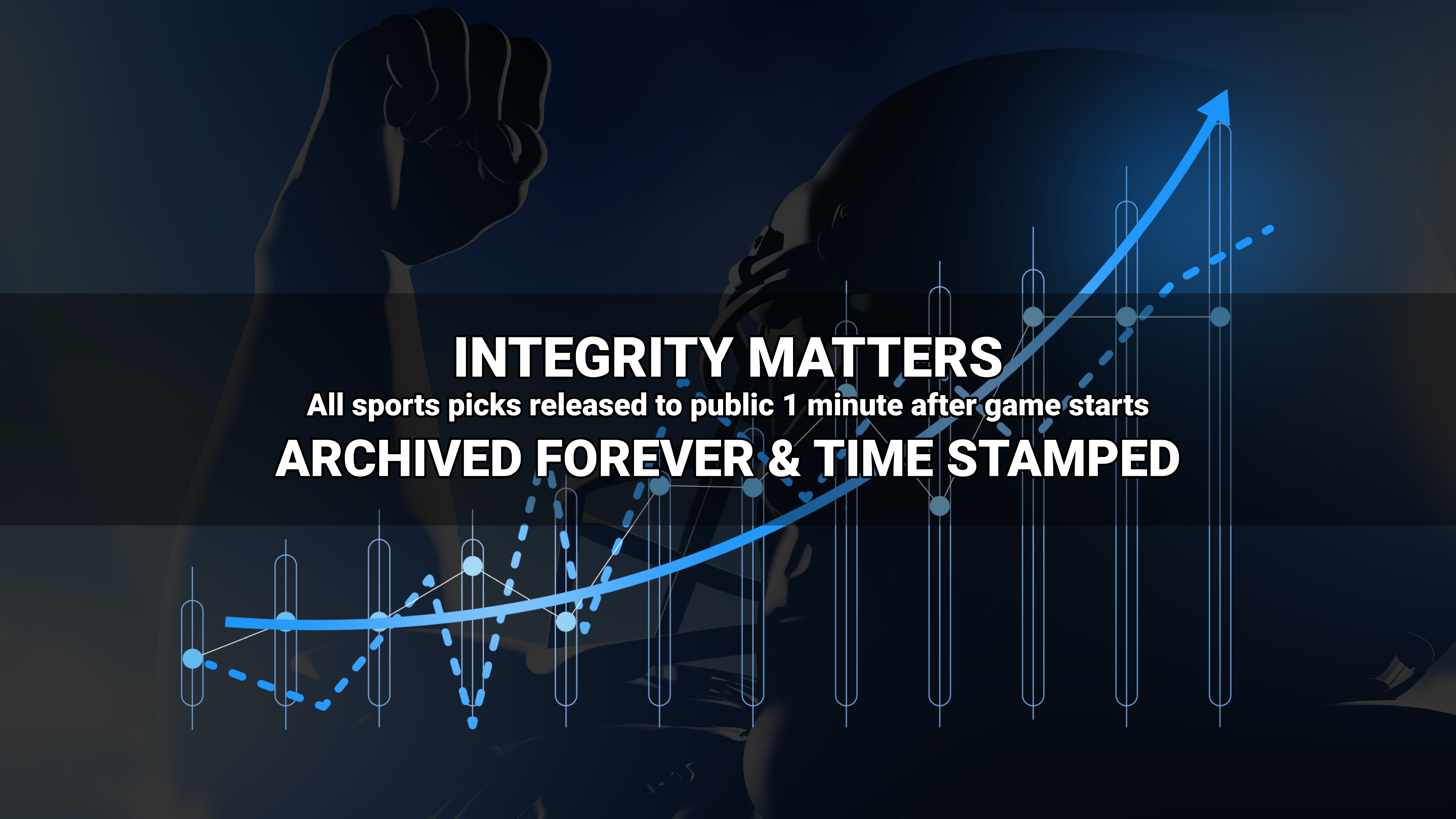 Where to find Freddy?