California +7 4.4% POD / California +235 1%
This game is a very important for both teams with a 6th win and a bowl game on the line. However, I feel it's much more important to the Cal team who have a first year head coach who has transitioned the program to a completely different style of football. The extra practice would be a huge benefit. On the other side you have UCLA, with Josh Rosen who likely will be a top 10 draft pick playing after their head coach was fired. Does Rosen want to risk an injury? Does he even want to get to a bowl game? I have far more questions on the UCLA side than Cal. Even if UCLA comes to play I like what I have seen from this Cal team in this role this season.
Wilcox has a very good defensive mind, and I think they are able to take Rosen out of this game a bit. I read an article about how Cal is awful against the pass. Really? They have faced 3 future NFL QB's this year. Ole MIss, Shea Patterson, Washington State's Luke Falk, and USC's Sam Darnold. They won 2 of those 3 games as an under dog and held the trio of NFL QB's to 4 passing TD's and 8 interceptions. Now they'll be facing Josh Rosen, who I admit is the best of the bunch, but I don't see him having the mindset to beat a Cal team who will be full invested in a win.
Now, you also have an advantage with Cal's under rated running team. Patrick Laird has really come on to be a force. They ran for 155 yards at Stanford last week and while Stanford has not had the best defense this year they are still much better than UCLA who ranks 119th in the country vs. the run. This sets up well for Cal to not only stay in the game, but pull the upset as I think they will.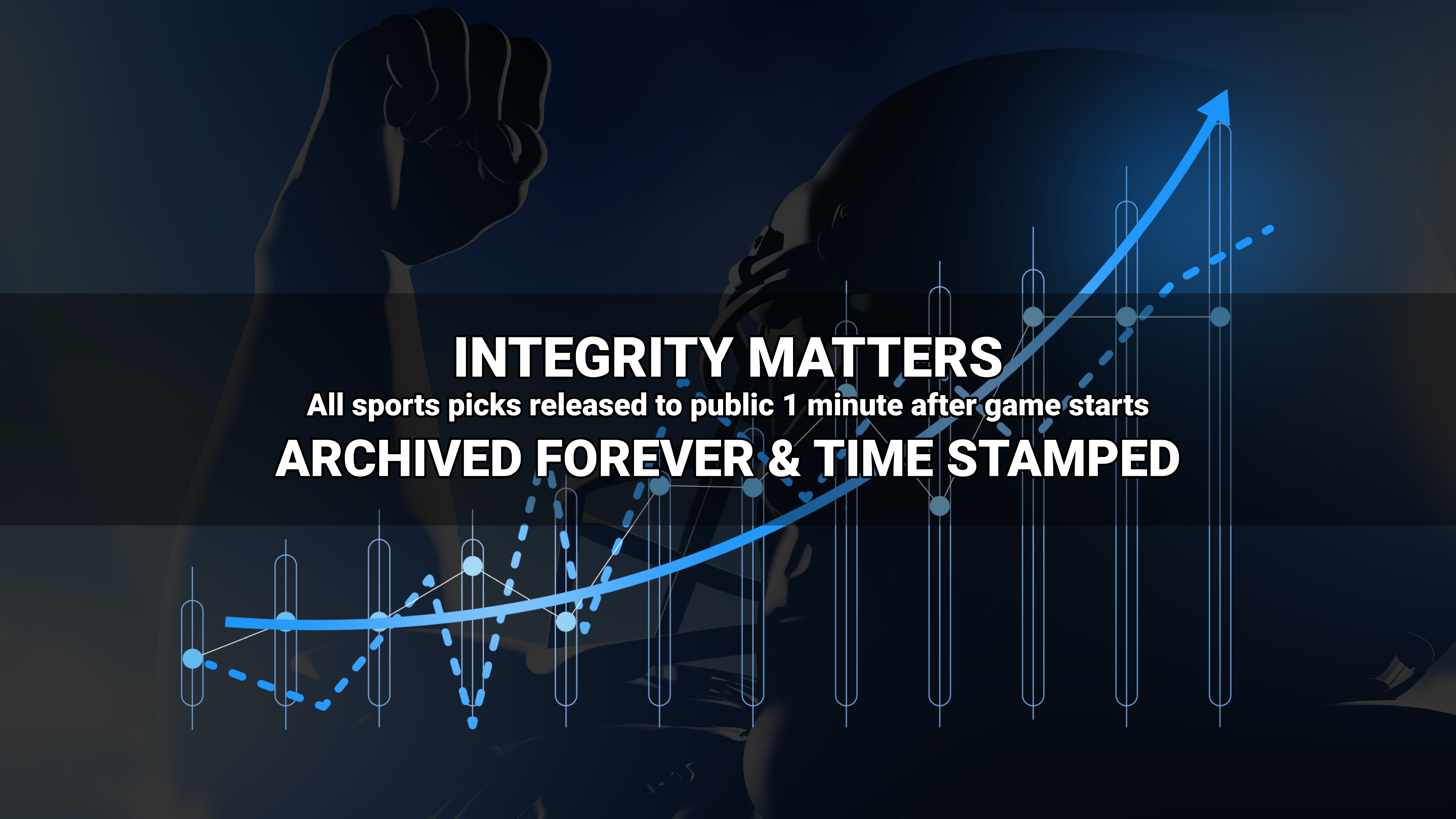 Where to find Freddy?