Texas A&M +125 1% Free Play
Texas A&M is a different offense with Nick Starkel back at QB and it really makes the entire team better. It will also help Starkel that his offense will be able to run the ball which hasn't been the case of late. Here they'll face Ole Miss who is 125th in rushing yards allowed.
Ole Miss is 5-5 and can't go to a bowl game so their motivation is beyond this game towards the Egg Bowl against Miss State. Clearly a look ahead spot and we are getting value because the offense has not missed a beat since Shea Patterson was lost for the season. However, QB Jordan Ta'amu has faced pass defenses ranked 110, 96, and 108. Here he faced A&M who ranks 75th, not good, but A&M is ranked 4th at getting to the QB, and Ole Miss 85th at protecting their QB. Ole Miss should have some mistakes in this one. Ole Miss -7 TO margin to A&M's +6 TO margin. A&M really needs to win in November to save their coaches job. Here they are in a good match-up against a poor defense. They have struggled against good defenses not the bad ones. I expect the Aggies to win this game outright.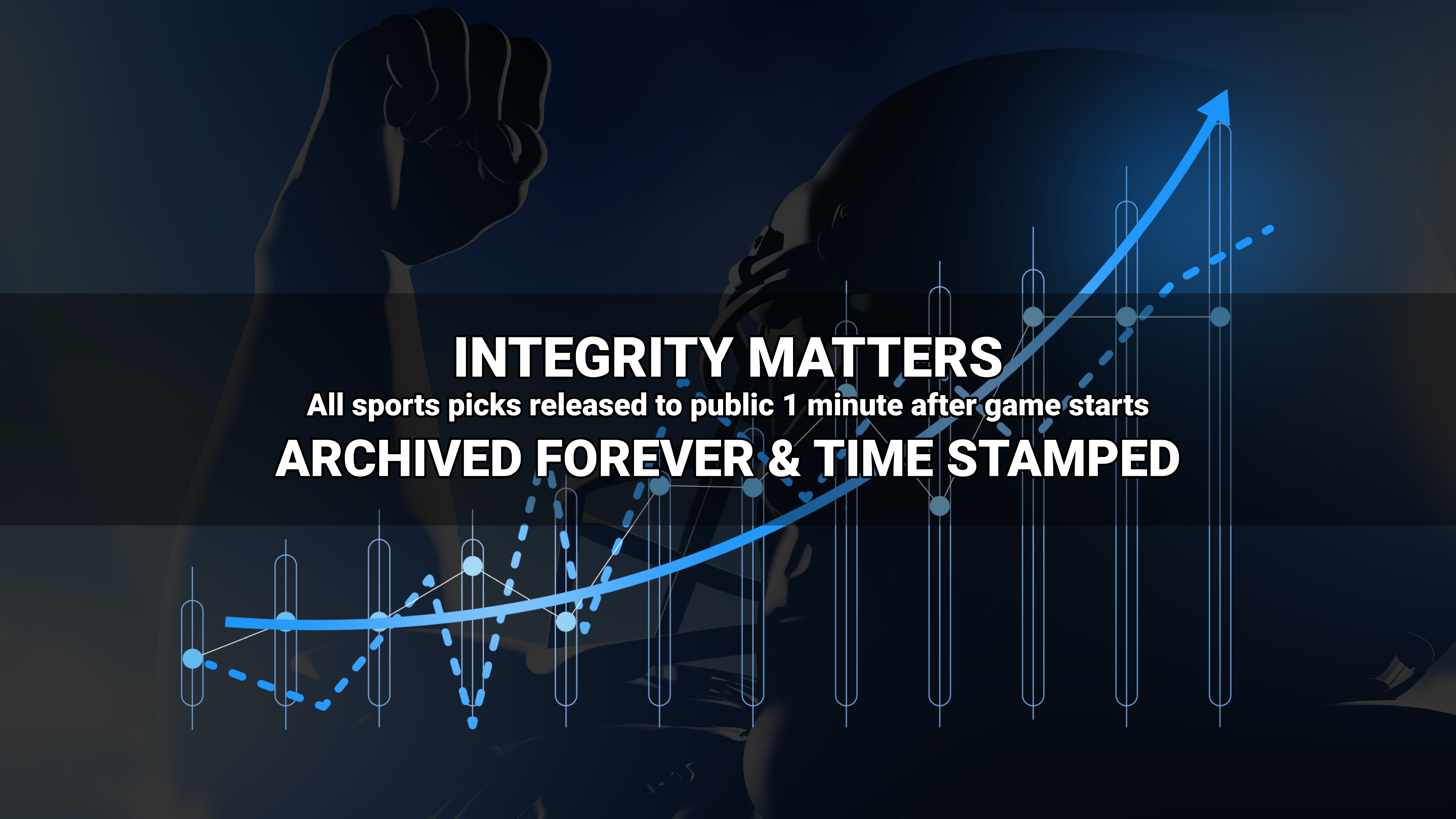 Where to find Freddy?