Texas +3.5 3.3% play
Texas has major defensive strengths in this one something West Virginia has struggled against. They have done well vs. the run and the pass. Texas weaknesses right now are the injuries they have had to withstand, but let's be honest they need to win to get to a bowl game. This is another opportunity for Tom Herman to beat a ranked opponent as well and we know Herman's success against ranked foes, and as a dog. The good thing is I think we see more of Sam Ehlinger finally. I gambled and thought he'd play against TCU, but he didn't and I paid for it. He got a drive against Kansas, and I feel like it will only be a matter of time before he gets in this game and makes a difference.
Texas defense though is the major reason I'm backing them here. They have held both Oklahoma and Oklahoma State to season lows in points. West Virginia's offense as unstoppable as they have looked are beatable. In their last two games they were actually shutout in the 2nd half. That's a major red flag, and I think there is a major coaching advantage on the Texas sidelines. This Texas team is desperate for a big win as well. As well as they have played in games they were under dogs their fans and boosters expect wins. Texas is 5th in the nation in points allowed in the second half so if they can get out to a fast start I can see them winning this game outright.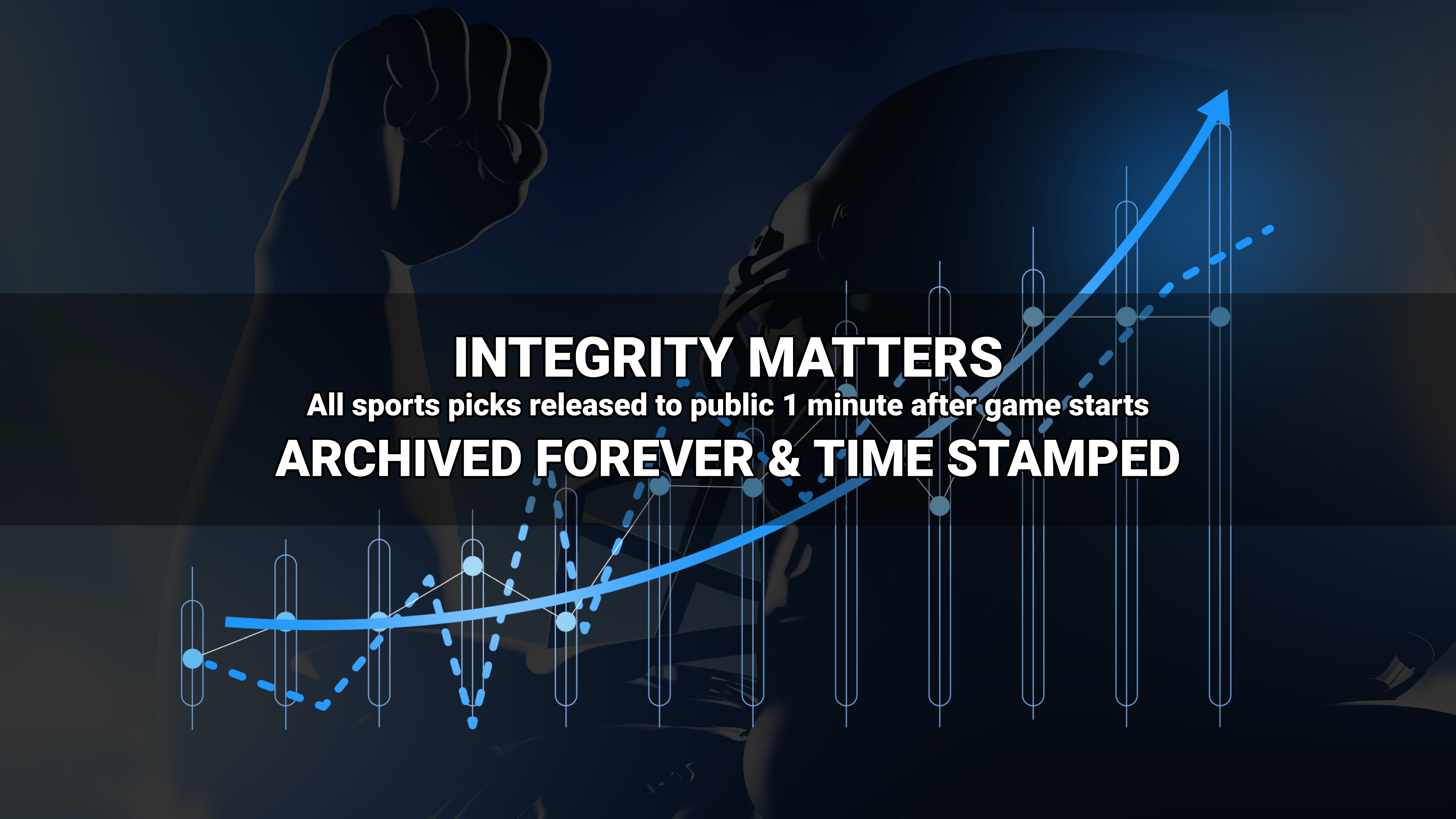 Where to find Freddy?