Purdue +8 5.5% POD / Purdue +250 1% play
Iowa just came off two gigantic games against Ohio State and Wisconsin. I don't know how they get up for this game to be honest and Purdue matches up well. Purdue also wants and needs this game more as they are 4-6 and need to win out to get into a bowl game. Jeff Brohm has Purdue competitive in just every game and I don't see any reason to believe that won't be the case here.
I really don't think the line is right for this one. Iowa is -84 yards per game in conference play, but they have that big win against OHio State that nobody will forget. Purdue is just -2 yards per game in conference play and have a very good run defense. Iowa when held under 135 yards average only 13.25 points per game. I really think this Purdue team can keep Iowa's rushing totals in that area.
There will be 19 mph winds and it'll be 40 degrees in this one making the running game that much more important so let's take a look at how these two match-up. Surprisingly Purdue has the better rushing offense and rushing defense. Purdue averaging 4.4 ypc and 4.34 in conference play they have the #11 offensive line in adjusted line yards. Iowa just 3.68 ypc and 3.58 in conference play ranking #74 on the offensive line. Defensively Purdue allowing just 3.71 ypc and 3.58 ypc in conference play while Iowa allowing 4.35 ypc and 4.44 in conference play. Purdue ranks #1 in adjusted line yards on the defensive side of the ball given their strength of schedule while Iowa ranks 108th. Iowa has faced an average rushing offense ranked 74th while Purdue has faced an average rushing offense ranked 48th. On the flip side Iowa has faced a stronger rushing defense average at #32 compared to Purdue at #55.
At the end of the day these teams are both well coached, and this game means more to Iowa and we are getting over a TD against two teams where the game should be shortened. I wouldn't be shocked if Purdue pulls the upset here.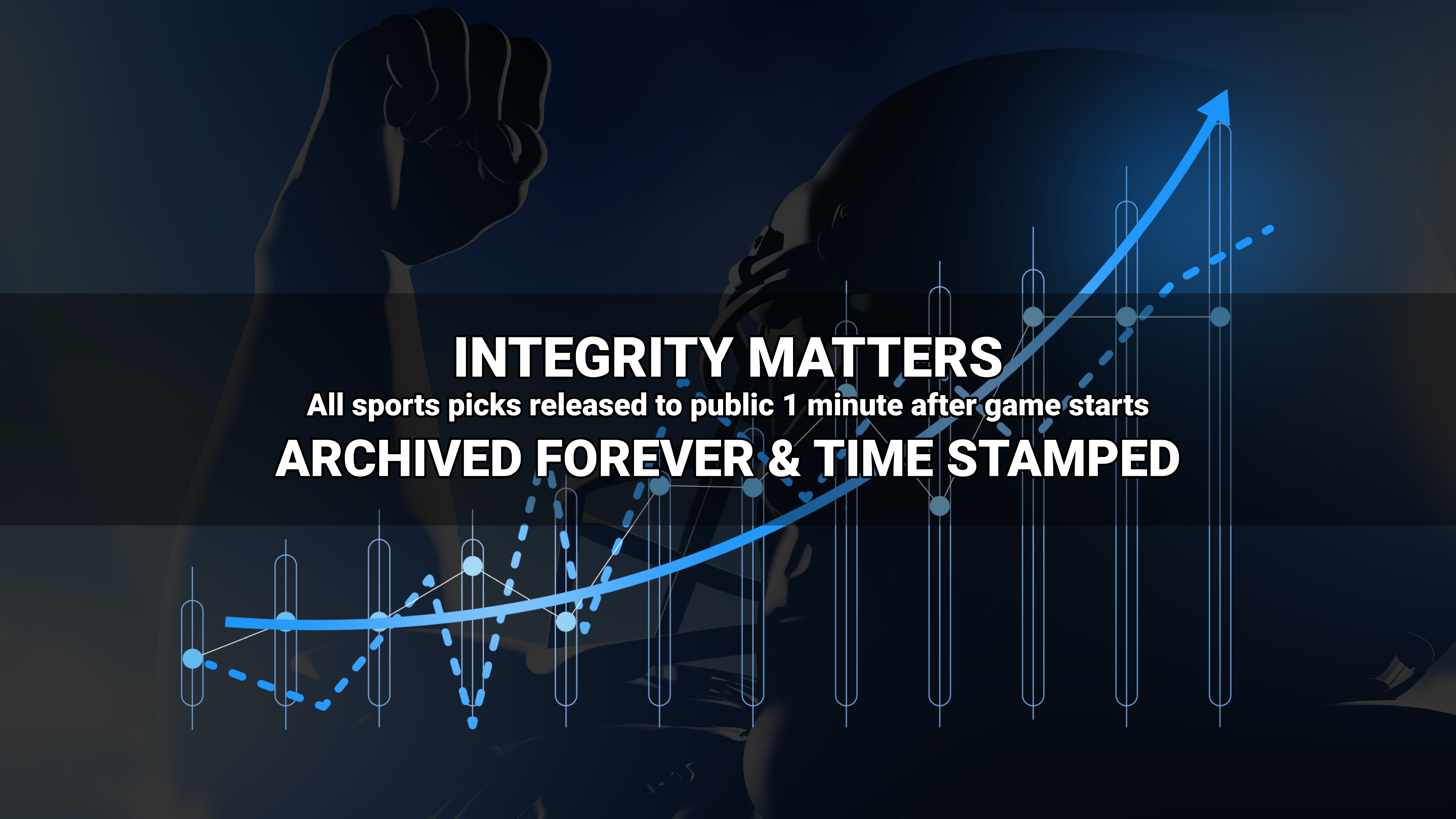 Where to find Freddy?