Vanderbilt +280 2% play
You may have remembered Vanderbilt needing 2 wins in their final 2 games to get to a bowl last year. They beat Ole Miss as 9.5 point dogs 38-17, and beat Tennessee 45-34 as a 7 point dog. This year they need the same thing and it starts this week against Missouri, and on the road against Tennessee. Two winnable games.
Here they'll host red hot Missouri. At some point this hot streak for Missouri has to end. They have been covering the spread by outrageous numbers of 25 points, 27.5, 26.5, and 33 points against the spread just over the last 4 weeks. That has led to Missouri getting a ton of credit from the bookmakers. This situation hey are in is a bit different than the last 4 weeks when they faced Idaho, Uconn, and two SEC teams at home who fired their HC's this year.
Now Missouri goes on the road to face a capable Vanderbilt team. I realize they got smoked a week ago against Kentucky, but -4 TO's will do that. Kentucky actually only outgained Vanderbilt by 59 yards so this game was a lot closer than it seemed. There are a few big differnces in this match up. For one it's a road SEC game, and secondly Vanderbilt is not under fire like Tennessee & Florida was. They also have a capable QB in Kyle Schurmur who has passed 21 TD's and 7 INT's. Missouri just faced 105 and 117th ranked passing programs and they did so at home.
Missouri actually ranks 69th in QB rating, but before their last 3 games it was actually a lot worse. They have benefited from the schedule of late that's for sure. Vanderbilt should be able to move the ball through the air in this game. Missouri is -6 TO margin, and Vanderbilt will be extra concentrated on taking care of the ball after being -4. I expect them to take care of the ball Drew Lock is known for turning the ball over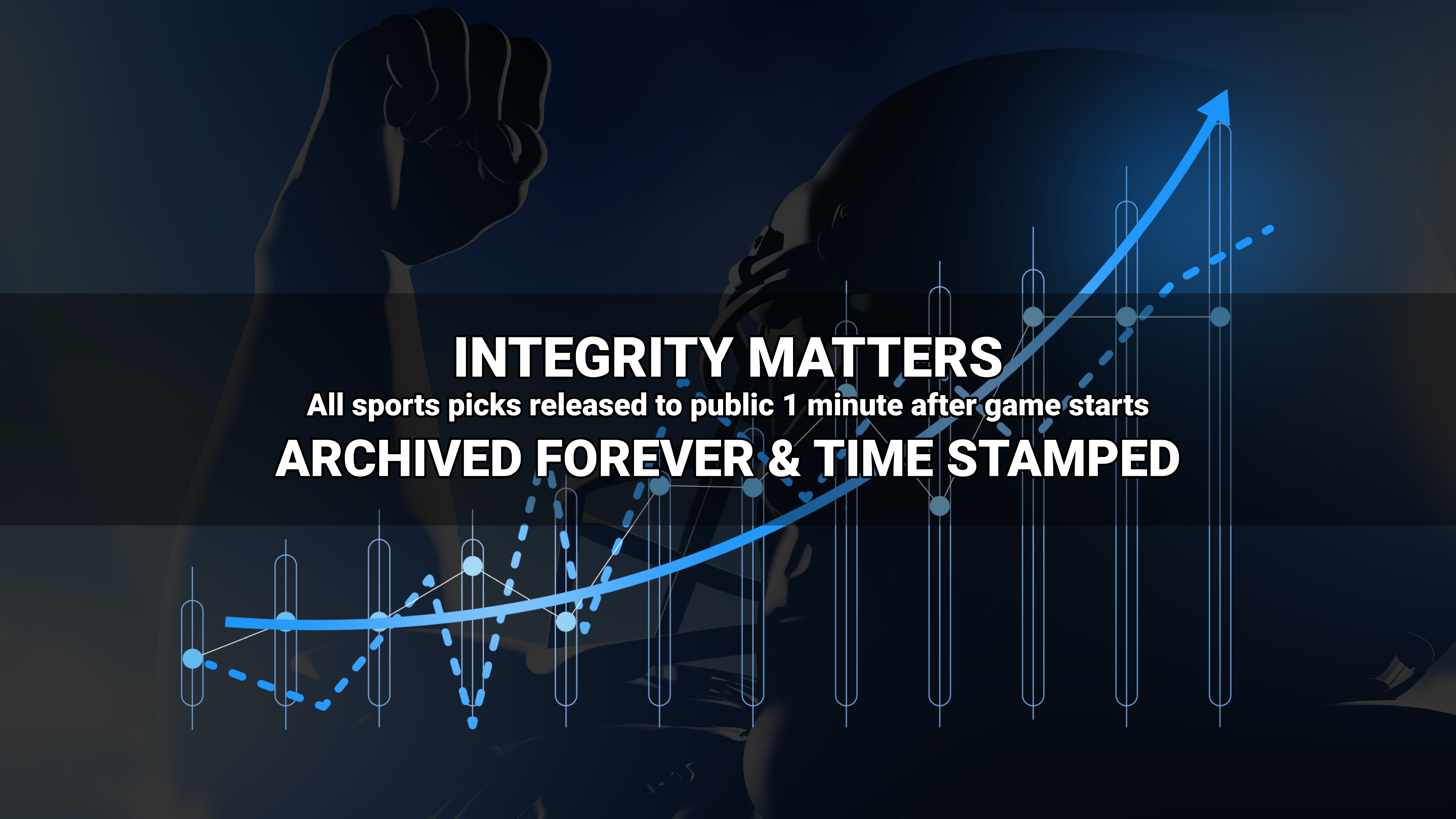 Where to find Freddy?