Auburn +120 3% Play
I like this match-up for Auburn at home. Their two losses were in games where they struggled to protect their QB. LSU ranks #6 in sack % and Clemson ranks #2. Georgia has a great pass defense ranking #3 overall, but they haven't faced any good passing offenses and come in ranking #76 at getting to the QB. They have faced 1 team in the top 57 in QB rating and that was Missouri who put up 28 points. Although in a bit of garbage time I still think Auburn will have some luck passing the ball with Stidham compared to their two losses on the season. Their offensive line is banged up a bit, but this is the biggest game of the year and I expect them to play.
Speaking of which this game really does not mean much to Georgia. With a loss they control their own destiny as they are already locked into the SEC Championship game where if they win they are in the college football playoff. That's not to say they don't want to win this game I just feel like it's their most difficult test. Auburn is completely balanced and nasty and are at home here. They can stop the run, they can stop the pass, and their offense can do a little bit of both.
Overall I expect a low scoring game, but Auburn is going to force Jake Fromm to beat them. Fromm has faced 2 top 50 passing defenses. @ Notre Dame who ranks #33 he was 16-29 for 141 yards 1 TD/ 1 INT and 100 QBrating not very good. Against Tennessee he was 7-17 84 yards 1 TD/1INT for a 90 QB rating. Auburn is definitely the best pass defense he's faced so far.
At the end of the day Auburn is at home, needs a win more, and I think should have more success offensively. It's also worth noting these two teams have 2 common opponents and Auburn scored 14 more points and allowed 7 fewer. Auburn also played one of the opponents on the road while Georgia played both Miss State and Missouri at home.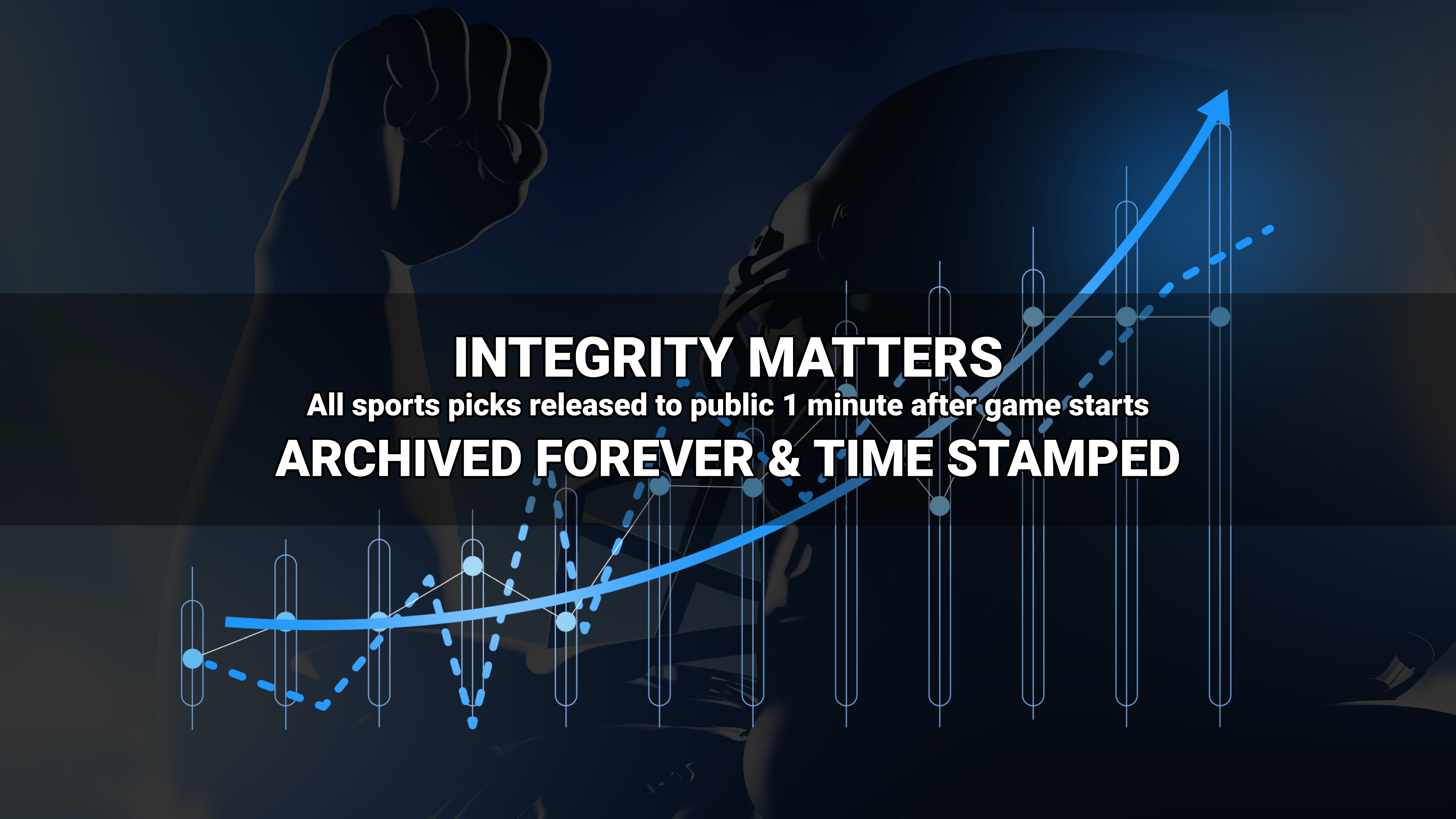 Where to find Freddy?