California -1 / UTSA -1 4.4% Teaser
Cal - is in a good spot needing a win to have a shot to go to a bowl game playing an Oregon State team that has played well the last two weeks, but have done so at home. Since firing their coach they have played extremely well, but they nearly beat Stanford at home in a weird spot and Stanford was playing without their star player Bryce Love. The weird this is Oregon State is actually playing the toughest defense they have seen of late in Cal.
Cal is a different team at home. Their defense is allowing 23.5 points at home and 39.2 on the road. That is actually a lot lower when you factor in Arizona put 45 points up on them and Arizona is just a different animal with Tate, and I believe that game went to OT. CAl's offense too has benefited from playing at home with 32 points per game compared to 23.5 on the road. Oregon State's defense allowing 49.3 on the road compared to 35.2 at home that's a difference of more than 2 TD's. Oregon State's loss against Stanford knocked them out of bowl contention. I see Cal winning this one.
UTSA - I backed Florida International last week off a bye as 17 point dogs at Marshall and they won by 11. I mentioned that FIU would have a shot to win that game as Marshall is not that great offensively ranked 77th in yards. FIU actually got out gained in that game by 104 yards. Here I think they come back down to life. Their 5 wins are against an FCS foe, Rice 120th in offense, Charlotte 119th in offense, Tulane 87th in offense, Marshall 77th in offense. All of these teams have holes on either offense or defense or both. UTSA comes into this game ranked 30th in offense 11th in defense from yards allowed. This team is a couple plays away from being undefeated and certainly are the better team, but we are getting value in this line.
FIU's defense has actually allowed each of their last 4 opponents to rush for more than their season average. UTSA ranks 16th in yards per carry at 5.6. Running games travel well, and on the flip side UTSA is the best defense that FIU has faced all year. They rank 12th vs. the pass, and 20th vs. the run and 11th overall. This is a very balanced team that you feel confident backing on the road.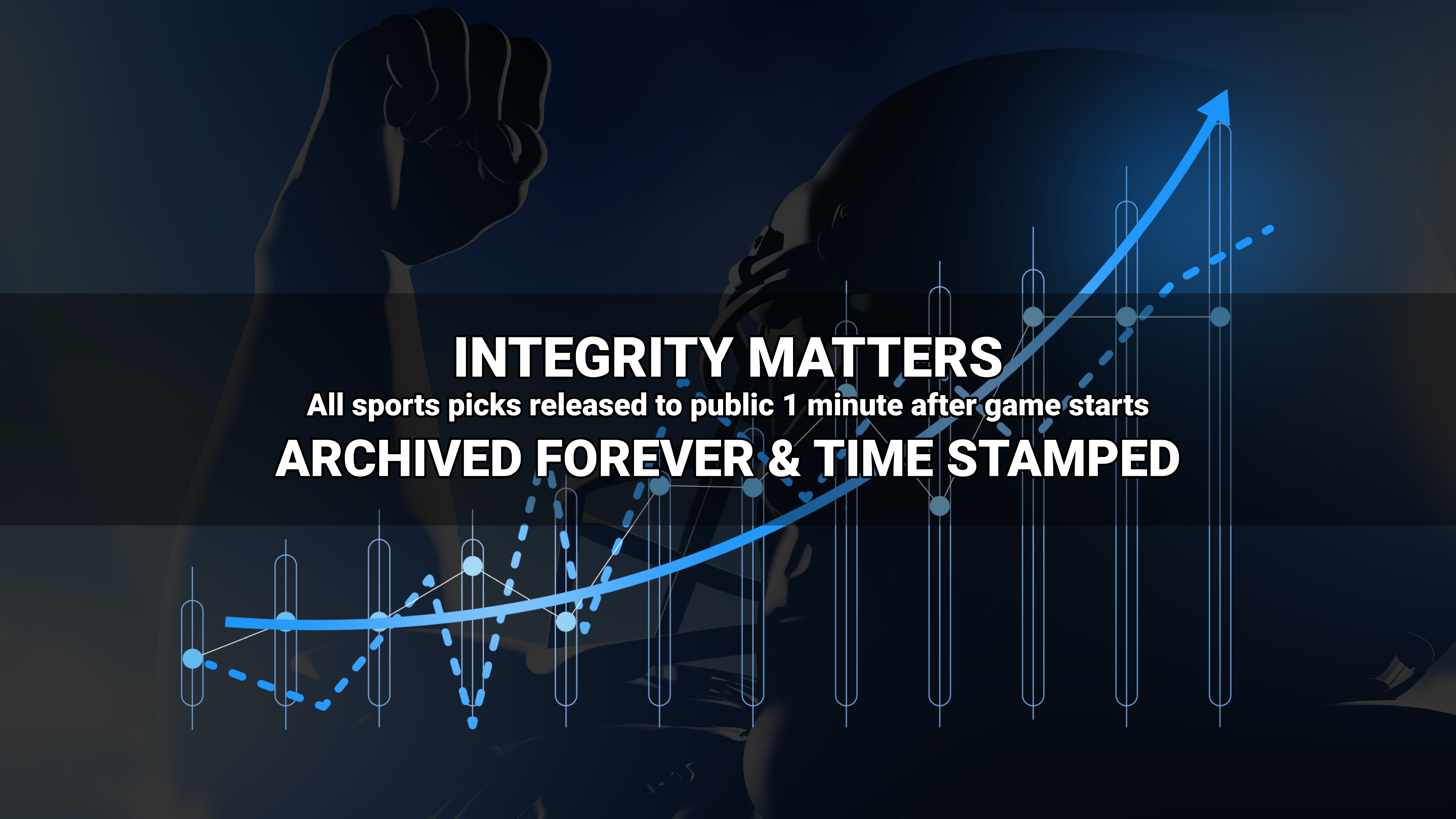 Where to find Freddy?