Oklahoma +105 5.5% play of the day
This is by far the best offense that Oklahoma State has faced. Baker Mayfield is a beat with his 23 passing TD's and just 3 INT's and I love how fiery he is in games. He really gets his team fired up. IT was obviously when they went on the road and defeated Ohio State that they were the better team in that game. I just think this team loses focus at times and we can be assured that doesn't happen in their biggest game of the year.
For Oklahoma State they have probably looked worse in games than they are. Mason Rudolph has had some struggles with the injuries to the offensive line. It's said that they are as healthy as they have been in a while on the offensive line, but that can certainly change in a heart beat as this team does not have a lot of depth there.
Oklahoma's defense is capable of shutting teams down when they want to. They can also play ball control, and are getting their RB Abdul Adams back who is fully healthy and averaging 10.4 yards per carry. Oklahoma State has allowed 3 teams to run for more than 200 yards so they are vulnerable there and every team is vulnerable against Baker Mayfield. I just think the wrong team is favored here and I'll take Oklahoma on the money line to win and stay in the college football race.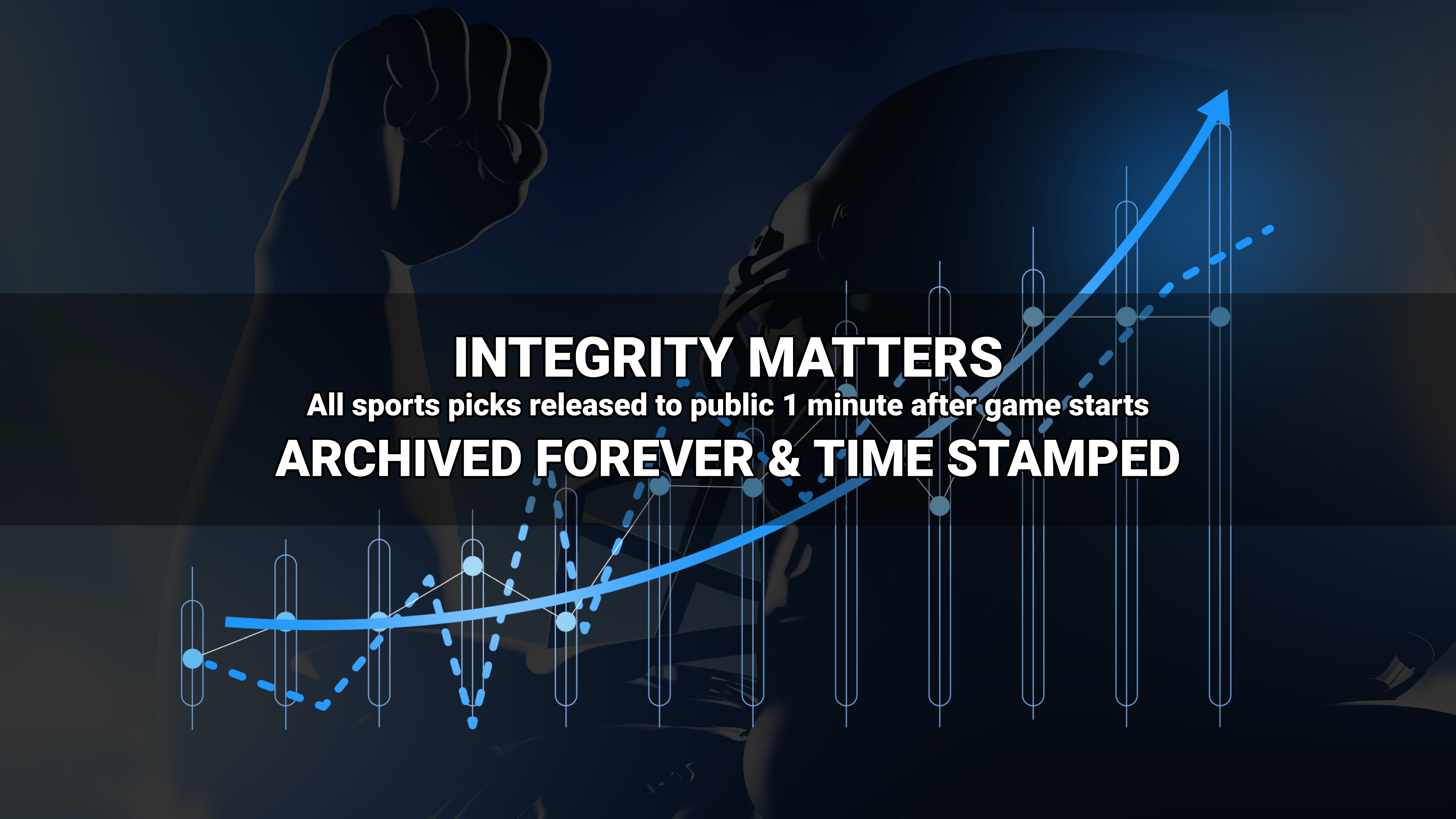 Where to find Freddy?