Virginia +135 2% Dog of the Week
A couple of weeks ago and Virginia might have been a short favorite. Pitt last week was actually trailing 17-7 at Duke before they were able to get a 92 yard TD run to make it 17-14 before they went on to win and cover for us. Virginia was a 7 point favorite last week against Boston College which just seems wrong now, but I think this is a big over reaction. I have Virginia has a better team ranking #58 to Pitt ranking #98 yet Pitt is favorite based on last week.
Virginia in last week's game actually gave up two huge plays that were the difference. A 76 yard screen play and a 76 yard run. Pitt had their big 92 yard TD run also a big difference in their game. These 3 plays alone probably shaped this line. First of all Virginia is ranked 15th in explosive plays allowed and are a well-coached defense under Bronco Mendenhall. Pitt actually ranks 121st in explosive plays allowed and rank 126th in explosive passing plays allowed.
Virginia's QB Kurt Benkert is the key. In Virginia wins he has a 152 QB rating and in their losses an 83 QB rating. Their two losses came against passing defenses ranked 7th and 53rd. Indiana has the 53rd ranked passing defense, but overall they are 22nd in yards per play allowed. Pitt is 104th in passing defense and 117th in yards per play allowed which is a big difference here. Meanwhile, Pitt's on its backup QB in Ben DiNucci which is a downgrade from Max Browne. This is a good match up for Virginia this week and a huge game if they want to go bowling as they will likely be dogs in their last 4 games against Georgia Tech, Louisville, Miami and Virginia Tech.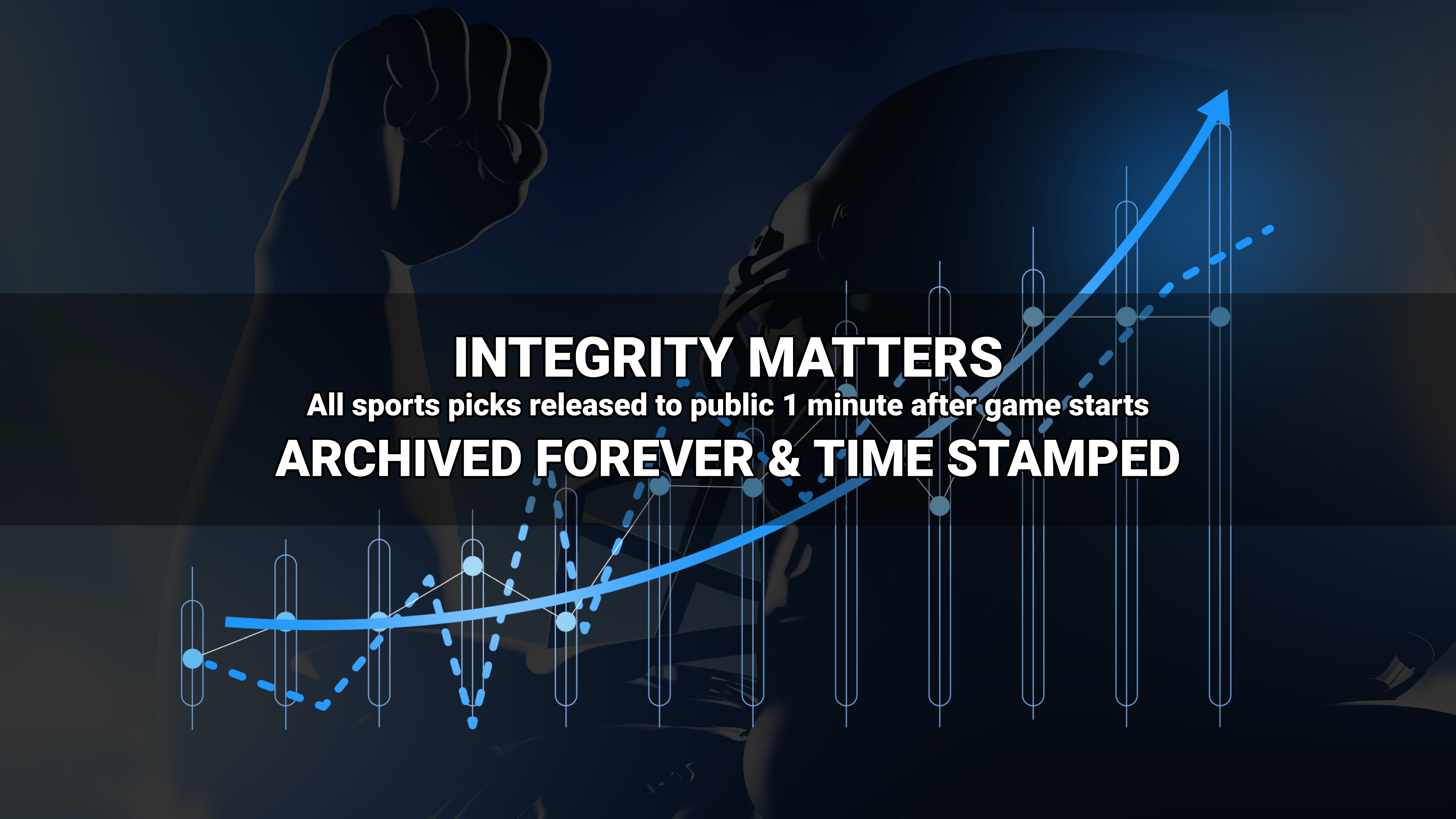 Where to find Freddy?