Oregon +220 2.5% DOG OF THE WEEK
I have this game as a pk, but recent perception on Oregon who just had to go against two tough defenses with a new QB had them in two blowouts. Oregon's offense right now needs to run the ball as Braxton Burmeister can not throw. Luckily UCLA is ranked 129th in rushing yards per carry allowed, and Oregon should be able to run the ball in this game.
On the flip side UCLA has Washington next, but before they get to that game they face off against Oregon who has the best defense they have faced all year. Yes, you read that right as Oregon ranks 27th in yards per play allowed. The next closest opponent UCLA faced was 47th. Oregon should be able to create a bit of havoc here as they rank 20th in sack rate, and Josh Rosen is playing behind an offensive line that is ranked 106th in adjusted line yards. Not to mention UCLA also has a one dimensional offense. I'll lean towards the coaching advantage on Oregon's sideline on this one as Jim Leavitt is one of the best defensive minded coaches around and has shown great improvement in this defense in just one year.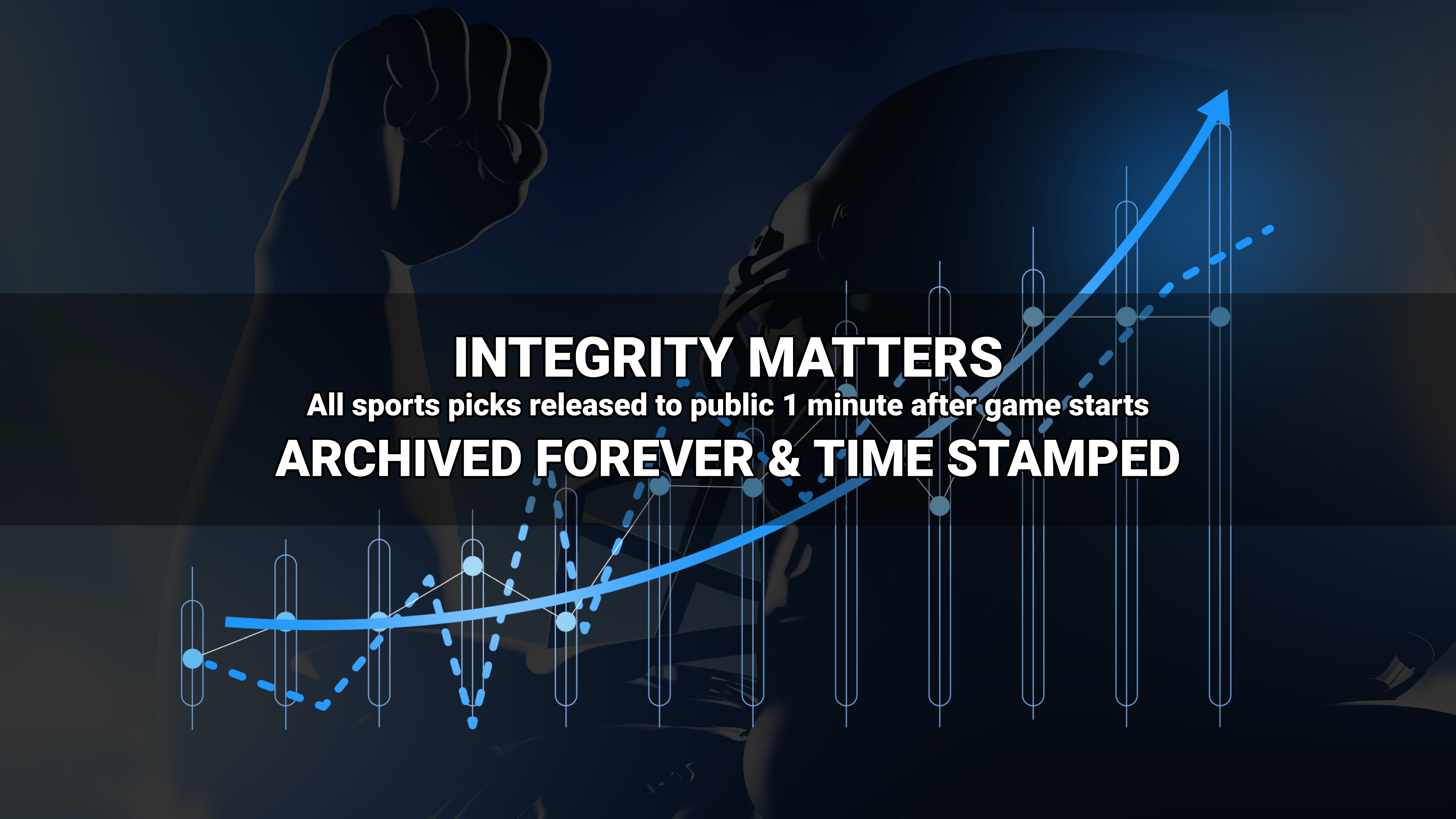 Where to find Freddy?