Northwestern +8 / Michigan St -0.5 4.4% Teaser
Northwestern +8
This game has a low total in the 40's, and we are getting the home dog at +8 with the teaser. I actually think the wrong team is favored, but Iowa is off the bye. Northwestern is actually playing better defense and has the advantage in the trenches which may shock you. Northwestern #15 adjusted defensive line ranking and have held their last 4 opponents to 2.7 ypc. They will go up against an Iowa offensive line that ranks 90th in adjusted line yards which is also very surprising considering they typically have one of the best offensive lines year in and year out, but not this year.
Iowa actually is -32 yards per game on the year, and their defensive line ranks 102nd in adjusted line yards will go up against Northwestern who ranks 60th. I actually think Northwestern should have success running the ball here which typically means a victory. Let's dive deeper. Iowa ranks 77th in ypc allowed this year and we mentioned them ranking 102nd in adjusted defensive line play. Well they haven't faced many good running teams with just 1 in the top 50 (Penn State), we'll get to that game in a moment since it's a misleading common foe between these two. The other opponents ranked 96, 50, 56, 109, and 114 yet Iowa's defensive line still has struggled.
Northwestern has faced 3 top 50 run defenses and have gone 0-3. Against the 3 that were not in the top 50 they have gone 3-0. This week they don't face a top 50 run defense.
Both these teams faced Penn State at home. On paper it looks like Iowa is the much better team as they lost 21-19 and nearly pulled the upset while Northwestern lost 31-7. However, if you dive into the box score. Northwestern held Penn State to 381 yards while they had 265. They held Penn State to 4.82 yards per play and 39% success rate while the -3 TO margin did them in. Iowa gave up 579 yards and only had 273 getting out gained by over 300 yards yet they nearly pull the upset. They gave up 5.85 yards per play, and a 50% success rate.
Michigan State -0.5
Indiana and Michigan State played in misleading finals cores a week ago. Indiana took Michigan to overtime despite trailing 20-10 in the 4th quarter as Peyton Ramsey was pretty impressive down the stretch, but in the end Indiana was outrushed 271 to 80. Meanwhile Michigan State was up 30-13 with the game in hand before allowing a couple late TD's in the last 6 minutes as they gave up the back door cover. However, they dominated that game up front with a 245-74 yard edge.
Indiana is coming along and they have had some tight games against the big boys of the Big Ten, but I don't see them being able to do it on the road in back to back weeks. Michigan State a much improved team from last year and they definitely want revenge from their loss a year ago. Indiana and Michigan have similar defenses that can stop the run, and they have a QB's that are mobile. However, Michigan State is at home here, on revenge, and they have the better version at QB, the better run defense, and the better pass defense giving them the edge here. Let's take a look at the numbers.
Michigan State's rushing offense has LJ Scott averaging 4.92 ypc and Brian Lewerke at QB 5.58. Lewerke adds in the passing threat as he has 9 passing TD's and just 3 INT's. Indiana has Ellison 5.13 ypc, and Ramsey 2.94 ypc they rank 103rd in ypc offense and Ramsey has played well throwing the ball 7 TD's 4 INT's but a half yard less than Lewerke throwing the ball. Lewerke goes up against a pass defense that has allowed 9 passing TD's and just 1 INT while Ramsey goes up against Michigan State who has held opponents to less than 50% completions 4 passing TD's and 6 INT's. The run defense is also better with Michigan State ranking 10th in the country and Indiana ranking 62nd. In conference play Michigan State has held opponents to 2.14 ypc. They were actually +56 rushing yards vs. Michigan while Indiana was -191.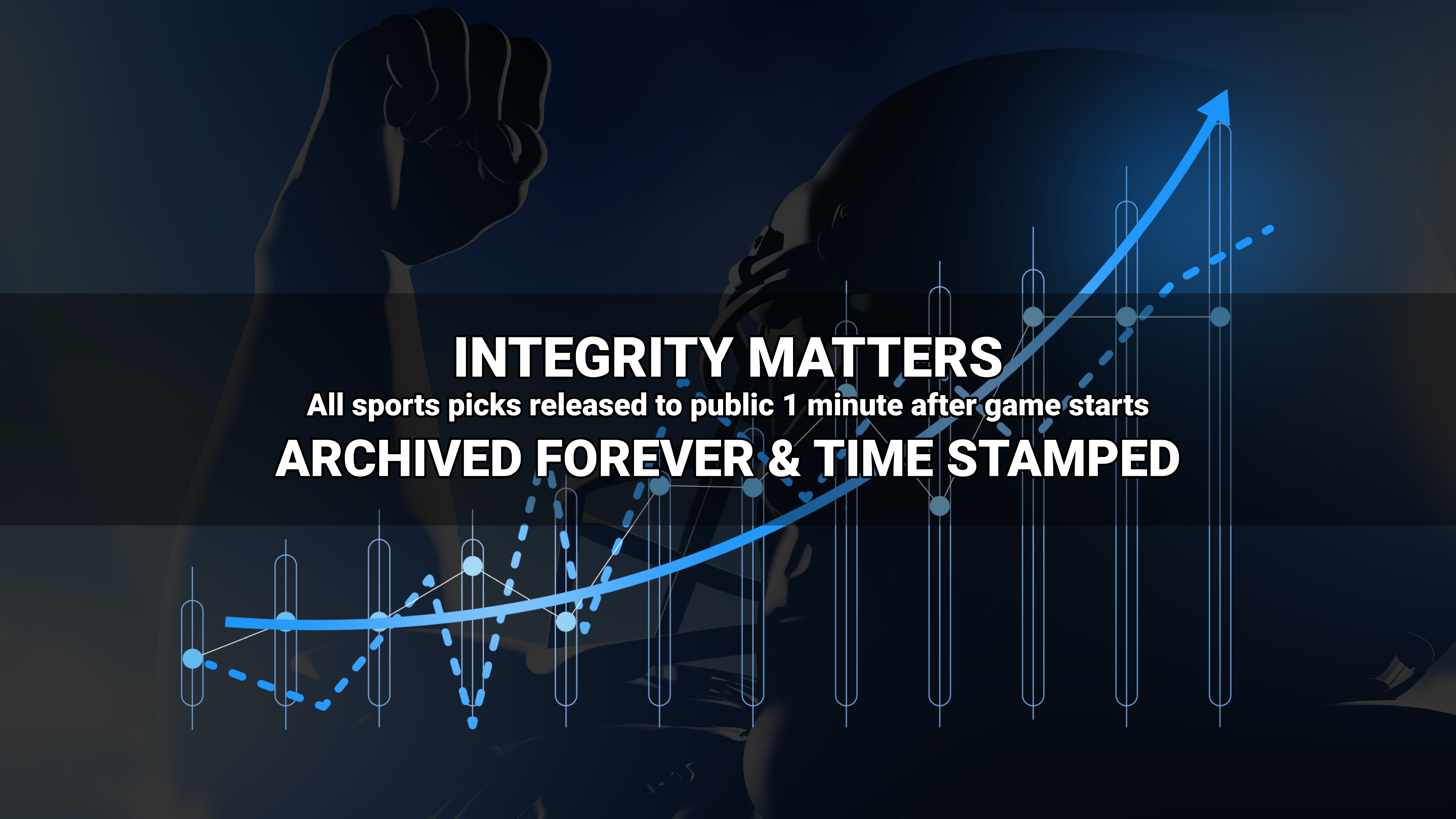 Where to find Freddy?