Michigan +9.5 5.5% NCAAF POD
Michigan is getting a lot of points in this one in my opinion and Harbough has only lost 7 games since he's been at Michigan and they have been all close besides a loss to Ohio State, a team that went onto win the National Championship. Otherwise his losses have been by 4, 1, 1, 3, 4, and 7.
Michigan can shut down Barkley in this game as they are the #5 run defense. We saw Indiana shut down Barkley recently holding this offense to 39 rushing yards. The same Indiana defense that just gave up 271 to Michigan. Actually, I think Michigan might have found confidence and a running game in that game a week ago with Kavan Higdon 25 rushes for 200 yards. That was against Indiana with the #22 defensive line, #48 in power success defense. Now Michigan although going on the road could have some success running the ball as they face Penn State who ranks 37th in defensive line, but an alarming 104th in power success defense. Look at the offenses Penn State has faced from a rushing ypc perspective 116, 118, 108, 98, 103, and 100. They gave up 150+ yards 3 times. Nobody likes to run the power run game more than Harbough and that will allow him to keep this game close in my opinion.
Penn State has also only faced one defense ranked in the top 50 in passing defense and that was Iowa. They nearly lost on the road against Iowa it took a beautiful, if not lucky pass by McSorley on the road to pull the 21-19 victory over Iowa. Iowa actually not one of those teams that Penn State faced with a good run defense. I've heard many say that if you like Michigan parlay it with the under, but this total is very low. I expect Michigan to have success on offense in their power running game while Penn State should have success in the passing game. McSorley is very under rated, and has good receivers and a TE target that Michigan has not seen yet. When it's all said and done I feel it comes down to a field goal and Penn State will pull it off, but I also wouldn't be shocked to see it go the other way.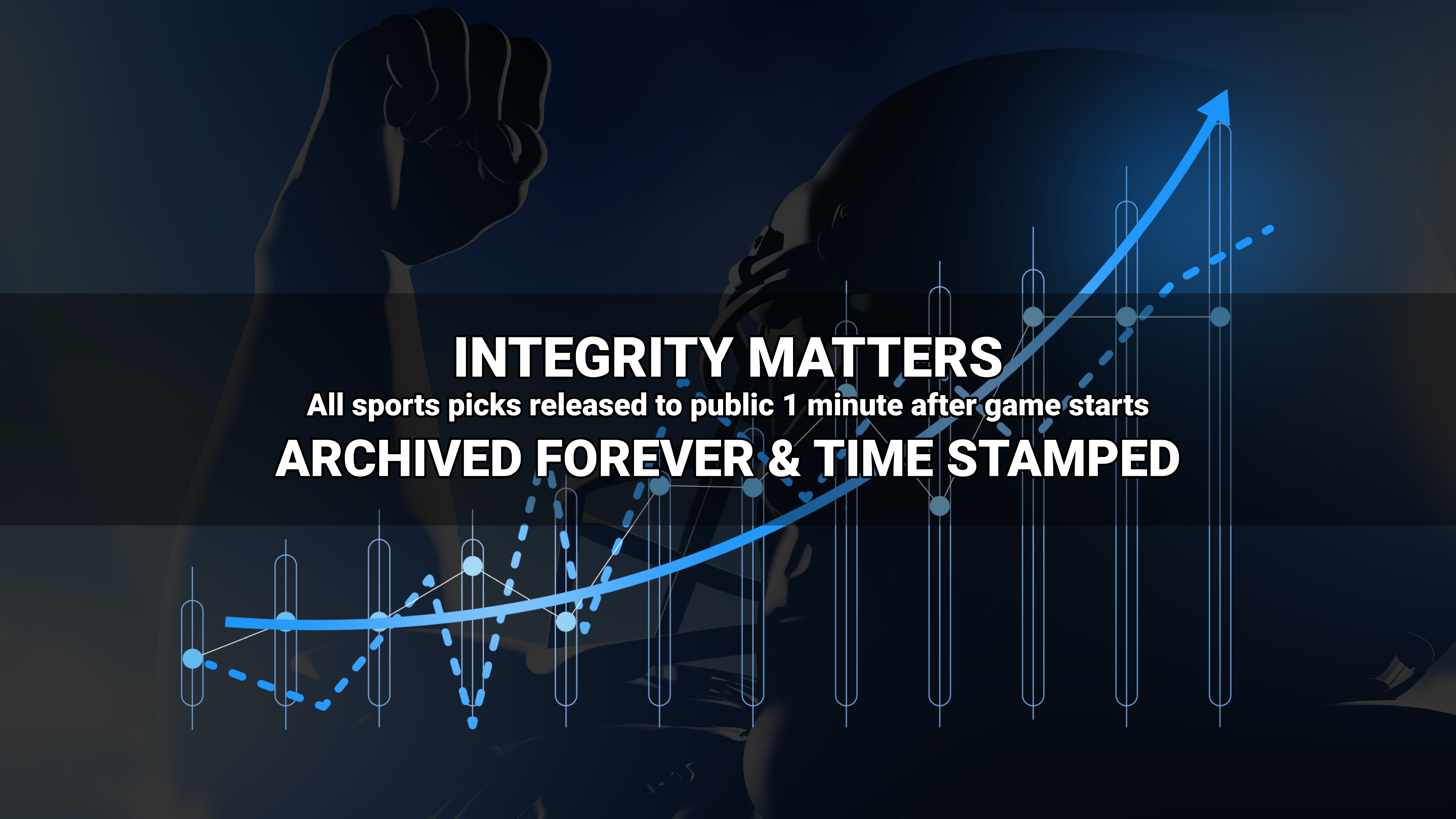 Where to find Freddy?