Houston -3 4.4% NCAAF POD
Memphis ranked #25 and is a dog here this week. We have seen this before as Memphis will likely get much of the money leading up to kickoff. However, looking at the adjusted statistic ratings as well as the efficiency ratings combined has Houston as the #26 team, and Memphis as #57.. Yet the Oddsmakers are calling this a pk on a neutral field? Houston also has the benefit in this game of being at home having just played on Saturday while Memphis was in a tough match-up against Navy and pulled the upset. 1, it's not easy traveling on short rest in college football, 2, it's not easy playing the next week after the triple option, 3, it's not easy after getting a huge win like that game against Navy as Memphis is in a major letdown spot even though they are playing this game with a chance to get to the AAC Title game.
Houston wants revenge for losing last year in this one and the only reason they are short favorites is the perception of the offenses. Memphis has a dynamic offense, but they have ran it up against bad defenses. Their adjusted efficiency offense is actually ranked #74, and they are stronger passing the ball. Their QB Riley Fergusson is not 100% and he goes up against Houston's defense that has already played 3 top 50 passing offenses and held Texas Tech & Arizona to season lows in points. They actually rank 14th in opposing QB rating and it's just not a good match-up for Memphis. Also worth noting that when Houston lost last year it was on the road and it came after an upset of Louisville who was ranked in the top 5 at the time.
For Houston the key match up is going up against this Memphis defense which is actually better than the stats suggest. I'm not lost in that as they rank 34th in adjusted defense. However, their weakness comes against the run where they rank 93rd overall in rushing yards per carry. They rank 113th in power success rate defense. Houston should be able to play to their strengths which is a big key for them winning a game. Houston averages 4.93 ypc in their wins, and 3.28 ypc in their losses this year. last year they were also +1.24 ypc in their wins and the year before +1.69. It's no secret what their key to victory is and it seems like they should have enough success on Thursday night at home. Memphis has allowed 6.23 ypc in their two road games and they have allowed everyone to rush for more than 4.62 ypc with the exception of LA Monroe, and FCS foe Southern Illinois.
Line value? We talk about this along with perception on our podcast and we certainly have it here with Houston losing to Tulsa 45-17 last week after Tulsa had lost 3 in a row. Houston was only out gained in that game by 12 yards, but turned the ball over far too many times. Tulsa was also desperate for a win after facing 3 option teams in a row.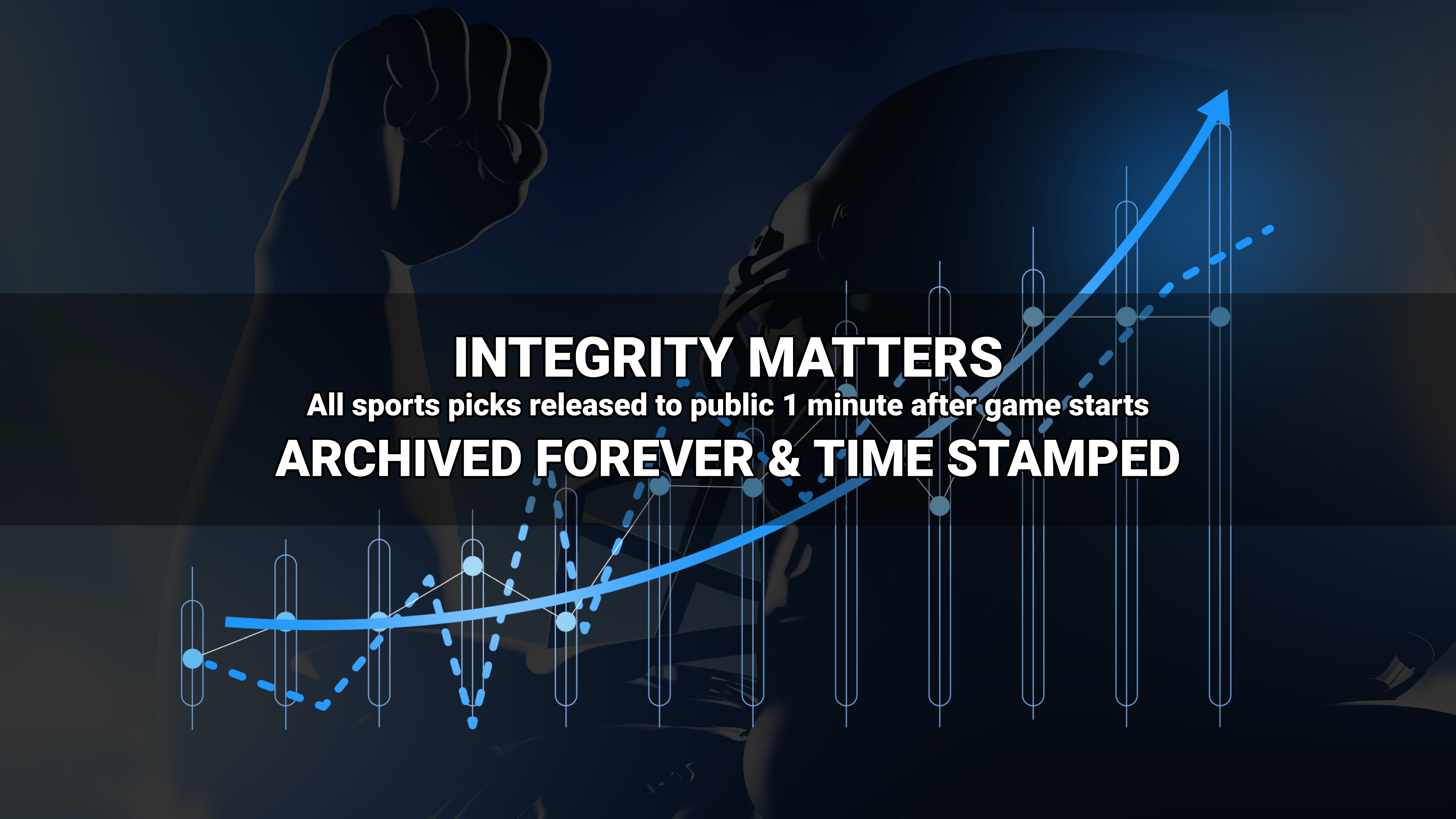 Where to find Freddy?