Michigan -1 / San Diego St PK 3.3% Teaser
Michigan with the early start will be prepared against Indiana. If Michigan had won last week I might have been looking the other way as Indiana does have a tough defense, but Jim Harbough usually dominant following a loss, and he will have his defense prepared for a freshman QB in Patrick Ramsey. Indiana went with the younger QB who is more athletic and has offered more of a running ability, but I expect Michigan #2 in run defense to be up for the challenge. Michigan will force them into a lot of third and longs and I think it will lead to Michigan winning the turnover battle this week as Indiana is actually worse than Michigna with a -7 turnover ratio on the season.
Last week was just a fluky game for Michigan as they were -5 TO's in the game and still only lost by 4 points. Their defense is still very dominant, and there offense struggled last week and all season, but should be better today particularly in the red zone where Indiana is allowing 60% TD's.
San Diego State pk
This one goes late, but I think San Diego State is ready to put Boise State behind them. People still think of Boise State as the darling of the group of five, but San Diego State has been quietly building something special here. Nobody is really paying attention to San Diego State, and their head coach knows it state, "those people associate our league with Boise because of history." Well Rocky Long and his defense want to re-write history. San Diego State has been dominating the conference the last few years, but haven't faced Boise since 2014 when they lost. Boise State has been trending downward ever since Bryan Harsin took over this program. What was once a future NFL QB in Brett Rypien is now a guy that splits time with a Kansas transfer. Rypien's confidence is super low right now, and it's because of the poor coaching. This is really a complete coaching mismatch in my opinion. San Diego State's defense and their steady running game will be the reason they cruise to a double digit victory.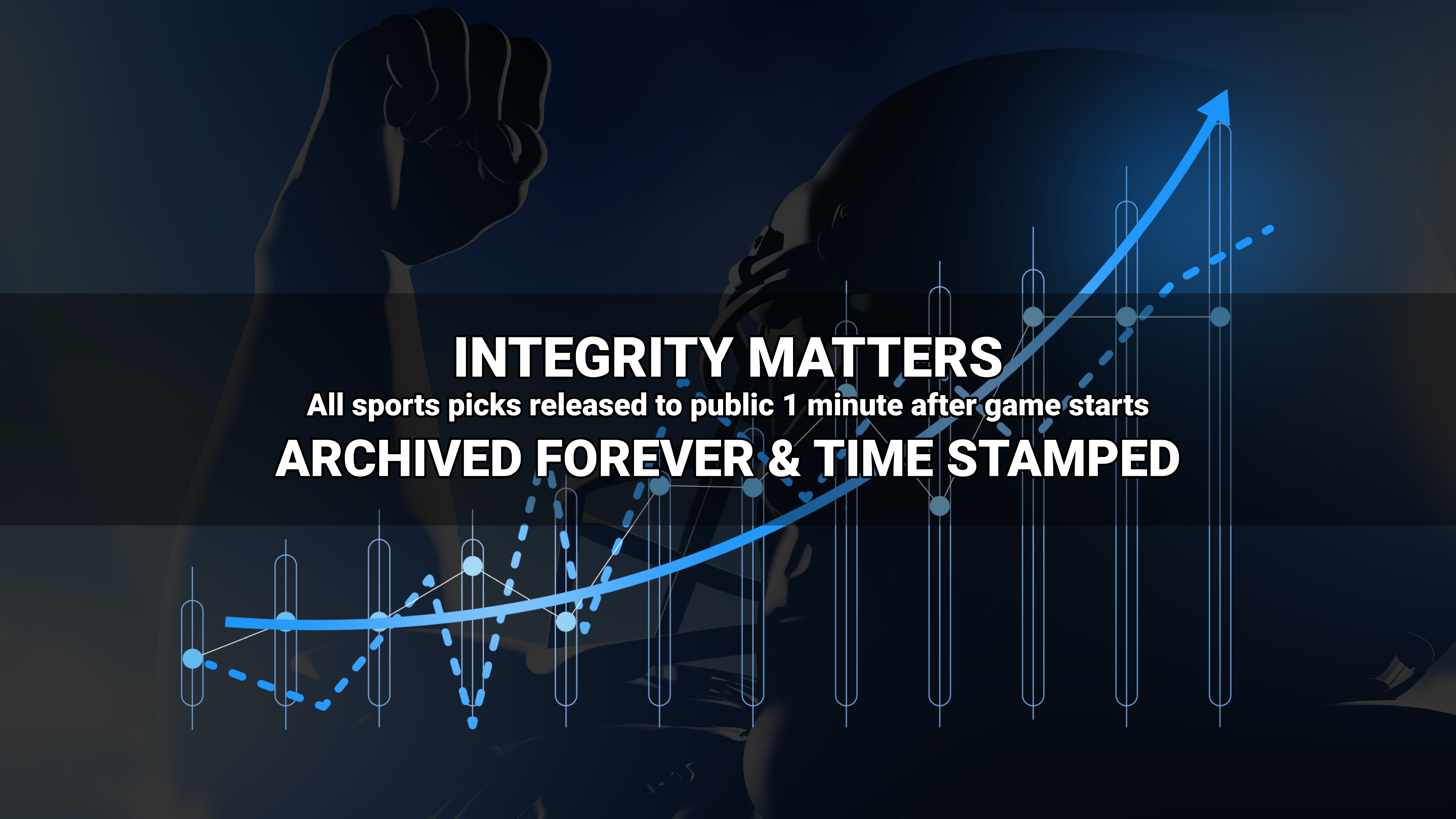 Where to find Freddy?