Vanderbilt +3.5 5.5% NCAAF POD
Vanderbilt just had a brutal stretch of games facing Alabama, Florida and Georgia and they were outrushed in those games 1,137 to 150. We know Vanderbilt is not as good on defense this year, but they have been better offensively. Getting beat up in the trenches the last three weeks they have actually stayed healthy. Now they face a team in Ole Miss who is averaging 2.88 yards per carry and has just 380 yards on the season eclipsing 100 just one time with 102 in game 1. Ole Miss defense has been awful against the run allowing 5.57 yards per carry and 160+ in each game including their game against FCS foe Tenn-Martin.
Vanderbilt is desperate for a win here if they want to go bowling. Ole Miss really has nothing to play for with their self-bowl ban. They actually just played Alabama and Auburn, two top 10 teams, and now they face Vanderbilt at 3:30. Not that exciting if you ask me, but this is a game Vanderbilt won last year 38-17 at home as a 10 point dog. In that game they ran for 208 yards and 3 TD's and I expect them to finally get back to running the football here after facing three top 25 run defenses and Florida on the road they'll get to face Ole Miss ranking #122. With a working running game Kyle Schurmur who has been very good this year with 12 TD's 1 INT should be even better as Vanderbilt cruises in this game.
Ole Miss does have a flashy QB in Shea Patterson, but he's thrown 6 interceptions in 5 games and Vanderbilt's defense is far better vs. the pass than the run which is Ole Miss strength. Vanderbilt's pass defense has only allowed 5 TD's and 5 INT's, and they are top 40 in nearly every passing defense stat. I just think this is a better matchup for Vanderbilt who comes into this game healthier than they probably thought they would be after a stretch of 3 brutal games. Now they face a team that if they come out strong should give up and allow Vanderbilt to cruise to an easy victory.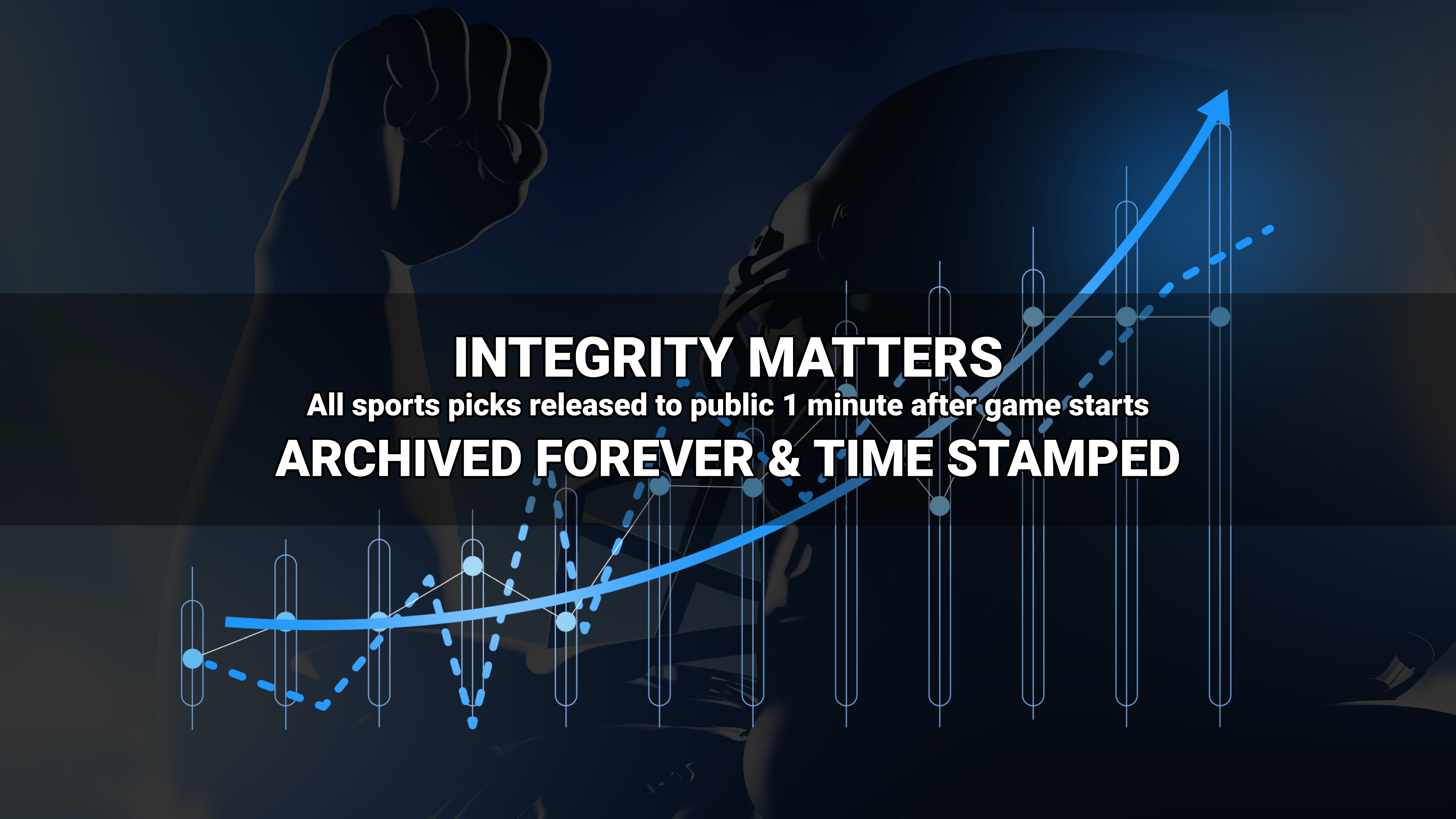 Where to find Freddy?