Texas State + 220 2% Dog of the Week
This is the type of game I like. Now not many of you will get excited about this game since it won't be on TV, but there is line value in this spot. Louisiana Monroe has no business being a road favorite of a TD. They were outgained last week at home to Coastal Carolina and got a miracle cover. A gambler's nightmare and to be honest I'm surprised we weren't victim of it. Joking aside, this is what happened as Coastal Carolina trailed 45-43 in the final seconds from their own 33-yard line. CC tried several laterals to score a game winning touchdown, but it resulted in a fumble. Monroe picked it up and scored a TD giving them an 8 point win and a 0.5 point cover. Very misleading when you factor in that Monroe was +3 TO margin in this game, but needed a miracle to cover at home. They put up only 344 yards and were outgained by 97.
Now, Texas State went on the road and got clobbered by Wyoming 45-10. Thus, giving us this inflated number. A closer look and Wyoming with their future NFL QB Josh Allen (maybe not anymore?) only put up 333 total yards at home. This Texas State defense is playing well. Wyoming benefited from a 31 yard interception for a TD, a 95 kickoff return for a TD, and an 18 yard fumble recovery for a TD.
This was a 34-40 game a year ago in Louisiana and I expect Texas State to have a shot at winning this game.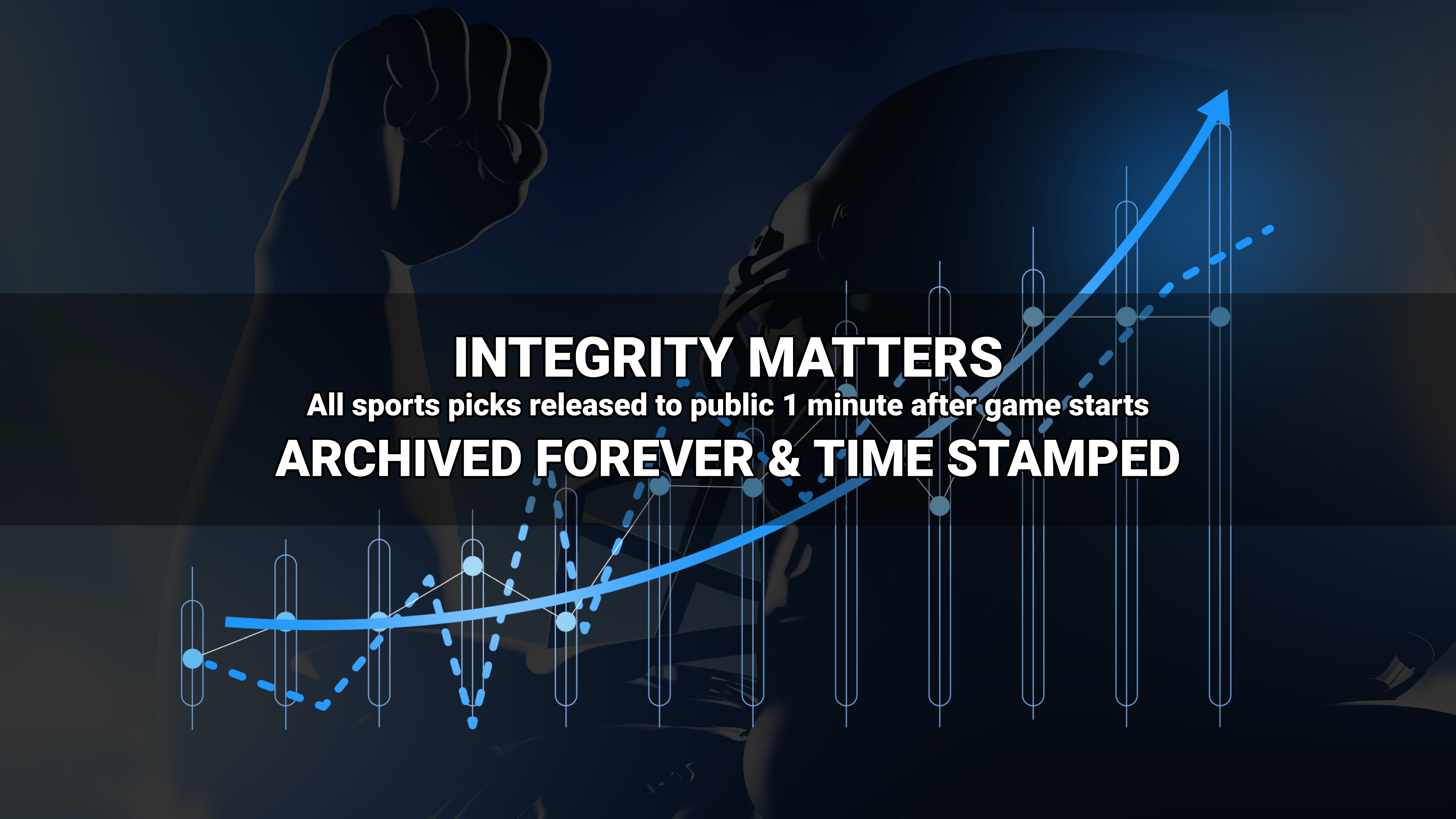 Where to find Freddy?