Western Michigan -0.5 / Navy -1.5 4.4% Teaser of the Week
Western Michigan's line has moved nearly 4 points and a clear teaser candidate. I can see Western Michigan easily winning this game. They were able to get healthy by resting players vs. Wagner and last week they just dominated a Ball State team looking like the 2016 Broncos. Buffalo on the other hand will come into this game without their 6 foot 7 QB, Tyree Jackson who was the second leading rusher on this team and a hard guy to stop in the red zone. Drew Anderson has been good at QB in replace, but he faced two very bad defenses in Florida Atlantic and Kent State.
Buffalo's has been very good vs. the pass this year, but their weakness is Western Michigan's strength. Buffalo ranks 83rd in yards per carry allowed and they have not faced great rushing teams with opponents ranking 81st, 21st, 50th, and 120th. Western Michigan comes into this game as healthy as they have been since week 1 or 2 where they ran for over 250 yards on each of their power 5 opponents and they did this on the road against USC and Michigan State. Western Michigan should control this game and they have no look ahead spots with Akron on deck.
Buffalo was actually in a game against Kent State last week where they were outgained by 67 yards despite their 14 point victory. Kent State could be one of the worst teams in the conference and Buffalo allowed 13 points and over 400 yards of offense. Kent State has 3 points or less in 3 of their 5 games!
Another aspect of the game that is sometimes missed is special teams. Western Michigan clearly has an advantage in the return game here. Darius Phillips is a serious weapon with 2 returns for TD's already on the year. If Buffalo decides to kick away from him they could make a mistake or two. Either way I expect Western Michigan to win the field position. I also like their HC Tim Lester who was a former coach of the year in two different football divisions. He has plenty of head coaching experience which is what I like to see when backing a team with a first year coach.
Navy -1.5 This is another line that has come down from 12 all the way to 7.5. We are getting a good number here and bringing it below the key number of 3. The last 4 match ups in this series have alternating wins by 9 points or more. With Navy losing last year by 14 we are expecting revenge. Navy actually also lost to Army last year so this is a key game for them to bring back the Commander-in-Chief trophy.
Navy has averaged 6.15 ypc has 1600 yards 16TD's compared to Air Force who is averaging 4.60 and 1,099 yards with 12 TD's. Edge goes to Navy here in the running game. Defensively Navy has played better as well allowing only 3.92 ypc and 518 yards. They held Tulane, an option offense to 191 yards and 4.15 ypc. Air Force comes in allowing 5.23 ypc and against the only option team they faced (New Mexico) they got shredded for 8.85 yards per carry. Navy also better on third down offense which is a huge advantage for a triple option team in these type of match-ups.
Also worth noting is that Air Force's defense was much better a year ago. They are allowing nearly 2 yards per carry more than a season ago. These two teams also have similar opponent Tulane & New Mexico that Navy faired better against. Also Navy who just played Tulsa who had played New Mexico who just played Air Force sort of gives us an idea about this match up. Navy was +1 yards per play vs. Tulsa last week and out scored them 31-0 after the fast 14-0 start by Tulsa. Truly impressive game against that Tulsa offense. New Mexico also +1 yards per play against Tulsa the week before while against Air Force they held 6+ yards per play advantage.
Navy wants revenge here and have had this game circled. Air Force the road team here having played a physical Michigan team, a San Diego State team in a 90 minute delay then New Mexico last week, another game that got delayed, which is like playing an OT game. Navy cruises here by double digits.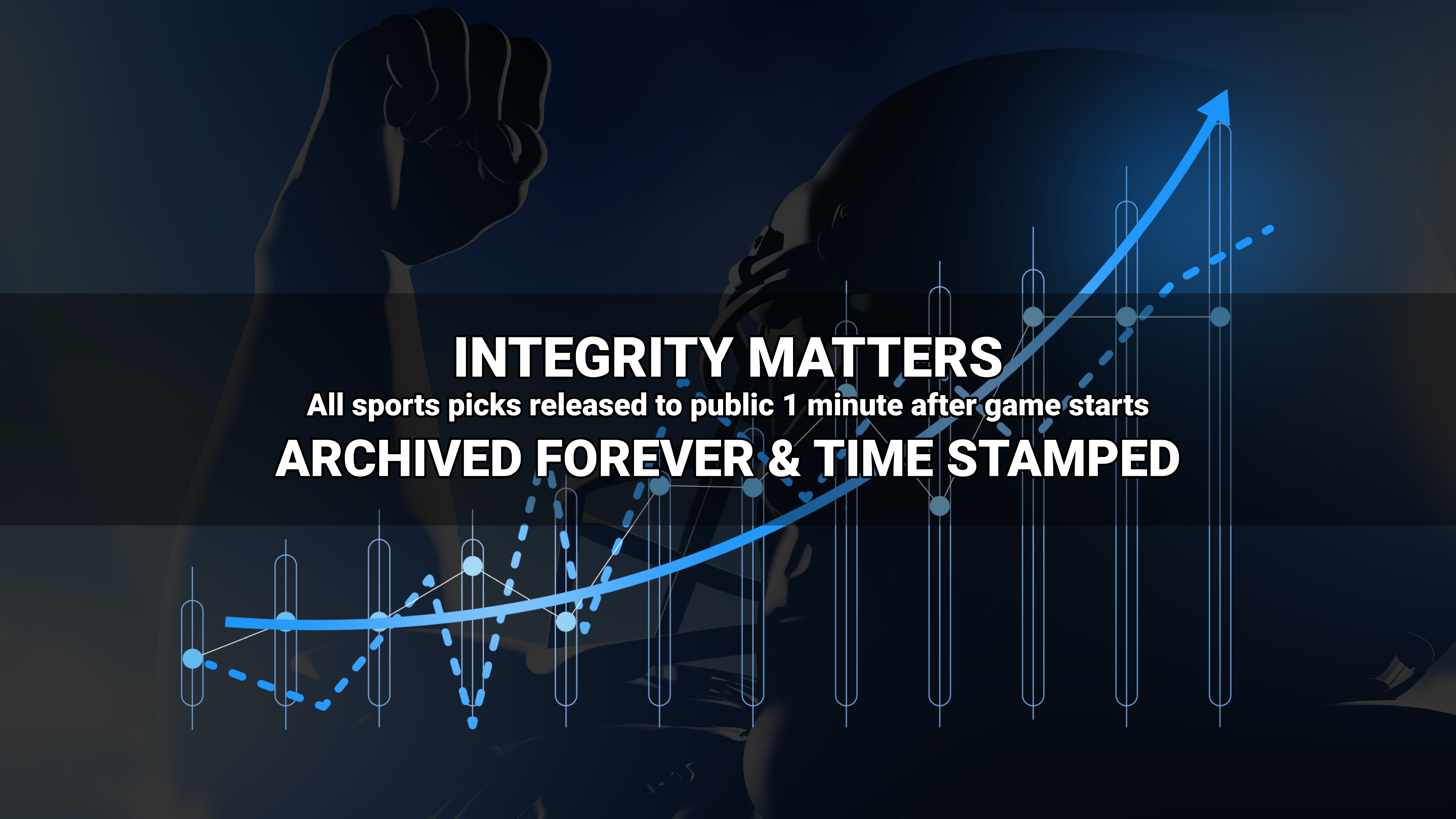 Where to find Freddy?