Oregon +120 5.5% POD @ 8PM ET
I'll take the Ducks here. For some reason I can't get Washington State's game at home against Boise State out of my mind and how it took a miracle for them to come back in that game. I understand Luke Falk went down early in that game, but Boise also lost their starter in that game. Washington State trailed 31-10 with then minutes to go in that game before taking the game in OT. Let me remind you that Boise State got blown out at home against Virginia 2 weeks ago. We were on that game. Why is a #11 ranked team only a short favorite on the road against a team that just lost their QB?
This is Washington's first road game of the season after pulling off a major upset over USC who really has not played up to expectations this year and went into Washington with a ton of injuries. This is a major hang over spot here and I like what I have seen from Oregon. Oregon will be without their starting QB, but I like their ability to run the ball and now they are adding in a mobile QB in Alie or the freshman Braxton Burmeister. I'm sure both will see time. Boise State's QB Cozart rushed for 72 yards in that game at Washington State and I expect a big game on the ground for Oregon in order ot take advantage of Washington's State's size on the defense. It doesn't hurt that they'll get Royce Freeman back for this game either.
The other reason I like Oregon here is because of the defense. One of the worst defenses last year and they have dramatically improved under Jim Leavitt, which is no shock. Leavitt has this team playing great ranking 12th in sack % as they have 20 on the year a big key to stopping this Washington State offense which is more one dimensional this year. Washington State really hasn't been able to run the ball and if you bring a one dimensional attack up against a very good defensive coordinator like Leavitt you will not have a great game. Leavitt, the DC at Colorado the last few years turned that defense around and is doing it quicker here at Oregon. Colorado held Falk to less than a 50% completion percentage last year and picked him off. Oregon State also allowing just 25% on third down, and the run defense is allowing just 2.62 ypc so there are no glaring weaknesses like in years past.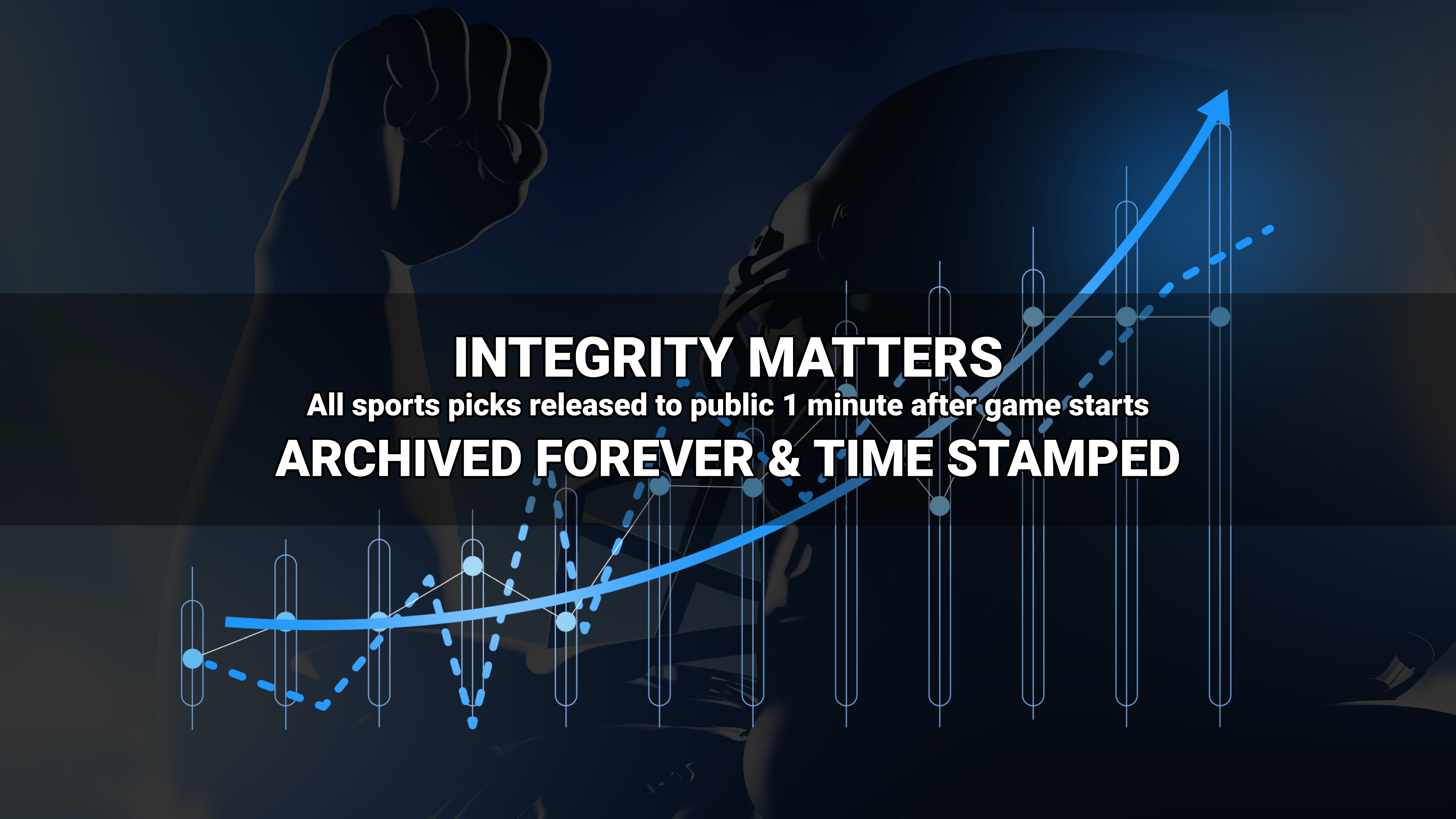 Where to find Freddy?