Additional proof and tracking http://sportsbetcapping.com/forum/viewtopic.php?f=20&t=36780
http://monitorsportspicks.com/handicapper.asp?username=freddywills
http://www.capperswatchdog.com/bio.php?id=185
Nill +10.5 5.5%
Northern Illinois +10.5 5.5% POD
This is a difficult situation for San Diego State here coming off three big wins by 10 points or less. This is a definitely sell high situation here. Also San Diego State has to be a bit tired after these three games they played Stanford, followed by Air Force's cut blocking and a 90 minute weather delay. Meanwhile, Northern Illinois comes into this game fresh and healthy off a bye.
These two met a year ago with San Diego State winning 42-28 on the road, but it was far closer than he final indicated and I feel like Northern Illinois can hang with San Diego State here. Northern Illinois is allowing just 2.24 ypc and their pass defense has 6 interceptions allowing just 2 passing TD's and they haven't allowed any big plays. San Diego State's head coach Rocky Long said it last week. They need a passing game to set up a running game. Early in the game against Air Force they could not pass because of the weather and San Diego State trailed 9-0. After the 90 minute delay they opened up with play action and were able to score points in their 28-24 win. Against Northern Illinois I don't believe they will have that opportunity. As crazy as it is to say. Northern Illinois is the best defense they have faced all year ranking 9th in yards per play allowed. San Diego State has faced off against 85, 95, and 100th ranked defenses.
The other thing to note here are both teams play extremely slow and lean on the run first. Which typically means the clock will move and there will be a limited number of plays. 10 points mean much more in those type of games. Northern Illinois out of the MAC has been competitive in all their games this year. The MAC has gone 12-13 since 2010 vs. the Mountain West so this should set up to be a good game. Northern Illinois is 17-5 ATS in their last 22 as a road dog.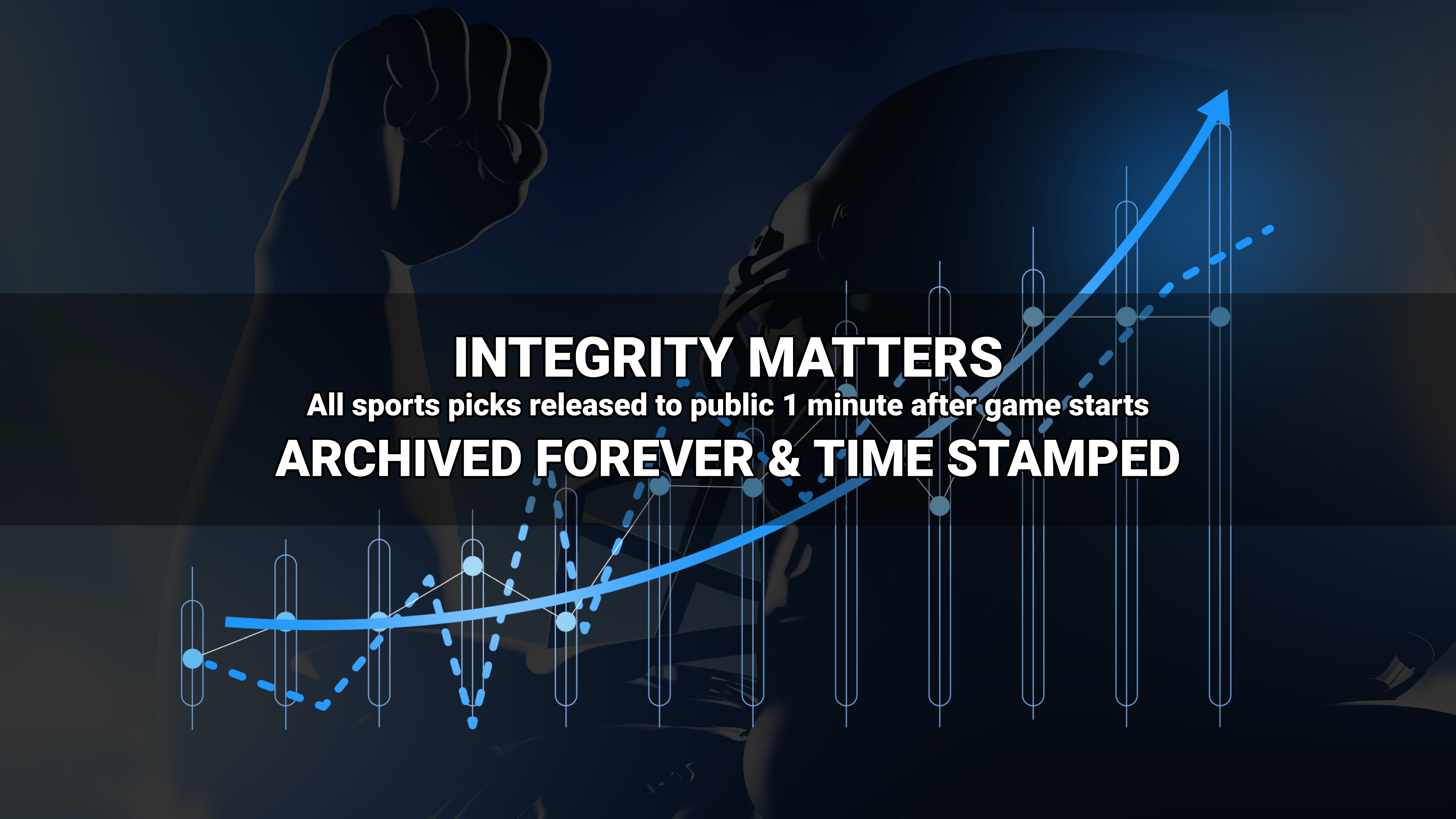 Where to find Freddy?