BYU +102 3% PLAY
I don't think there was another team that needed a bye more than BYU. Their offense looks like crap and many of you may be wondering why I am backing them against Utah State who put up 61 last week. Buy low sell high my friends. BYU has an extra week to prepare while Utah State had to play Saturday and they put up 61 on San Jose State who is giving up 50+ points a game anyway. The time to prepare is a big deal here with BYU who I still think have enough talent to get this done.
BYU's defnesive leader called a players only meeting. He's also said this is "the most important game of the year." They need a win to get back on track and I think they get it hear for several reasons. This is a team that won 20-3 on the road at Cinci last year off a bye. This is an offense that gets some breathing room finally and will be able to move the ball facing the #73 ranked defense (offenses faced to get that ranking - 127, 63, and 14 + FCS FOE). Utah State has struggled vs. the run and the pass at time which is good news for BYU which hasn't been able to get anything going in their games, but they did have to play three top 30 defenses ranked 11th, 28th, and 16th.
Beau Hodge should have a good game and they will win if they take care of the ball. I wouldn't be surprised if we see BYU go back to their run first mentality here. They have just 1 game over 100 yards rushing this year and they won it. Utah State is not the same run defense as they were a few years ago ranking 85th vs. the run and has given up 100+ yards rushing in all 4 games which includes a game against San Jose Stat who ranks 127th in rushing yards per carry. BYU has faced 3 top 25 run defenses in LSU, Utah, and Wisconsin so I'm excited to see what Hodge and this offense is able to accomplish tonight. Hodge is also a bit of a mobile QB which should give Utah State something to think about.
At the end of the day I don't think BYU should be an under dog and they had extra time to prepare. Whomever has moved this line 5 points from where it opened it's too much. Utah State has lost 10 turnovers, they are highly penalized team (more so than BYU), and have scored just 46% TD's in the red zone (BYU defends 45%). I expect BYU to get what they want here and come out with a win by a TD.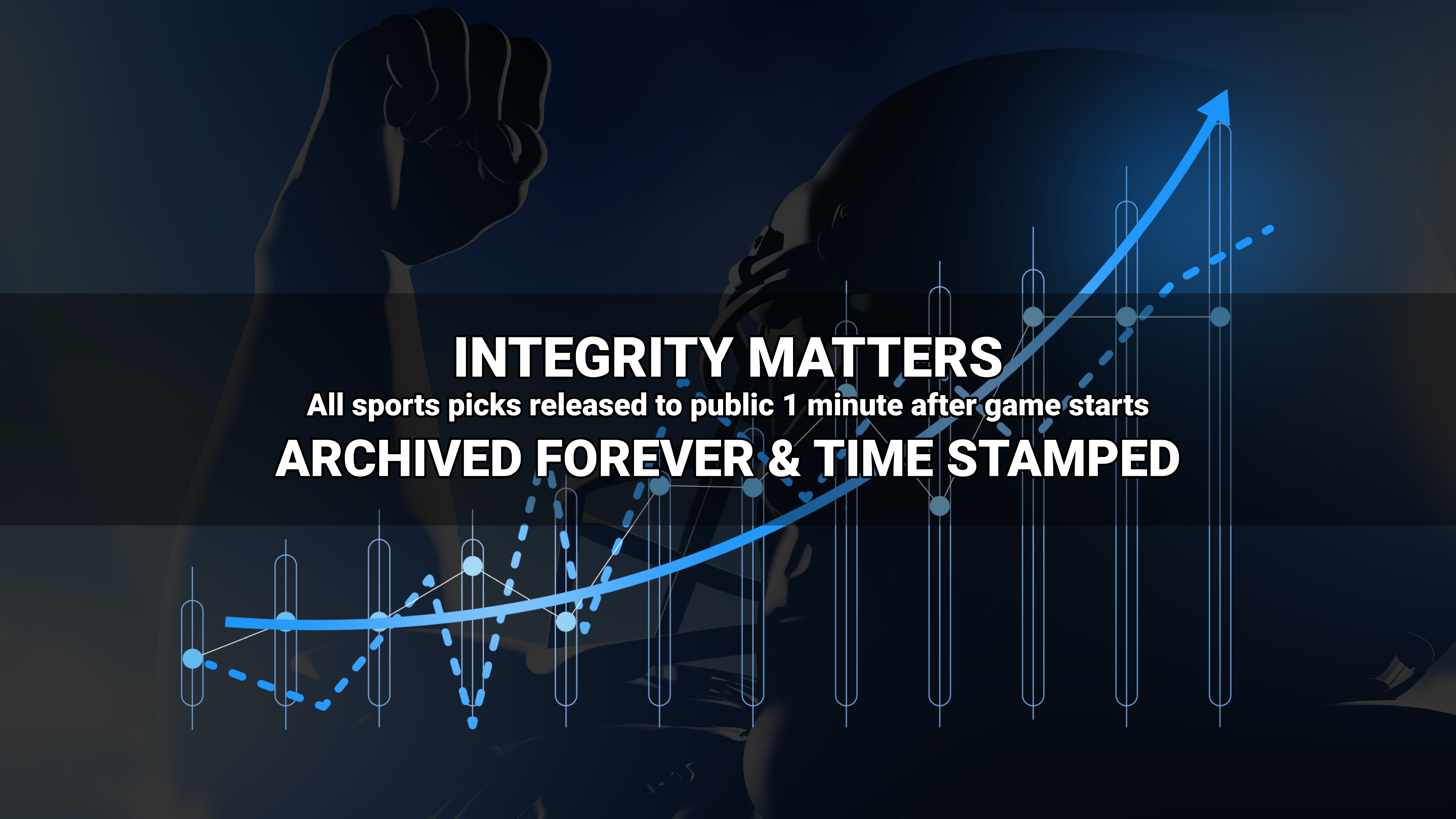 Where to find Freddy?