Boston College -1 4.4% Teaser
Boston College is in a must win situation looking at their upcoming schedule and I think this is a great matchup for them. Before we get into that let's take a look at BC's last three games. There was a misleading loss vs. Wake Forest that looks much worse than it was. Against Notre Dame it was a 13-14 game in the 3rd quarter before Notre Dame's depth took over. Last week against Clemson it was 7-7 in the 4th quarter before Clemson's depth took and scored 27 in the 4th quarter. They won't have the depth as an issue against Central Michigan here.
We faded Central Michigan last week in our play of the day with Miami Ohio and it was an easy winner. I'll fade them again here as Central Michigan just does not match up well in this one. The Chippewas want to pass the ball and that is where BC's strength is as they rank 13th vs. the pas sin QB rating. BC's weakness has really been defending the run, but CMU's rushing offense ranks 107th in yards per carry.
Boston College is at its best on offense when it can run the ball. They have been able to run the ball considerably well when you consider they have faced run defenses ranked 3rd, 6th, 13th, and 56th. Now they get to face the 105th ranked run defense and should be able to control this game. I think their defense forces some turnovers and if this lines moves under 7 I'll be a buyer on the spread as well at 6.5.
Clemson -1.5
Clemson did not look great against Boston College a week ago and Virginia Tech has looked outstanding, but against who? The last two weeks they played Old Dominion and East Carolina and Freshman QB Josh Jackson has looked great, but he's about to be in for a treat against this Clemson front. I expect Clemson to simply dominate the time of possession here as Virginia Tech's offense will struggle big time.
Virginia Tech is known for their defense under Bud Foster, but in their only game against an opponent worth talking about (West Virginia), their defense allowed record yardage for a Bud Foster defense. They were fortunate to get a win because West Virginia had 592 yards of offense averaged 6.65 yards per play and did it on the ground and through the air with 221 yard rushing (6.31 average), and 371 yards passing. Clemson should be able to move the ball enough in this one and will cruise to an easy win. I said it earlier in a podcast I think this Clemson team is better than last year despite losing some key players. Their offense is only going to continue to get better. Kelly Bryant is completing 68% of his passes and he's rushed for 268 with 7 TD's while Freshman RB Travis Etienne has averaged 12.70 ypc on 23 attempts.
Clemson's offense has been great in the red zone scoring 88% TD's on their trips here while defending 42% while Virginia Tech despite their weak competition has just a 59% TD rate in the red zone. Their defense has been good at 37.5%, but they struggled to contain QB Will Grier who had 52 yards rushing. I think they will be in big trouble here against Kelly Bryant.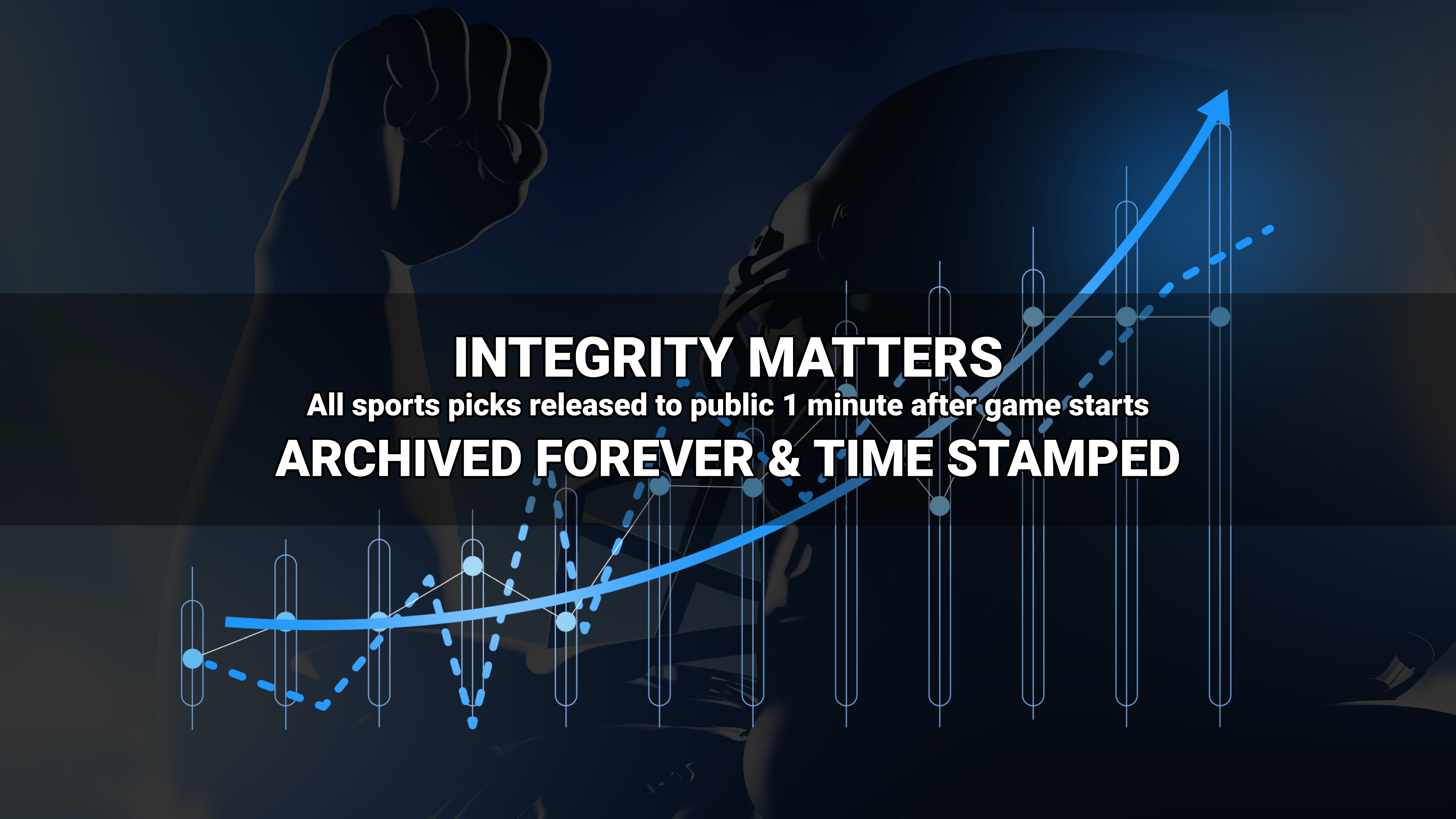 Where to find Freddy?