USC -3.5 4.4% POD
This is a buy low situation with USC if one exists. Public perception is super low with this team based on how they played against Texas, and Cal the last two weeks. I think this USC team is a team that will play up with the competition it faces. We saw it in their most challenging game against Stanford as they steam rolled them at home. Now, I have not been high on this team and you have even heard me bashing QB Sam Darnold on my podcast. However, it just seems liket he right time to buy in on USC when everyone else is selling. Let's get into the match up.
First of all on paper it looks like Washington State has a great defense, but they have faced offenses who are ranked 92nd, 93rd, and 104th in yards per play offense. Overall they have faced the 112th ranked strength of schedule compared to USC's #12 ranked schedule. I'm not buying Washington State as a top 25 team. This team did not have to face USC a year ago, and when they stepped up against the best in the conference they lost big to Colorado by 14, and Washington by 28. I see more of the same their offense is actually worse than it was a year ago, because they have been completely one dimensional averaging 2.81 ypc and throwing the ball 70% of the time. That falls into USC's strengths on defense. They are a solid defense in the red zone and they rank 20th in opponent QB rating, 42nd in sack % and 12th in completion % allowed. They are talented enough to get to Luke Faulk with a 3 or 4 man rush on Friday night.
When USC has the ball Washington State is in trouble. They will be facing USC who does have a balanced offense that can hurt you with the run and the pass. They haven't seen that from any of the opponents they faced. When the faced Boise they knocked out Brett Rypien and they still struggled and need a late 4th quarter come back to win that game. They were so lucky to even win that game as a 13 point favorite as Boise State had a 31-10 lead in that game in the 4th quarter. Boise State statistically appears to have a good defense, but we all know they are over rated there as well. Boise held them to 4.84 yards play and averaged 5.57 themselves. Boise deserved to win that game and that tells you all you need to know about this game in my opinion. Granted I know Luke Faulk missed that game as well, but Boise also lost their starting QB and there is more of a drop off from Rypien to Cozart than there is with Falk to Hillinski and Falk still played half of the game.
At the end of the day USC is now hearing doubts from everyone in the media and this just feels like a game on a Friday night on ESPN that they will look to dominate.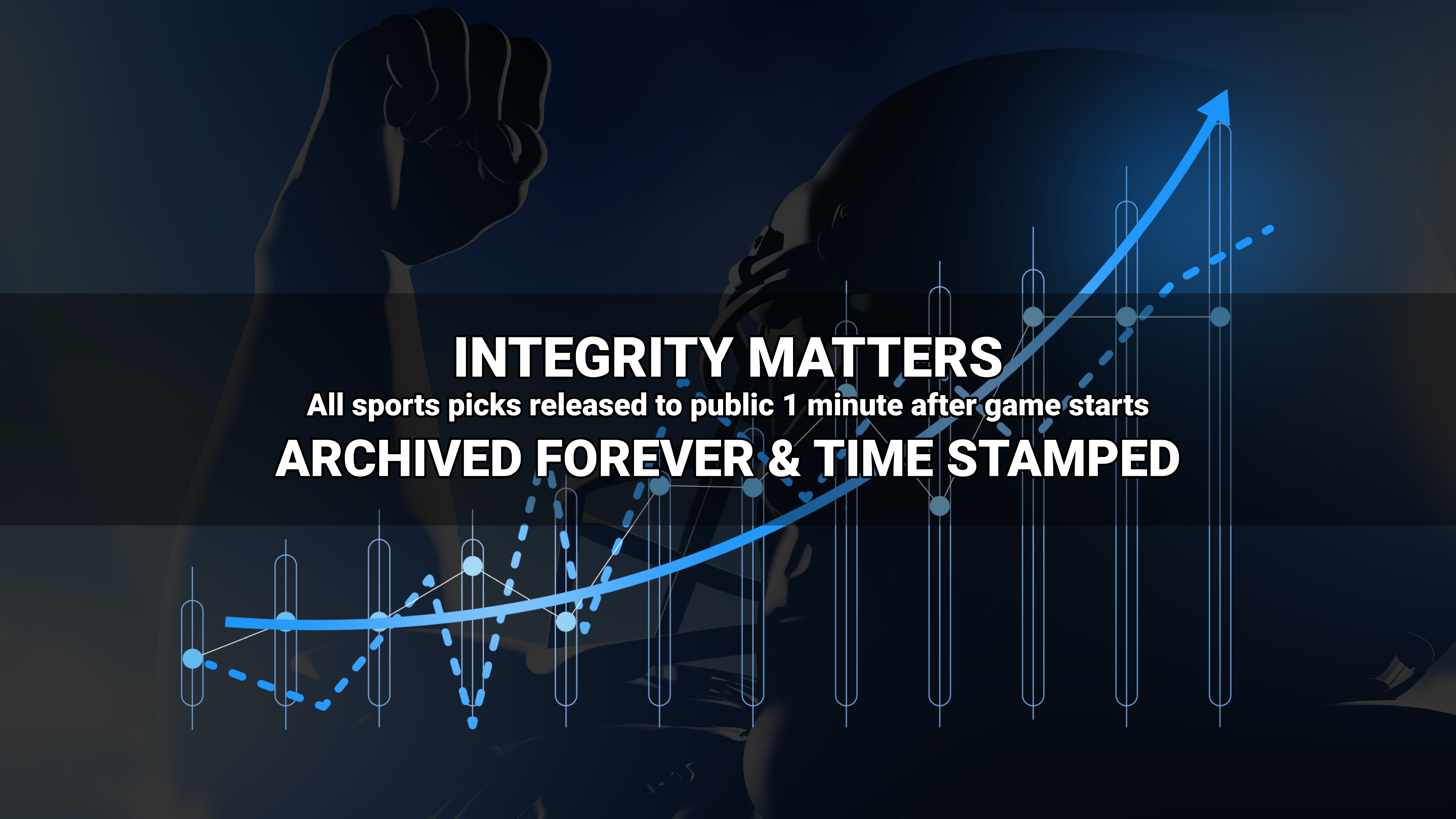 Where to find Freddy?