Miami Ohio +100 5.5% POD
The Red Hawks are flying under the radar. They closed last season with 6 straight wins, but some bad luck in the Marshall game to start the year and a tough loss this past weekend against Cinci leaves this team with plenty of value for week #4. They are one of the most experienced teams in the country with 17 returning starters and their defense is tops in the MAC a year ago returns 8 starters and already looks the part.
Central Michigan has put up some points, but have also given up plenty. They gave up 27 and 470 yards to a very bad Kansas team. Their strengths are passing the ball, and defending the pass, but I see Miami Ohio's pass defense which is among the best in the country shutting Shane Morris down. This is a one dimensional team right now and Miami Ohio is too good of a defense not to shut it down. Central Michigan even with their success has only converted 25% on third down and have actually struggled in the red zone as well.
Miami Ohio's offense at some point has to step up and I think now that MAC play has started it's almost like a fresh start. Gus Ragland had 15 TD's and only 0 INT's in MAC play a year ago including a 4TD performance against Central Michigan. I expect Miami Ohio to play their best game here and get a very big win to start MAC play.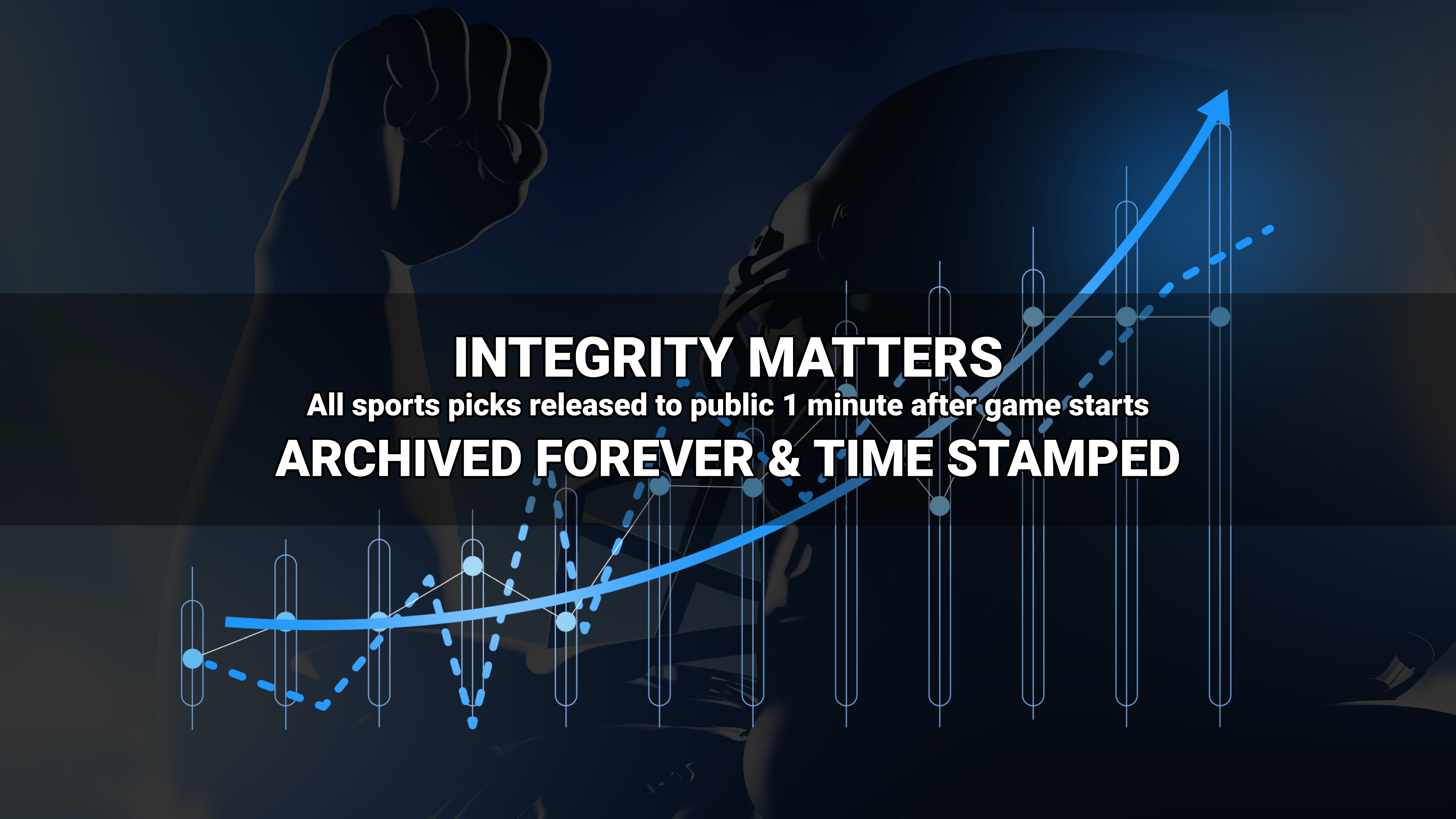 Where to find Freddy?