FAU +150 2.5% DOG OF THE WEEK
This feels like a game FAU would have been favored in before the season started, but Buffalo has played so well in their close loses to Minnesota and Army. FAU impressed me in their road trip to Wisconsin, and finally got their first win against Bethune Cookman. FAU, out of C-USA has one of the more experienced teams in the country and an interesting coaching staff that I feel gets bad media. CUSA is 23-15 vs. the MAC since 2010 and Buffalo resides in the weaker division for sure in the MAC East and picked to finish last.
I think FAU has more athletic talent and should win this game as they do have revenge from 2015. In 2015 they lost at home by 18 points despite being +200 yards in the game. The big reason was 4 turnovers. This year they are +2 in TO margin while Buffalo is -2. I think Kiffin has his team ready and the offense under Briles is just starting to click.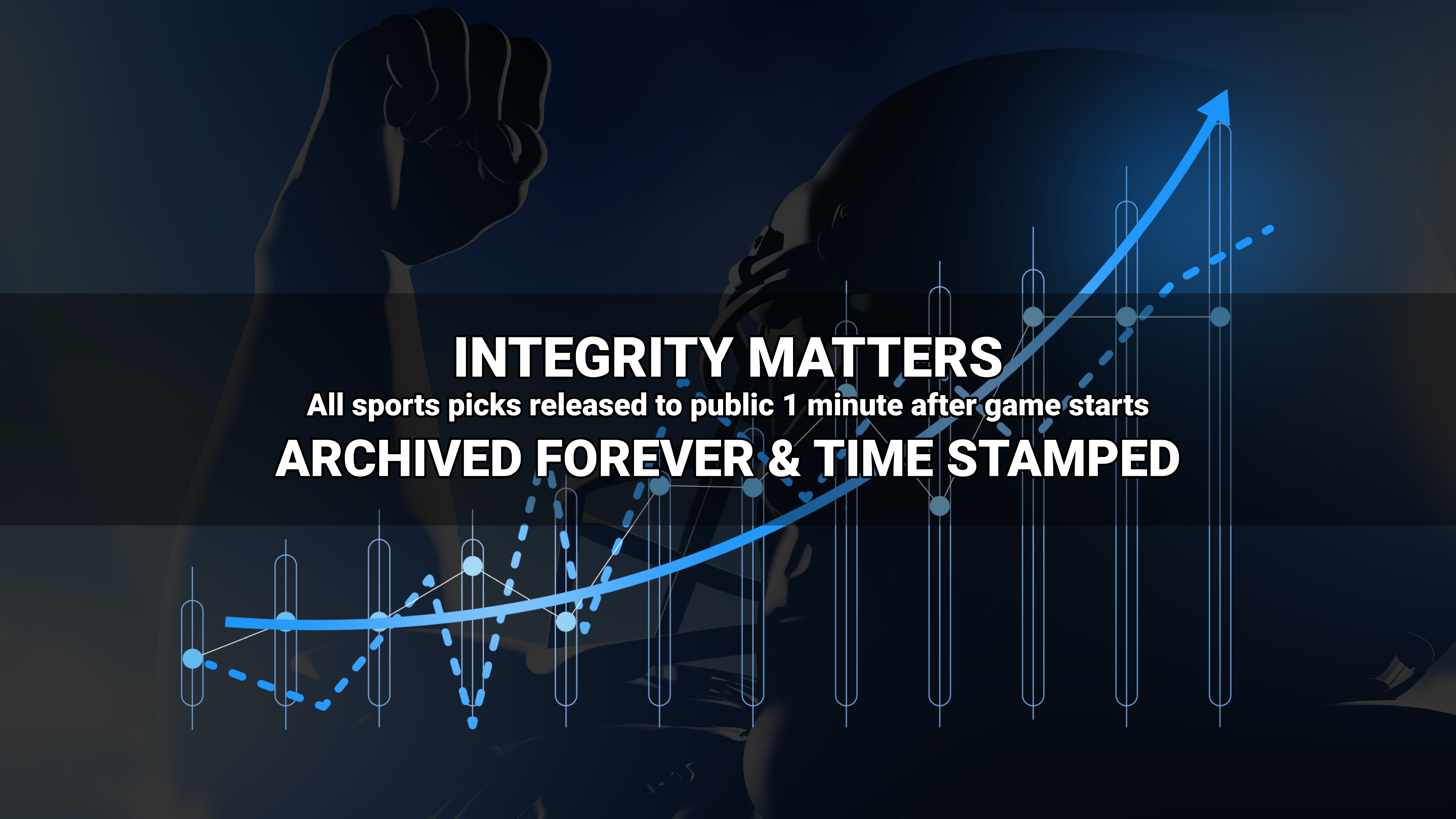 Where to find Freddy?