Utah -3 buy point -130 5% NCAAF POD

To me there is no doubt that Utah is the better team and has the better coach in this game as Kyle Whittingham is a coach I would take over most. It seems like this team finally found it's QB in Tyler Huntley who I believe is just getting started. Now there have been times where this offense has looked a bit off so far this season with 22 penalties in their first two games, but last week they only had 6 and they continue to improve. Huntley provides that elusive run pass offense and he is a killer in the running game. Arizona really hasn't faced a QB That can run like this since Marcus Mariotta. Huntley is also completing 72% of his plays for 7.8 yds/att and was impressive against a very good BYU defense completing 28-37 for 314 passing yards and the big key, 0 INT's!

Arizona just came off 63 points, but that was against UTEP and it was in misleading fashion. They barely eclipsed 500 yards, and benefited from playing a depleted UTEP team and had an average starting field position of the 39.7 yard line. That won't happen against the Utes who have a top 10 special teams unit each of the last three years and probably the best punter in Mitch Wishnowsky. Arizona ranked 115th in special teams last year.

The key of this game is whether or not Utah can stop the run. That's really what drives the success of Arizona's offense. Utah allowing under 2 yards per carry so far this season and while this is their most difficult test I think they are up for it. Arizona already showed issues running the ball against Houston with only 3.90 ypc and I feel like Utah will be able to get an early lead forcing Arizona out of that game plan which will lead to some Utah turnovers. Utah has already forced 9 in three games.

So why is this spread only 3 points? Arizona really has not hit their stried yet. Their 19-13 victory over BYU was extremely misleading and doesn't look impressive considering how bad BYU has played. However, I think BYU always gets up for Utah and even then they were losing 16-0 in the third and it could have easily been 31-0. They still had their starting QB and Utah left a ton of points out there as they struggled in the red zone, but were moving the ball well against BYU. Utah, I think will have success moving the ball, will have the field position edge and I think their offense is only getting better. They will limit their penalties and be better in the red zone. Arizona has played good red zone defense, but against who? The last two years Arizona has allowed over a 70% TD percentage.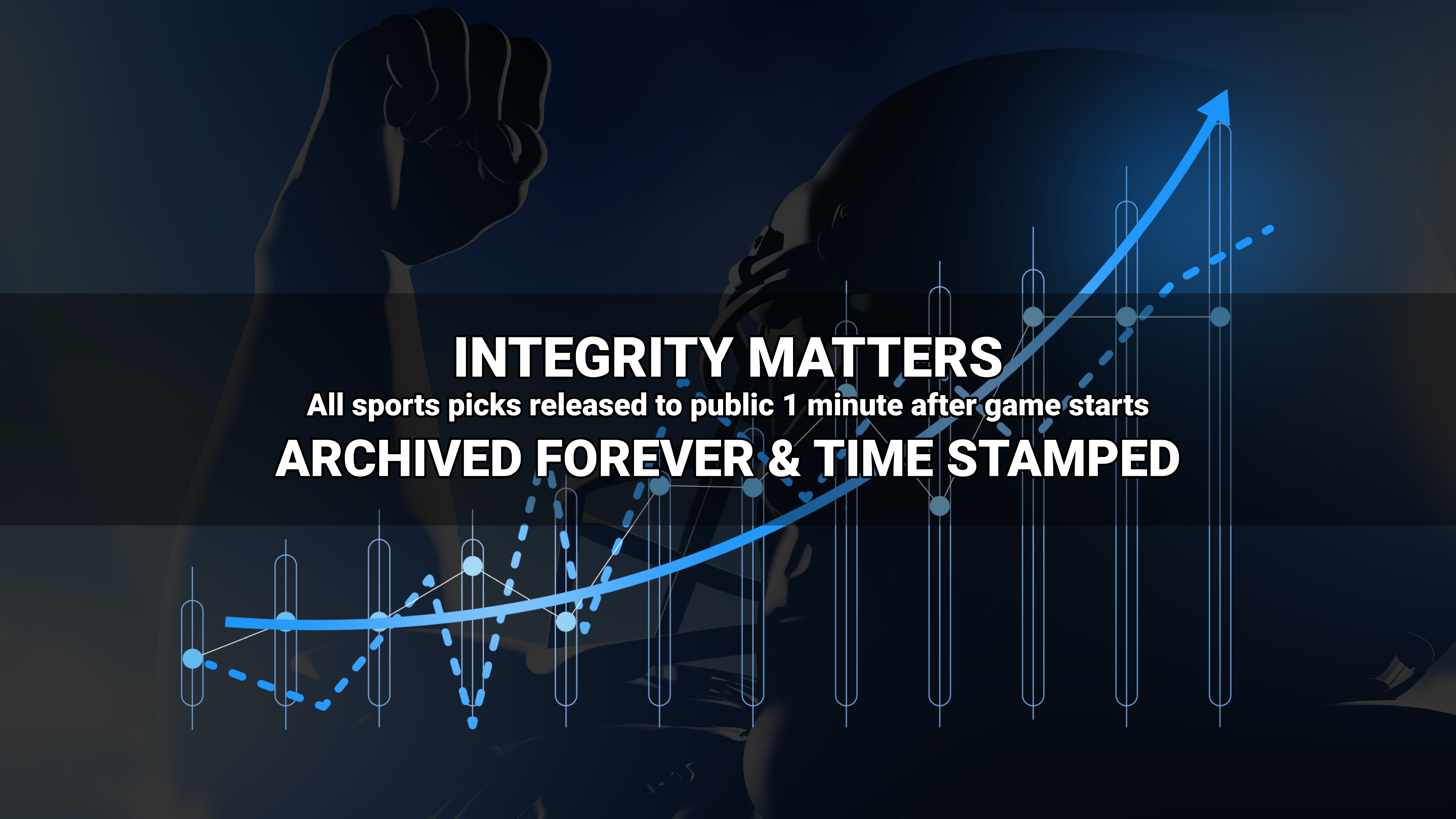 Where to find Freddy?