BYU +16.5 5.5% POD @ 3:30PM ET
BYU has really struggled, but their schedule has been a bit rough the first few weeks and they are finally going home. They do have to face Wisconsin here, but this is the biggest home under dog role they have been in since 2004. BYU will face Wisconsin, a top 10 team, but is that really warranted? Wisconsin has really struggled on offense in their first few games and in their first halfs with some misleading final scores. In their 59-10 win over Utah State they only outgained them by 174 yards. Against Florida Atlantic they did a lot better on yardage, but struggled to score TD's. Meanwhile, BYU sports one of the stingiest red zone defenses in the nation. They are also used to playing opponents like Wisconsin. Last year they played Utah, Michigan State, Mississippi State and went 2-1 losing by just 1 point to Utah.
The big news here though is Tanger Mangum is down with an injury and will miss this game and we have seen this line move 3 points. I think this is actually good news as Mangum has been playing awful and offers no dual threat capability. Now you get Beau Hoge taking over who is much more athletic and although Wisconsin should be just fine overall in this game it does offer a different type of QB to prepare for. Hoge is the nephew of Merril Hoge the formal NFL fullback.
The other important thing to note is line value in this game. The total of this game is 41 points and we are getting the home team at +17 that plays good defense against a Wisconsin offense that typically is not dominating by any means. I expect Ty Detmer to run a different style offense with Hoge back there than Mangum and I think the overall results will be better and lead to a cover for BYU. I would predict a final score of 23-14 Wisconsin.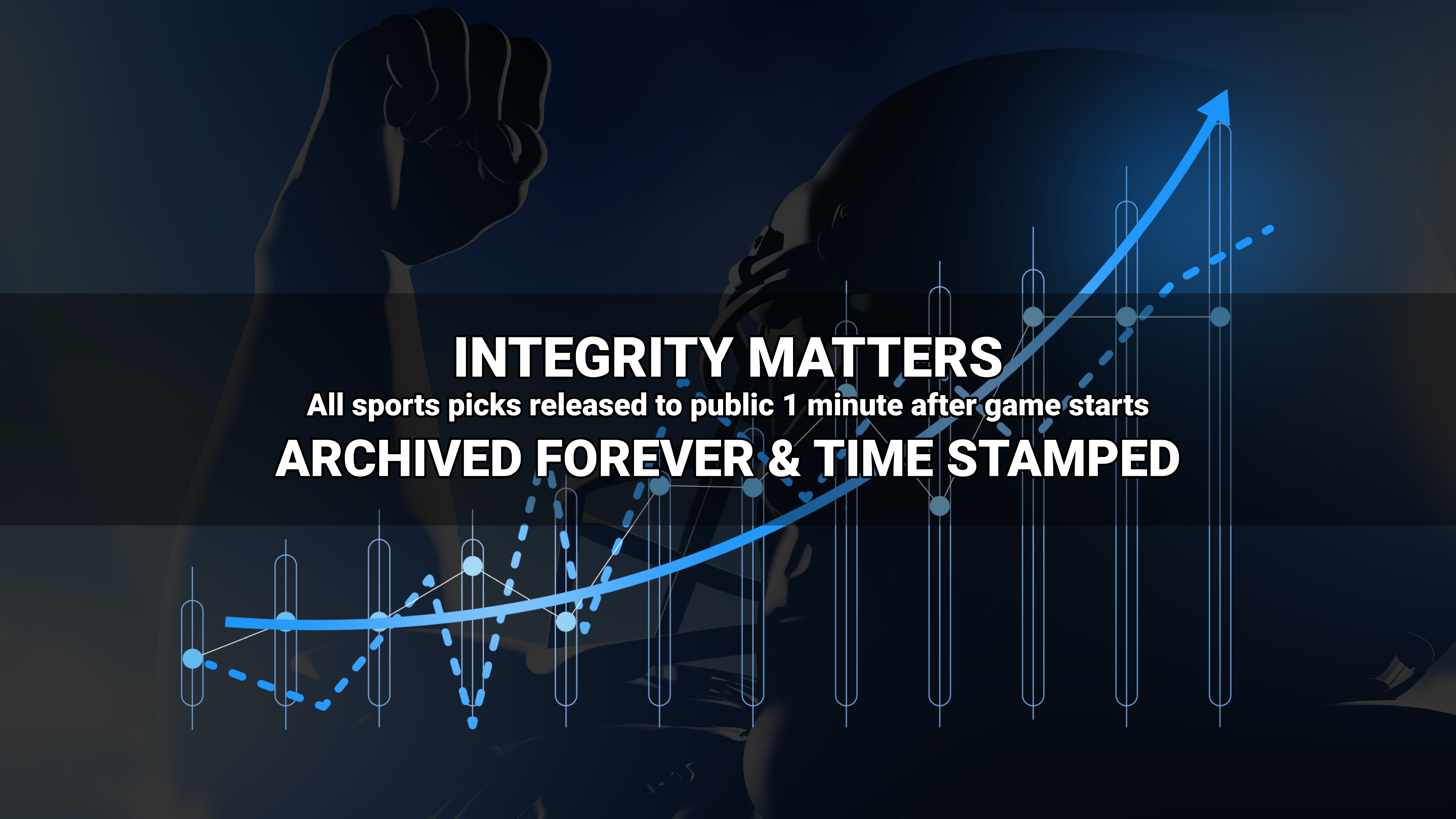 Where to find Freddy?