Illinois +7.5 5.5% POD
I know this can't be an exciting play on Illinois after last week's game against Ball State, but Western Kentucky did not look good in an under the radar game against a bad FCS team (Eastern Kentucky – 3-8 LY). This is a much different Western Kentucky team than previous years as they return only 10 starters. Mike White is back at QB, but he loses Taywan Taylor and Nicholas Norris who combined for 31 of his 37 passing TD's last year and over 3,000 receiving yards. Those are major losses on top of losing your head coach Jeff Brohm. In comes a non-impressive coaching staff that is young without head coaching experience or coordinator experience.
This is a coaching mismatch if I ever saw one. You have Lovie Smith on one side with former HC and DC as his coordinators. Lovie has coached an NFL team to the Super Bowl with an awful QB. On the flip side the Hilltoppers have Mike Sanford a first time head coach and I really don't like the coaching tree he comes from. His defensive coordinator Clayton White has no coordinator experience he was NC State's special teams coach since 2013 and those units have never finished in the top 50. Sanford's offensive coordinator is Junior Adams who has been a "passing game coordinator," and is another guy with little experience. Couple that with the fact that the Hilltoppers return just 10 starters, and Illinois has been out recruiting them ranking 49th vs. 90th this past year.
Illinois does have an experienced offensive line, running backs they get an injured WR back from 2015 and although it did not show against Ball State the defense is going to be better, and I truly think the offense will be to. IT's also worth noting that Western Kentucky has Louisiana Tech next week their main rival in conference play as they met them in the Championship game a year ago. I can easily see Illinois coming up with the outright upset.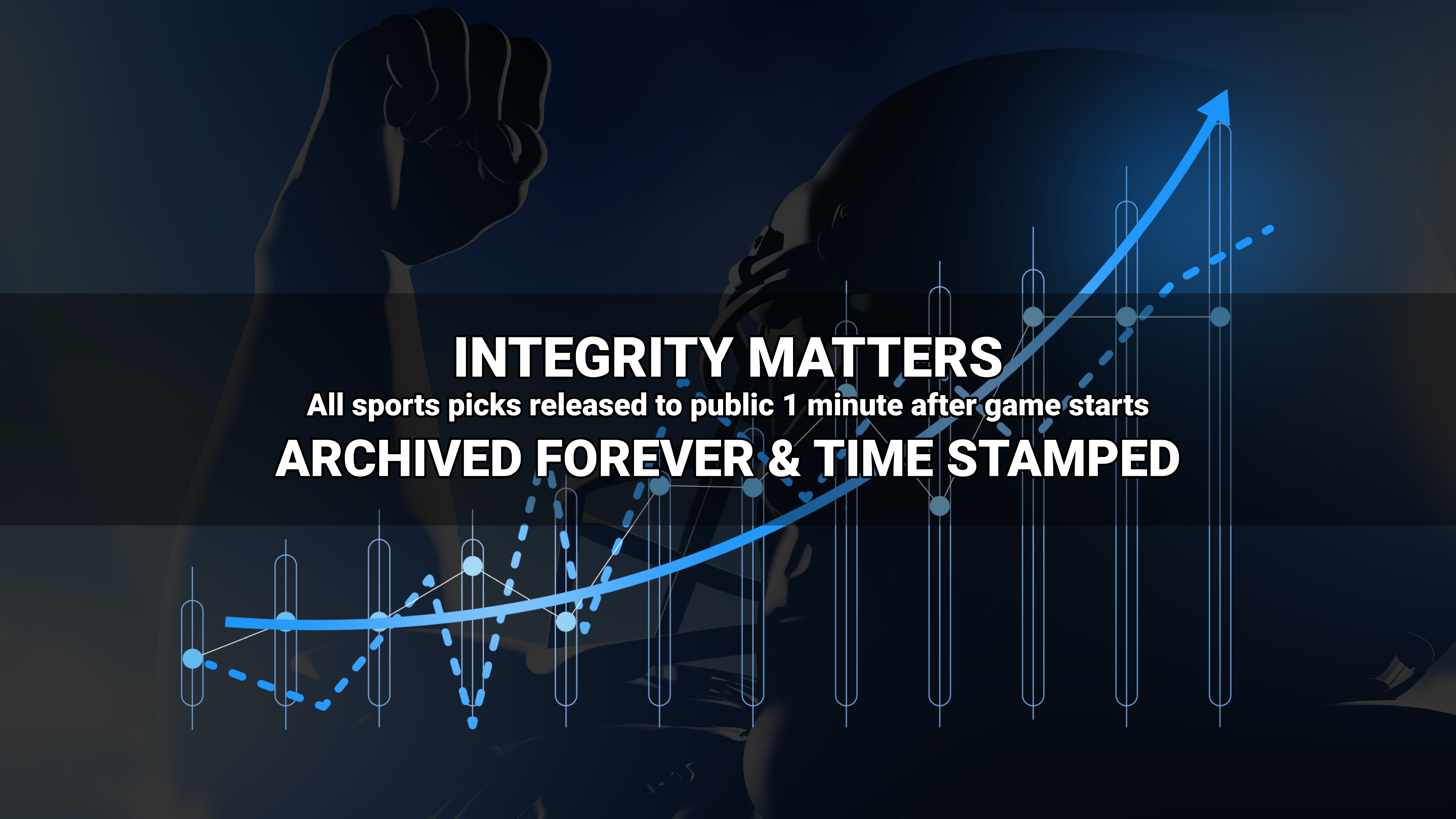 Where to find Freddy?