Florida +5.5 5.5% POD
You may be able to wait and pick up a +6, but I don't think you need to. This spread has moved in our favor due to many Florida player suspensions which we have been aware of and always back a team that has to rally together. Jim McElwain is an extremely under rated head coach and I mentioned this was a game I circled in the off season. Michigan has just 5 returning starters, and this is the time you want to face an inexperienced team.
Florida will be without a few starters, but I recall teams being able to rally and play and win as bigger under dogs. We backed Minnesota last year in the bowl game against Washington State as a 10 point dog. They won 17-12 and held a potent Washington State team to 6 points until late in the game. Florida was also in a similar situation last year against LSU and they were able to come out with a win on the road by the score of 16-10. If anything this game just gave us 2 points of value and I already felt like Florida should be favored.
Florida has 14 returning starters and 9 on offense, but will be shorthanded without Antonio Callaway, and Jordan Scarlett at RB. I'm not really worried as Florida has plenty of talent to pull from and I am more confident by the fact that they have their most experienced offensive line in years with 63 starts led by Martez Ivey second team ALL-SEC.. Felieipe Franks (#6 QB out of HS), the red shirt freshman will make the start at QB, and Malik Zaire will probably get some playing time and is a threat to run. Defensively this team returns just 5 starters, but as I mentioned Michigan returns just 1. Florida's starters returning is also a bit misleading as this defense experienced a crazy amount of injuries on their defense a year ago leading to more guys getting experience that will help them in this game.
It's worth noting Florida lost to Michigan in their bowl game in 2015, but the SEC is 22-11 against the Big Ten since 2010 outscoring them 30.9 to 21.1. The Gators are 5-2 ATS in their last 7 vs. the Big Ten and 7-2 ATS in their last 9 neutral site games.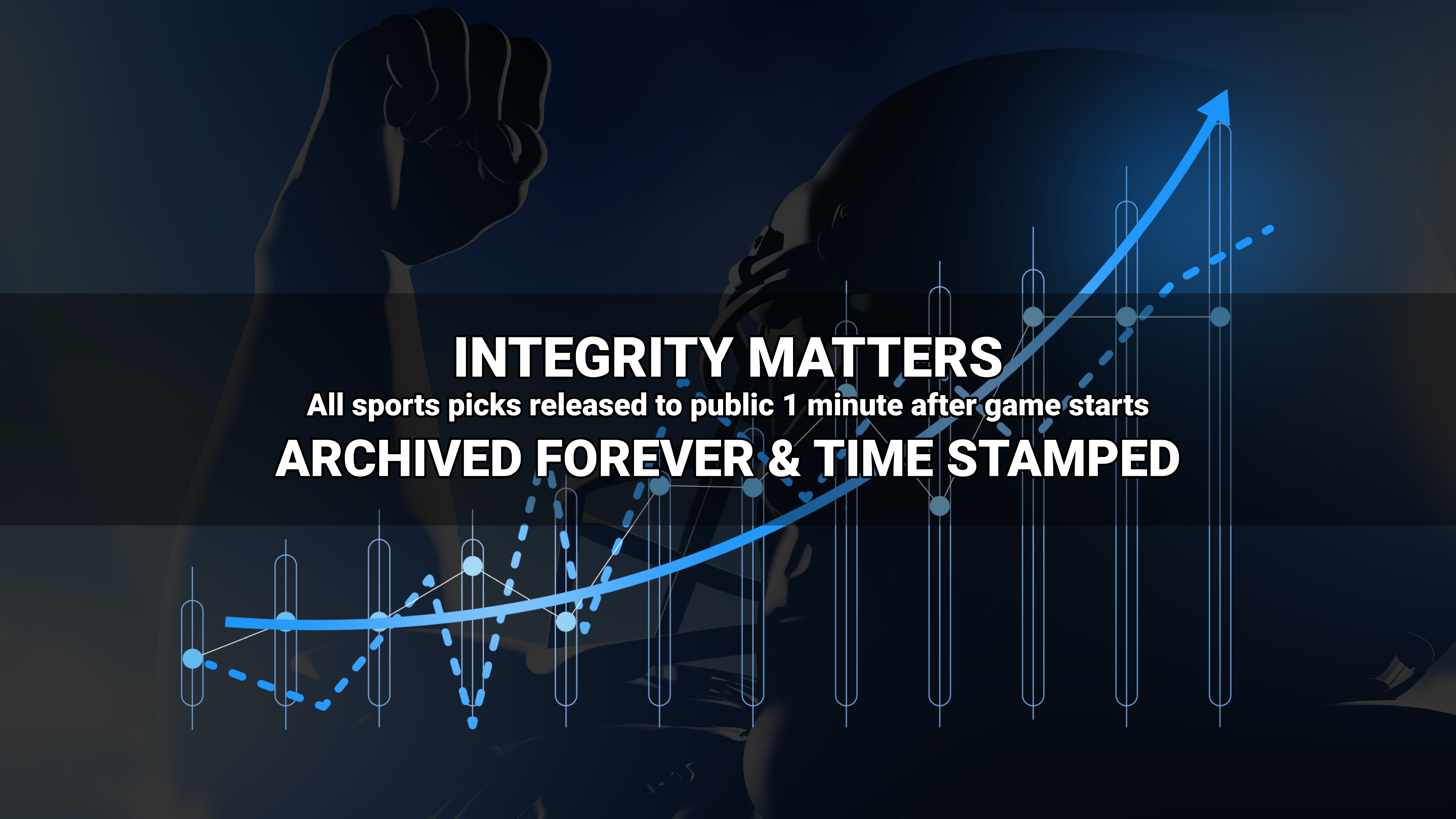 Where to find Freddy?