Miami OH +8.5 / Alabama -1 4.4% Teaser
Miami Ohio +8.5 teaser
Miami Ohio is one of the most experienced teams in the nation with 17 returning starters and their head coach Chuck Martin has built this team the right way playing under classmen the last few years. This was a team that started last year 0-6 before finishing 6-0 on their way to a bowl game and they look like they have a star QB in Gus Ragland who ended the year with a 17TD to 1 INT ratio as he turned this team's season around when he took over. Miami Ohio had the #1 defense in the MAC last year and are certainly the favorites to win the MAC East as far as I am concerned.
Marshall is on my list of teams who should make the biggest improvement, but this is a tough spot for the Herd who went 3-9 last year and were out gained by over 100 yards in conference play. Marshall also has a look ahead to NC State next week while Miami Ohio has Austin Peay. This line has moved 2.5 points in our favor and with the teaser I feel very confident we should get the cover as I have Miami Ohio as a favorite in this spot. Need more assurance? Miami Ohio lost to Western Kentucky in September by the score of 31-24 while Marshall lost in late November 6-60. Only Alabama, and Vanderbilt held Western
Kentucky to less points in 2016.
Alabama -1
Okay, so there is a lot of hype leading up to this game and I wouldn't fade Nick Saban following a loss or with extra time to prepare. He's also facing a former assistant and has gone 10-0 in those games. Alabama is reloaded once again, but I don't think it will take as long as it has in the past to show improvement right away with their QB coming back in Jalen Hurts as well as their top 3 RB's.
For Florida State I understand why people are excited and why they are ranked #3 in the nation, but this is just an awful game to start your season. Florida State returns 15 starters, but they lose by far their best offensive and defensive player. DeMarcus Walker, 16 sacks a season ago is gone along with Dalvin Cook. I also question whether or not Florida State's OL can protect Deondre Francois who had a great season a year ago, but was sacked 36 times along the way. I just don't see how this Florida State offense with many question marks will be able to put up enough points to win this game while their defense also has question marks particularly in the run defense. In their 3 losses a year ago they allowed 5 yards per game nearly 200 yards and 11 TD's. I see more of the same in this one as Alabama pounds it away with their experienced back field and mobile QB.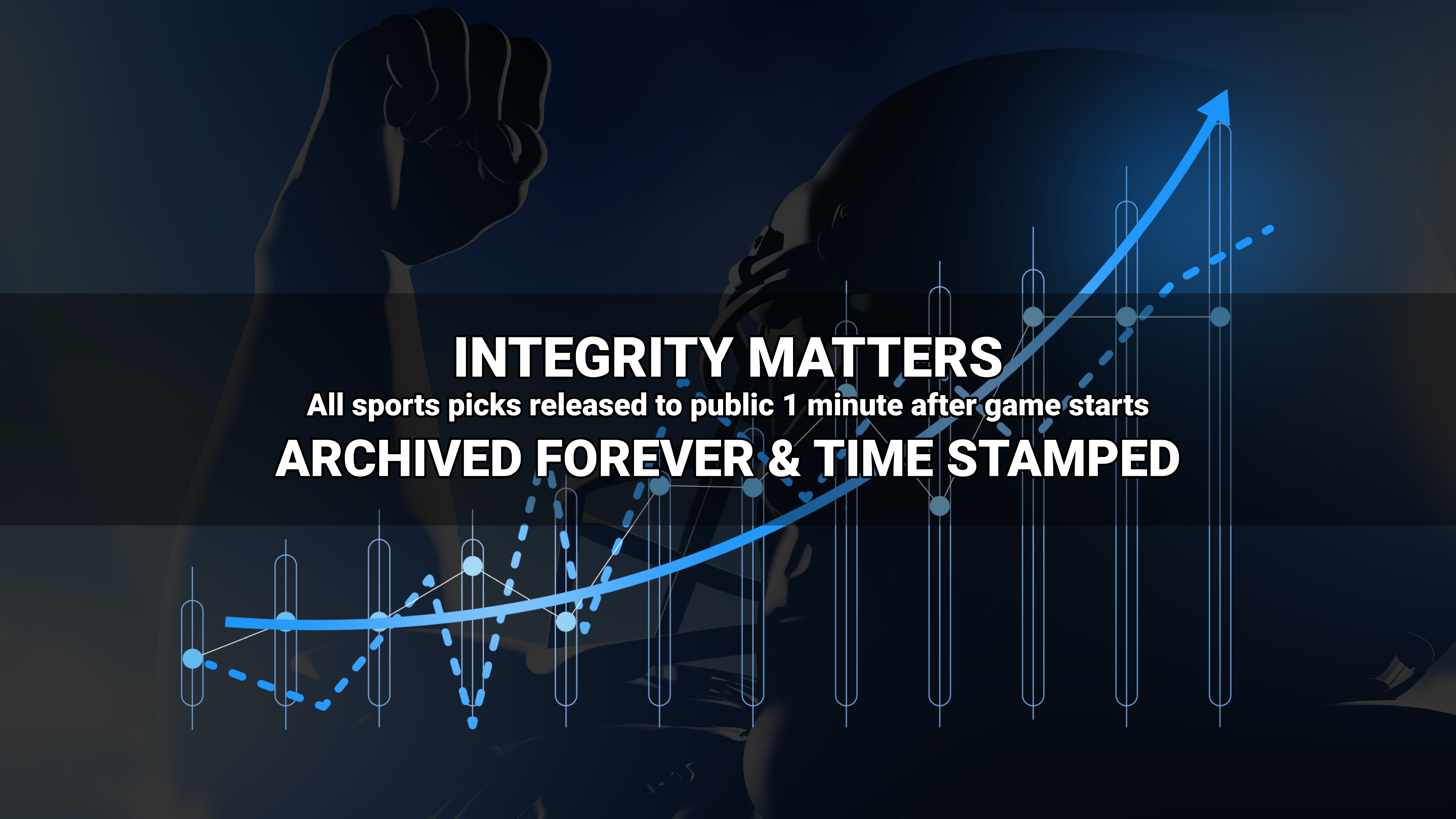 Where to find Freddy?