NBA POD's have been on fire going 11-4-1 ATS in my last 16 that's a winning clip ATS of 73.3%. Tonight I have already released my after winning last night on my second highest NBA play YTD with the Nets +7 and +240 as a bonus. That's three dog POD's winning outright for us. Yesterday we also released the Bobcats +3 as a free pick as they cruised to an outright victory over the Nuggets.


We are now 4-1 ATS on Free NBA Picks this year after cashing in last night on the Bobcats +3 over the Nuggets. Tonight we come with a favorite with the Sixers. I believe Allen Iverson is a changed man not so much in skill but in his motivation and mental ability to motivate a team. They have been 0-8 ATS in their last 8 home games and they will try to have revenge on the Pistons who are a beat up team to as they lost 88-81 last week in Detroit. This game was really close in all margins with the exception of points in the paint Detroit 42-26 and rebounds 51-39.

Sixers are a much more physical team at home and Pistons the opposite on the road this year as the Pistons are -5.9pts on the road including a -2.3 rebound margin and -6.4 FTA just a few things I look at when a team barely edges them on their home court to go play them away. 76ers haven't been favored in 10 games so obviously something is going on here they are 0-10 SU but 6-4 ATS in their last 10. While the Pistons are 7-19 ATS as a dog .5-4.5. The favorite is also 5-2 ATS in their last 7 meetings. 76ers are not a garbage team and should be able to play physical ball they were lacking a leader and if AI can be that playing the point this team can scoop up wins fast.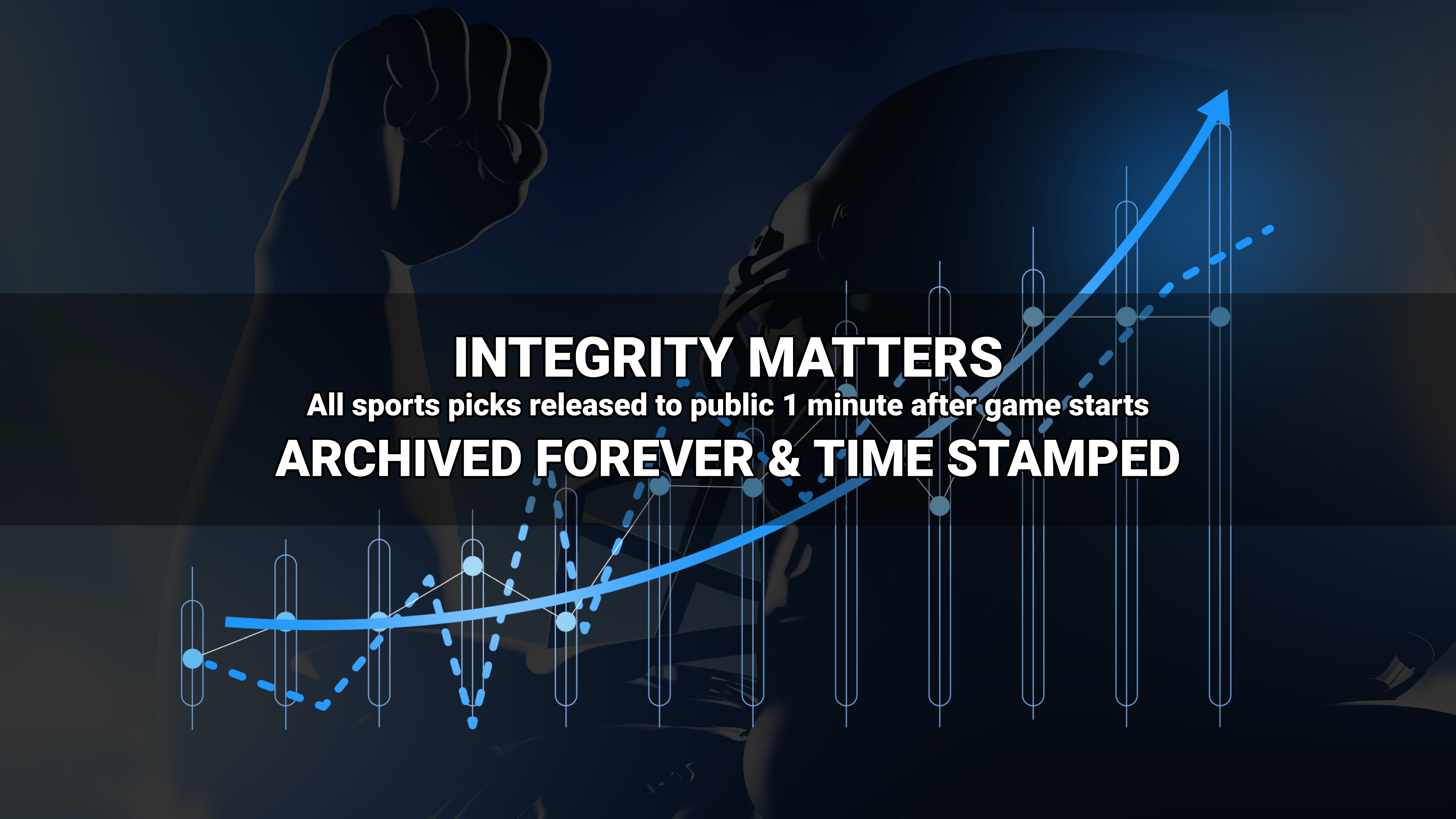 Where to find Freddy?