Don't miss out on the three play package guaranteed or one day is free all plays are backed by an in depth analysis!

NC State +6 2.2* play
At this point I feel Michigan is a bit over rated and NC State is a bit under rated which gives us good value on Tuesday with 6 points. NC State should stay in this game the entire way as they seem to match up well with Hardaway and the Wolverines. Michigan beat Kansas State in their last game giving them a little credit with the odds. Now they face an NC State team that runs a tricky offense under Coach Gottfried. It's a big unknown on whether Michigan will play defense because of their strategy to run. Will they be able to defend in the half court and rebound those misses? Those are some serious questions marks tonight. NC State was a popular pick in last year's brackets and they lost in the Sweet 16 to a very good Kansas team. NC State has six players averaging more than 10 points including a couple of freshmen. T.J. Warren is a big guy at 6'8 and 230 lbs along with senior Richard Howell who is 6'8 and 260 lbs give the Wolfpack a significant edge in the paint.

Northwestern -4.5 2.2* play
I'm backing the Big Ten in this match up. I am skeptical that Maryland can defend the backdoor. Northwestern has shooters all over the place and we have already seen Maryland struggle against dribble-drives this year. They've also been susceptible to teams that can get on a roll shooting the ball. They just are not very disciplined when it comes to defense and I think that will lead to a lot of backdoor cuts and screens that will create wide open threes or lay ups.

UAB -5 (3.3* NCAAB POD)
Off back to back losses now there is value with UAB who went against a very good Illinois State team and a TCU team that just got hot at the right time. HC, Jerod Haase said, "I've said from the beginning that my two biggest concerns were rebounding and turnovers, and turnovers really got to us in that game." Well now they face a Troy team that's 286th in forcing turnovers, and they are also 306th in rebound % and have a -8 rebound margin on the year. Troy starts 4 players that are 6-4 or smaller and one 6-6 player. Troy also lost their two top scorers from a year ago. I'm seeing a blow out in this game.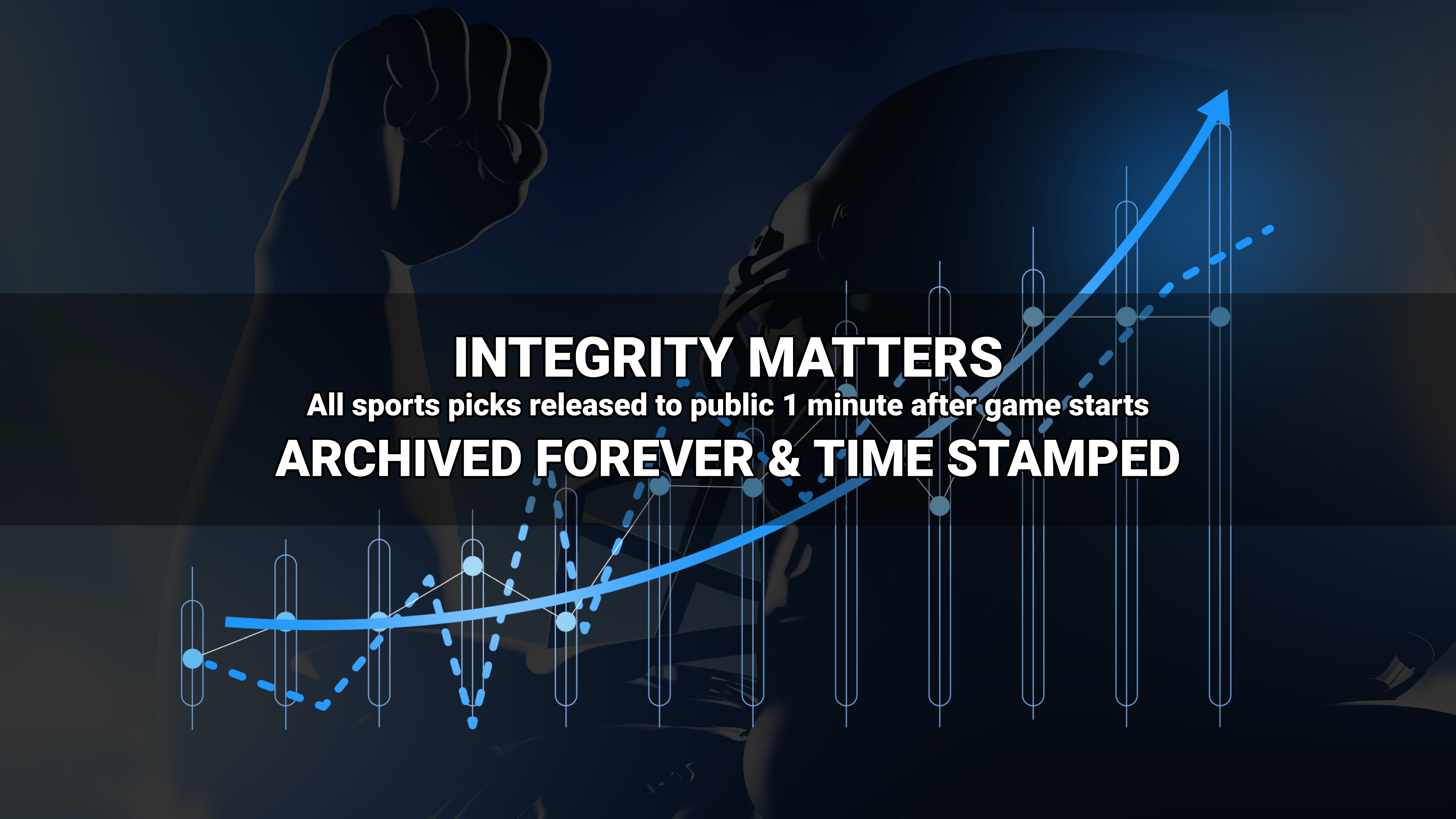 Where to find Freddy?