Washington St vs. USC- **6** PLAY

Late Night Fix 9-4ats run last 13 plays




vs.

Starting at 10:30pm ET








Celtics vs. Jazz- **5**

Late Night Fix 9-4ats run last 13 plays

17-12ats run on **5** Plays




vs.

Starting at 10:30pm ET


---
FREE PICK:
Washington State/USC 10:30pm et (6** Late Night Fix) <>USC is coming of a 3 game slide and is now on the NCAAB tournament bubble. They return home to face Washington State team they beat by just 2 points on the road. Washington State 5-8 is known for their defense, but are 0-3ats and striaght up in their last three road games in the PAC-10. They are 3-9ats in their last 12 overall. Washington St. known for their defense is giving up 6.3 more points on the road. USC is 12-1 at home and feels the pressure of having to perform. They are on the bubble and with just 6 games remaining they are 1 1/2 games behind Arizona and 2 behind Cal/UCLA. They'll need to finish ahead of one of these three teams to have a shot for the tournament. USC shot just 35% from the field on the raod against Washington State, and 19-31 from the FT line. I think they do much better at home as they are averaging 48.7% from the field at home. Look for USC to really take it to an inferior team which will result in a USC win. Take USC -6.5 (6** play)<>
Celtics/Jazz 10:30pm et (5**play) <>Utah fits into a trend that backs the over here 29-11. Utah is coming off a game where they went over by more than 10 and they are now facing the non-conference Celtics with a line of 2-3.5. When that happens the over is 29-11. Tonight Utah also has revenge and can beat any team when they are at home. I expect them to score over 100 points, but the Celtics will be right there which should result in the over hitting for us. The Jazz are 4-0 in favor of the over when facing teams at home with a winning % of greater than 60%. Take Over 200.5 (5** play)<>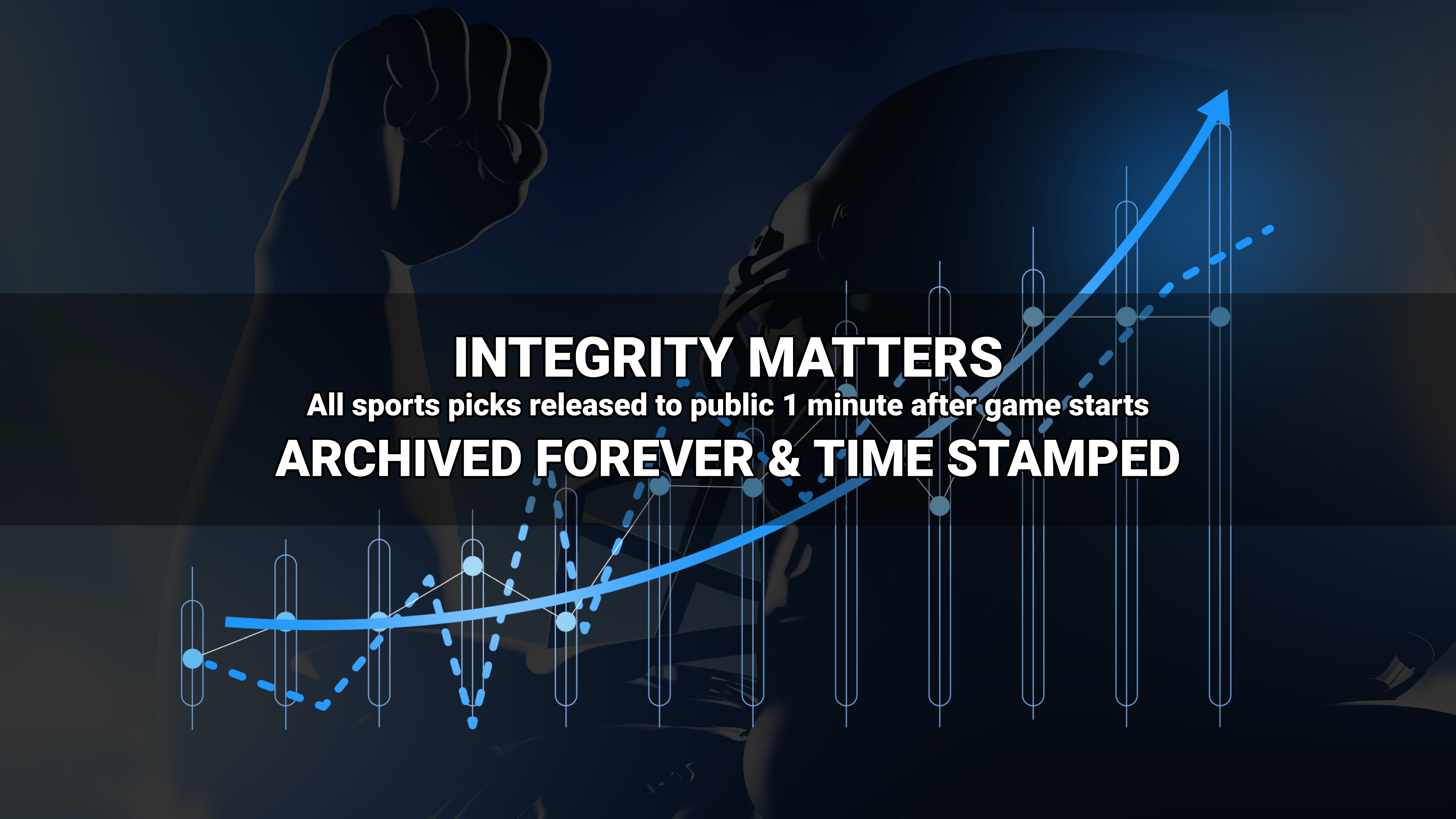 Where to find Freddy?