Wake Forest vs. Duke

vs.

**7** side + **3** total





Yesterday was a tough day for me, but I plan on having a big night tonight... The Wake Forest/Duke game will be my play of the day. My Play the Day's are 4-2ats this week despite losing on USC -2.5 last night. I thought I had a win when USC was up 54-50 late only to go cold down the stretch and lose the game. Tonight I am sure we won't have a problem like that in this match up. Along with the **7** side pick you will also receive a **3** Total winner. I have a trend that Duke falls under dating back to 2006 season where the trend is 74% over that time... Along with that Wake Forest falls under a completely different trend that is backing the same side at 72% since the 2000 season.


---
FREE PICK:
Wake Forest/Duke- (7** play + 3** total) Duke shot just 33.3% from the field and 18.2% from beyond the arch in their first match up agaisnt Wake Forest and they lost by just 2 points. Imagine what they can do at home with their crowd behind them and shooting the ball well. I think we will see that here today. Duke got back on track shooting 46.7% beyond the arch against St. John's on Thursday and it was the first time they shot over 33.3% beyond the arch since 1/24. This is the key to me considering Duke needs to shoot the ball well from the perimeter to win games. Wake forest is 0-3ats and straight up in their last three road games all coming in ACC play. they gave up an average of 79 (76, 79, and 82) in those three games which is more than their season average. This gives me another good feeling about playing Duke here. The home team in this match up is 14-3ats and Wake forest is 1-10ats in their last 11 games at Duke. The public hammering down on Wake Forest at 71%, but the line did not adjust with the betting %'s instead it went from -6 to -7.5 Duke. We will take the favorites as I think Duke scores a lot of points and wins this one by double digits.



Take Duke -7 (7** play- buy the 1/2 point if your book does not offer 7pts)<>
3** Total- Not only has Wake Forest faired pretty bad as of late on defense on the road, but Duke has been surrendering more points in the ACC than their average, but that is not what is driving the Over for me. Since the 2000 season the over is 55-21 (72%) when a team (Wake Forest in this case) is coming off winning and going over for 2 games now playing a conference game as an away dog 7.5-9pts. Since 2006 season the over is 46-16 (74%) when a team (Duke in this case) has gone over for two games on the road now playing a conference team as home 7.5-9. For these reasons we will go with the over and make it a 3** play-



(Take Over 151.5)<>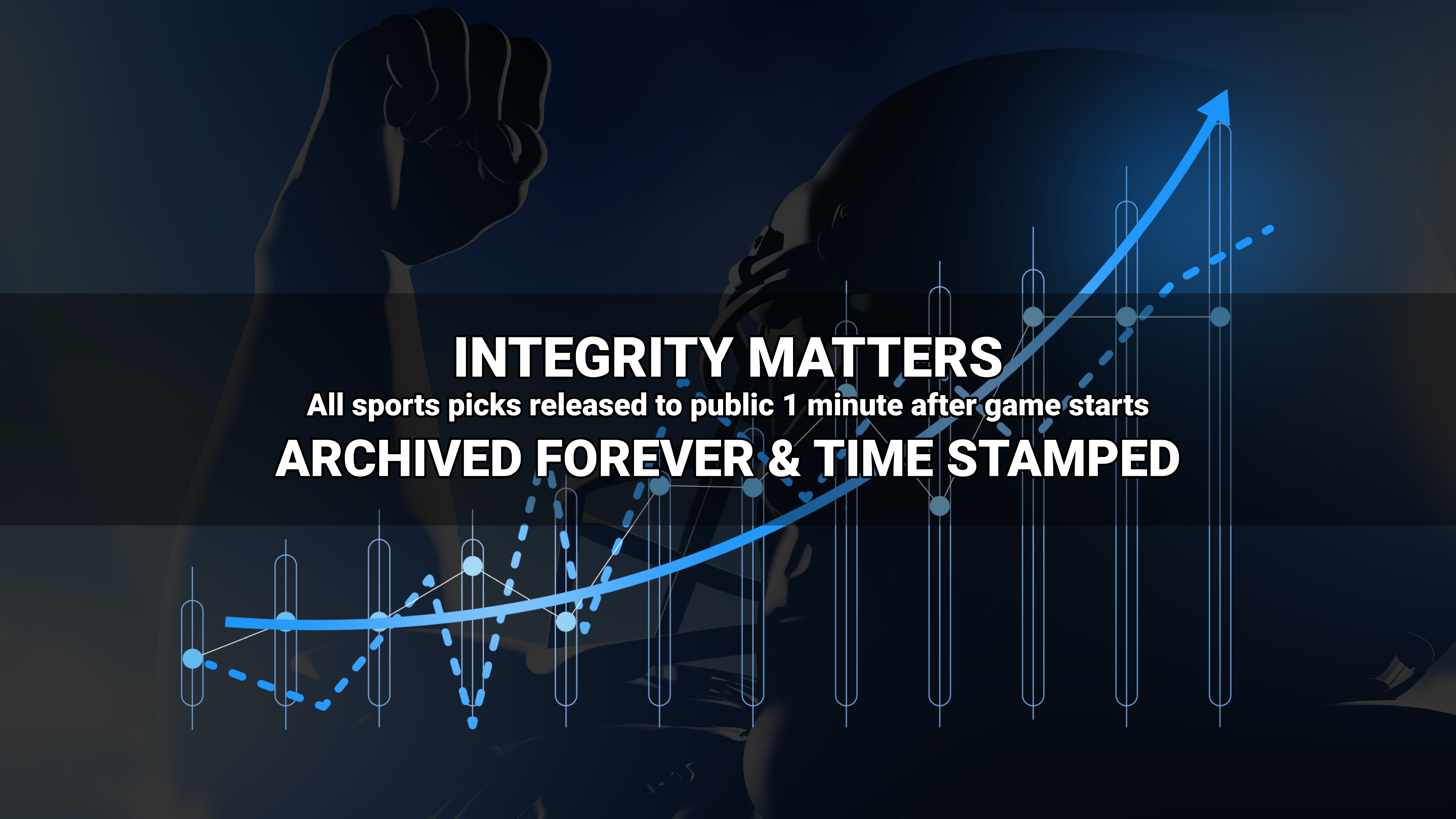 Where to find Freddy?