Tonight we will have two Late Night Fix plays. One at 10:00 and one at 10:30pm et. LNF plays are on a 67% run 10-5ats since January 6th.



Hornets vs. Kings




VS.

Starts at 10:00PM ET - **6** PLAY




70% RUN on 6** plays in the last 10 days!!

67% run on Late Night Fix plays!! (10-5ats since 1/6)









JUST $12.00




_________________________________

**** BONUS PLAY****

Warriors vs. Clippers




VS.

Starts at 10:30PM ET- **4** PLAY

LONG TERM PROFITS! 45-30ats RUN ON **4** PLAYS (60%) SINCE X-MAS


---
PREMIUM CONTENT:



Hornets/Kings 10:00pm et- <>No doubt the Kings have been a poor team no matter where they play this year. A closer look at what they have done at home results in some close games. Take out a few blow outs that have skewed their avg margin of loss. You have them losing to Utah at home by 4 and 5 points this year. The same Utah team that just beat the Hornets on Saturday. You also have close games decided by 2 points to the Spurs and the Suns. My point is the Kings have a star player in Kevin Martin and I do not feel that the Hornets are an elite team deserving of 9.5 points on the road. In fact the Hornets are jsut 13-13 on the road and are coming off 5 losses in their last 6 including two to Memphis and Minnesota. The Hornets are 5-10-2ats when favored by 7 points or more and the home team is 12-3ats in the last 15 meetings. All of this is enough for us to back the Kings in this one.
Take Kings +9.5<>
Warriors/Clippers 10:30pm et- <>The public is pounding the Warriors at 77% and the line has gone the other way from opening at -5 to -3. The Clippers have lost to the Warriors twice already this season which is the reason the public is pounding them. A closer look will result in us seeing that the Warriors are without their best player in Montae Ellis, and the Clippers get Randolph back and are with a healthy Davis, Camby and Gordon. That is enough for me to be confident in the Clippers getting the win out right tonight!
Take Clippers +4 <>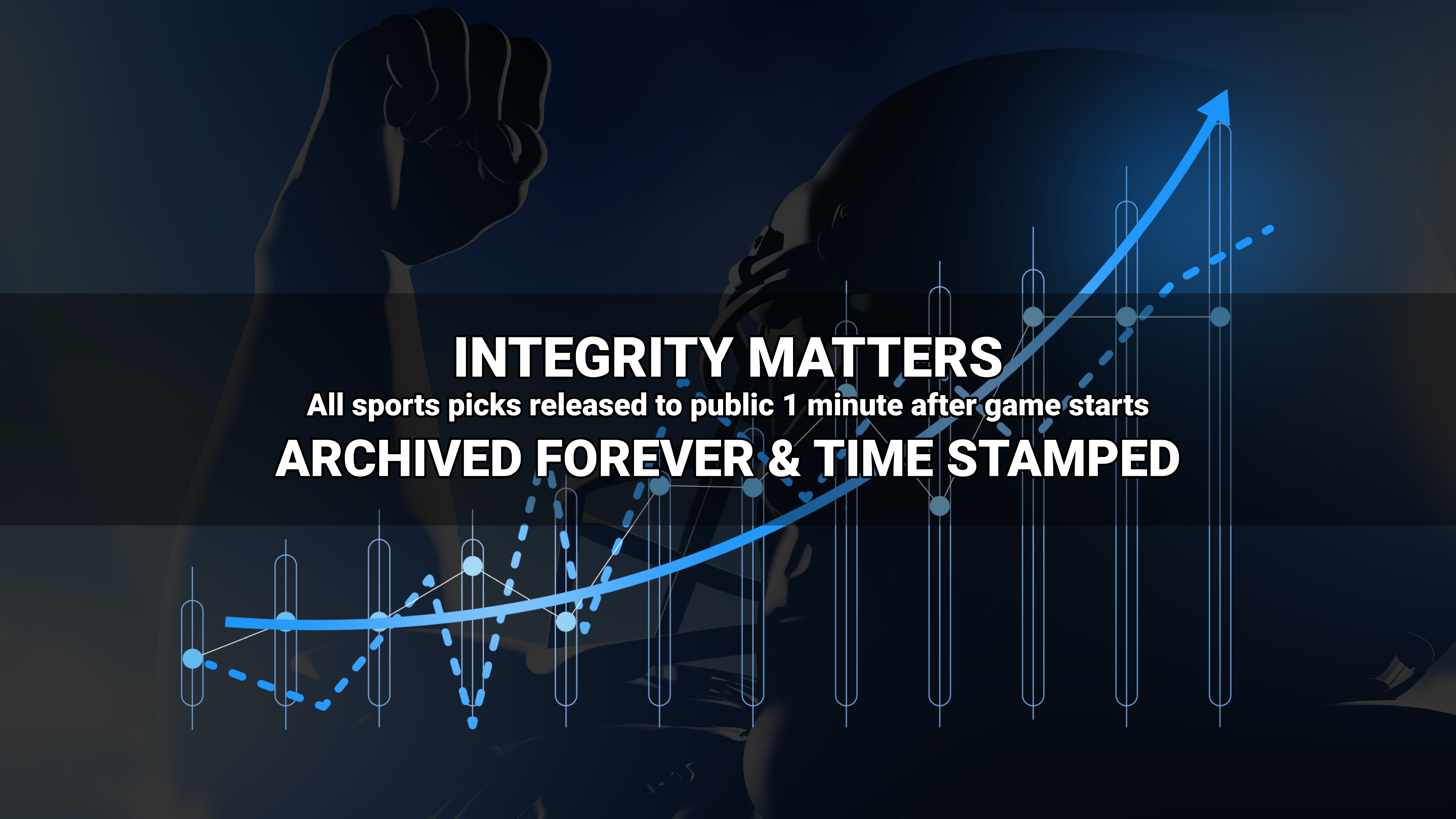 Where to find Freddy?