VS.

Starts at 7:30PM ET

70% RUN on 6** plays in the last 10 days!!

73% trend over this season backing my analysis of the game!


---
FREE PICK:
76ERS/NETS 7:30PM ET- <>76ERS will be playing with double revenge tonight and double motivation. The Nets have already beaten the 76ers twice in Philli this year, and the 76ers hope to beat the Nets on thier own court tonight in New Jersey. The 76ers have not won since the All Star break but I think they will make a case for that tonight against the Nets. NJ was out rebounded 54-41 to Washington on Friday to a loss to one of the worst teams in NBA. The road team in this match up is 13-3ats the last 16 meetings. In the last meeting between the two the Nets won by just 2 points, but the 76ers shot 34.6Fg% and 29.43p%, but still managed to keep the game close. The 76ers road stats this year are 45.1fg% and in the Nets last 5 games they are giving up 8 more poitns than their season average on 49.4fg% and 45.13p%. They are one of the league's worst 3p defenses which is good for the 76ers as one of the leagues worst 3p offenses. I think the 76ers will get too many easy baskets in this one and they will shoot better from the field because of it resulting in an easy win and cover. The key 73% trend is over the season to date when a team (76ers in this case) lose SU and ATS on the road and are now playing a conference opponent where the line is 2-3.5 points they are 33-12ats with a margin of victory of 4.9pts. We will take the points and go with the team with the revenge.



Take 76ers -2 (6** play)<>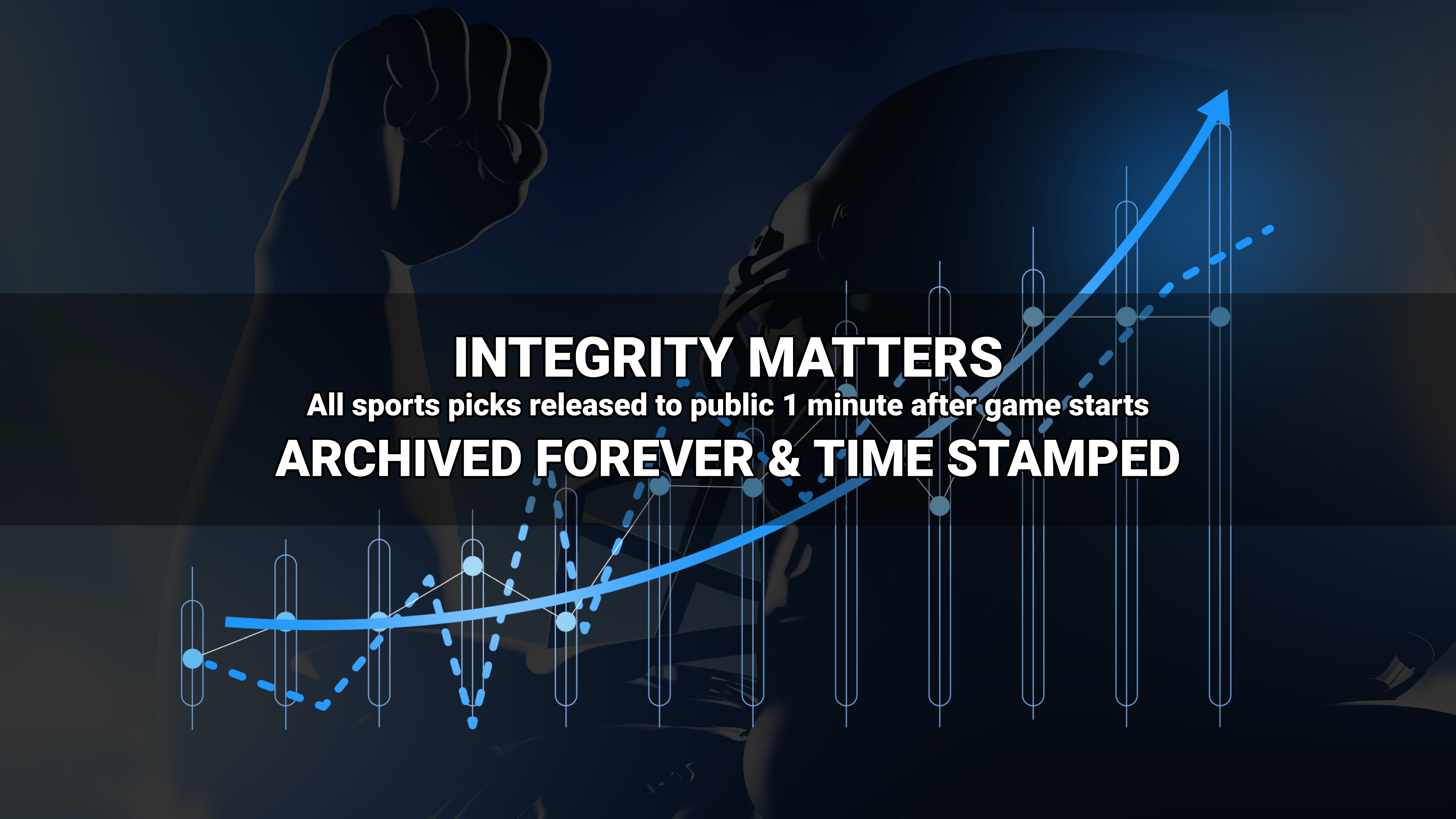 Where to find Freddy?